By now, almost everyone has had a Popeyes Spicy Chicken sandwich or has attempted to wait in a 30-minute line for one. The sandwich was discontinued after its summer release, probably due to the insane demand, but was brought back permanently this fall.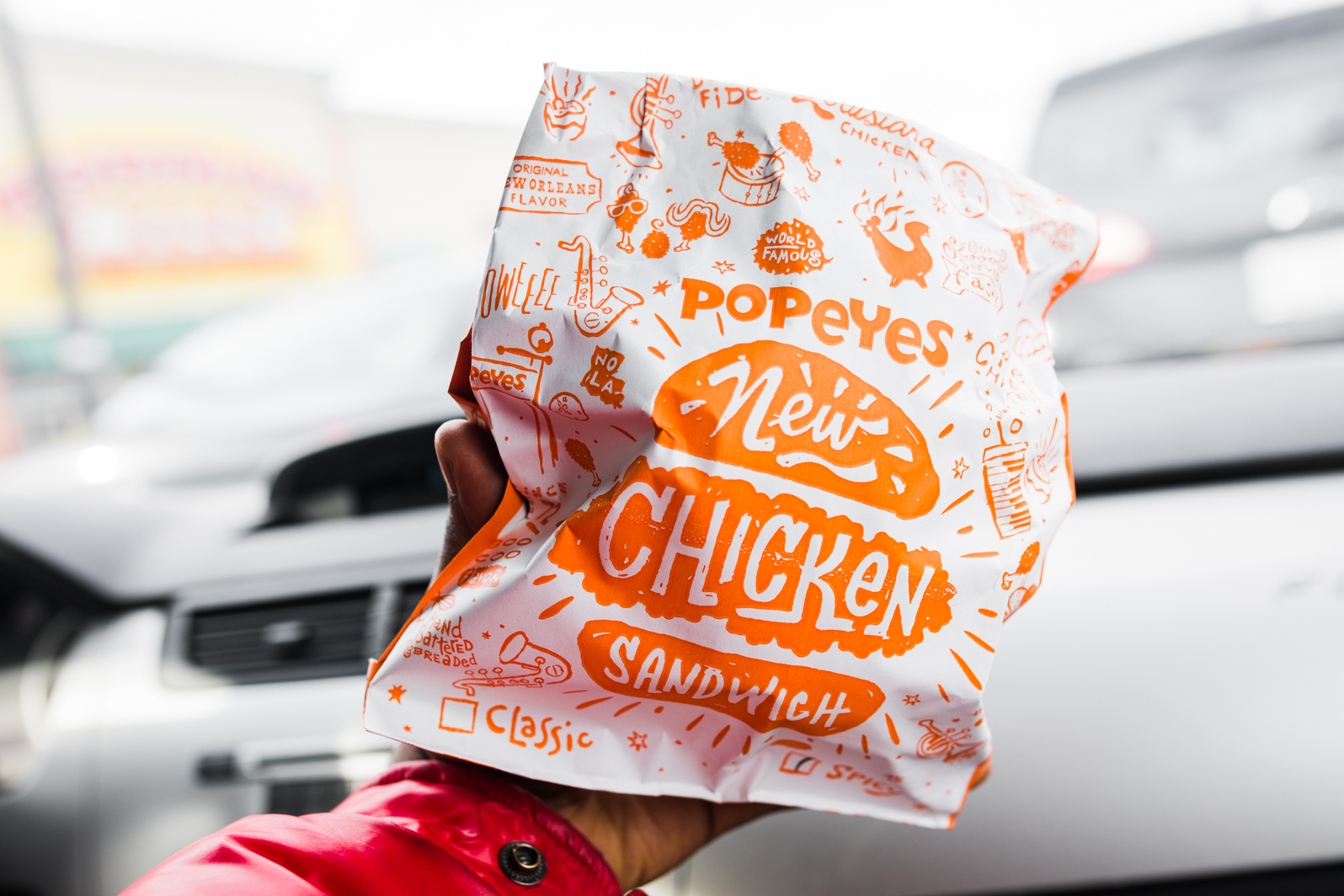 A brand new, $30 million state-of-the-art training center for future carpenters and millwrights is coming to Detroit's west side.
Plans were announced Monday afternoon during a press conference that featured city officials and leaders from the Statewide Michigan Carpenters and Millwrights Joint Apprenticeship and Training Fund.
The program currently has administrative and training centers spread across southeastern Michigan and the rest of the state. The new building will consolidate all of its operations under one roof.
A community meeting will be held for residents in and around the Russell Woods and Nardin Park areas to recommendations from the City of Detroit's Planning Department on Strategic Neighborhood Fund-related improvements to the area on Thursday night.
After a series of community meetings, the Planning Department will unveil its plans based comments and other feedback from residents over the next year, culminating in a final meeting tentatively scheduled in January 2019.
At The Neighborhoods, we're interested in hearing from everybody in Detroit about what matters most to you.
Do you have a story to tell about what your community group is doing in the neighborhood? Tell us.
Do you have a story to tell about a home that needs to come down in your neighborhood? Tell us.
SHARE YOUR EVENTS
Edgar
Tue, 07/11/2017 - 12:19
Share your events with people all around the city.
Subscribe to Oakman Blvd Community