The Forbes Under 30 Summit came to Detroit for the first time in the conference's history. With Detroit locked in as the Summit's home through 2021, the #Under30Summit provided learning and networking opportunities for young professionals. Check out these cools shots from our photographer Cyrus Tetteh.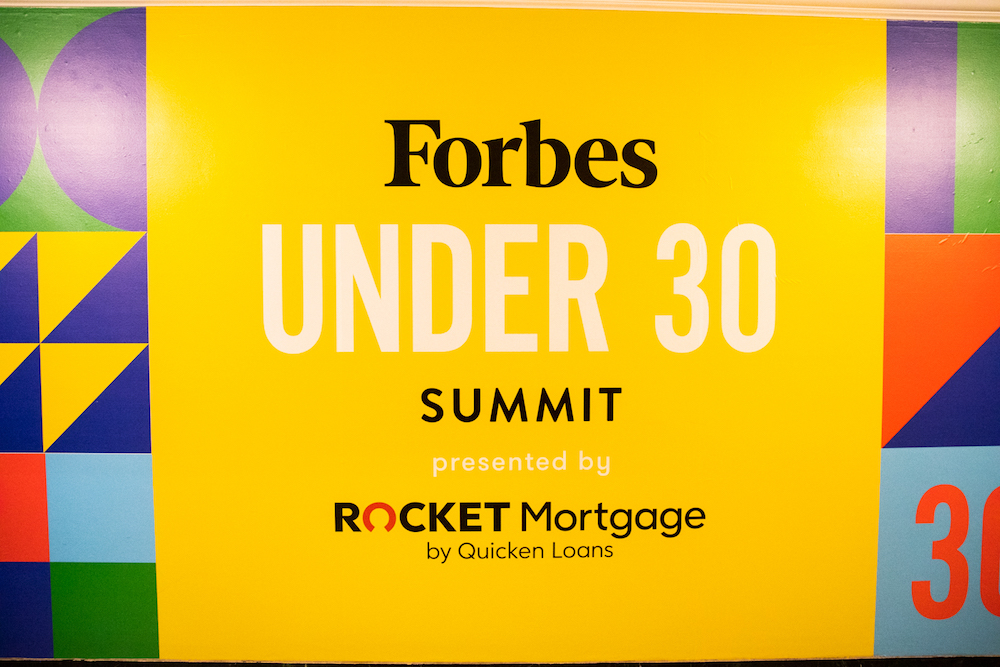 With over a half of a century's worth of education under it's belt, the Charles H. Wright Museum of African American History gears up for its signature fundraiser.
The Wright Gala will be held on Saturday, October 5th in the museum's beautiful Ford Freedom Rotunda. The masquerade themed event is the museum's biggest fundraiser. This year, Co-chair and former Wright Museum COO Tyrone Davenport is excited to bring in major funds for the public, educational and literacy programming.
Cass Tech English teacher Vicki Green will compete on Wheel of Fortune Thursday night on NBC (WDIV). It will be her third primetime appearance in ten years.
Green first appeared on America's Funniest Home Videos in 2008 after submitting a family video of reactions to her son making a surprise visit home from college. She placed second and won $2000.
Detroit is a city where it's hard to break old habits, particularly when it comes to changing the name of something and being asked to start calling a longtime institution something new. Here in the Coleman A. Young Municipal Center where we're headquartered, people still refer to this building as the City-County Building despite the fact that it was changed to CAYMC in 1997.
$100 million funding announced for five affordable housing projects in Detroit
[email protected]
Wed, 07/24/2019 - 12:33
The City of Detroit announced more than $100 million worth of housing investment in the city, all of which will go toward preserving affordable housing.
The funding comes from six competitive Low-Income Housing Tax Credit awards. which will fund five affordable housing developments in Detroit. The limited number of 9% low income housing tax credits (LIHTC) will help create or preserve 536 units of affordable housing across the city.
It's safe to say that mall stores stress out Detroiter Ne'Gyle Beaman. "If I'm going to go shopping, I don't want to end up in the same thing as somebody else as soon as I leave here," he says.
A Detroit senior center is spotlighting the literary talent of some of its more verbose community members
St. Patrick Senior Center in Midtown will be hosting a book fair on April 23 featuring local publications, workshops, and an open mic that features poetry, spoken word, songs, dancing and more.
Shinola is a lot of things. It is a watch manufacturer — your definition of manufacturing may vary, though — which has existed for less than a decade. It is a hotelier. It is a purveyor of luxury goods in a city where stores with luxury goods twice that of some of their watches have operated more than a century. It is an employer of several people who live in Detroit.
When I started high school, there weren't many young-adult fiction novels where I could see myself reflected in characters as a Black teenage girl that didn't have to do with something tragic.
There was Sharon G. Flake's The Skin I'm In, which tackles colorism and bullying directed at a dark-skinned girl. Then there was Brenda Woods' Emako Blue about a Black girl with a beautiful singing voice who dies violently before the book ends.