By now, almost everyone has had a Popeyes Spicy Chicken sandwich or has attempted to wait in a 30-minute line for one. The sandwich was discontinued after its summer release, probably due to the insane demand, but was brought back permanently this fall.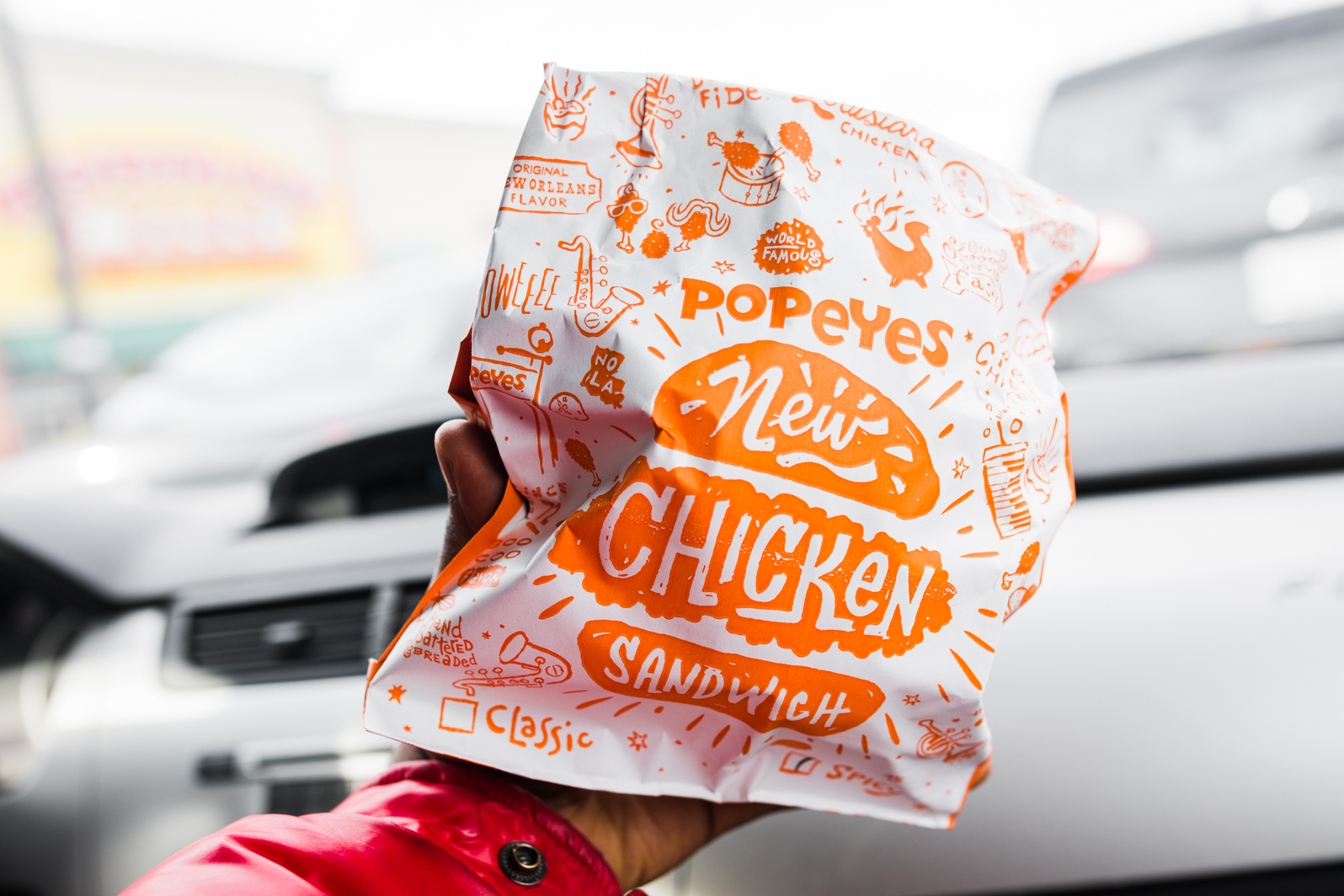 Stitch braids have become the unofficial hairstyle of the summer. On our latest episode of The Beauty Block, hairstylist Vee tells us about the craft behind the trend and her own hair journey. Check it out now!
Amidst the construction that stretches across the Avenue of Fashion, there is one startup that aims to help promote the small businesses located there by encouraging Detroiters to shop local.
Table No. 2 is the latest restaurant to open its doors on the historic Avenue of Fashion in Detroit, bringing fine dining to the neighborhood.
The City of Detroit, through its partners at the Detroit Economic Growth Corporation (DEGC) and the Invest Detroit Foundation, is proposing a pilot loan program to support small businesses along Livernois Avenue as streetscape improvements continue along the corridor.
The businesses on Livernois are still open, and that includes the Black-owned art galleries who have been providing Detroiters with African and African-American masks, sculptures and paintings for decades.
Detroit launches free park-and-ride shuttle for Livernois businesses
[email protected]
Wed, 08/14/2019 - 12:35
A pilot shuttle designed to move shoppers up and down the Livernois corridor during road construction launches today.
Starting August 14, riders can park at 11 locations around the Avenue of Fashion and ride the shuttle for free between locations from August 14-16. Riders are encouraged to patronize the shops along the route.
The shuttles run from noon to 6 p.m. on weekdays. The pickup and drop-off locations are detailed in the map below.
With business along the Avenue of Fashion impacted by construction along Livernois, we're encouraging all Detroiters to consider visiting and patronizing all of the businesses along the corridor — and keep visiting them, of course.
City of Detroit photographer Cyrus Tetteh has spent the last year photographing notable Detroit residents and natives for our "Neighborhood Natives" portrait series. See the portraits now through March 27 at the Detroit Public Library Main Branch at 5201 Woodward Avenue.
Up-and-coming comedienne Delo Brown has performed all across the country and she grew up in the University District. She is a product of her environment in her own, funny way.
Buying a wedding dress is a monumental moment for any bride. It's usually a moment imagined surrounded by loved ones and uttering that magical sentence coined by a certain TLC show.
These three women entrepreneurs are making sure Detroit brides have every dream come true.
Kristin London, owner of Detroit Bridal House (17576 Parkside St.)
Subscribe to University District