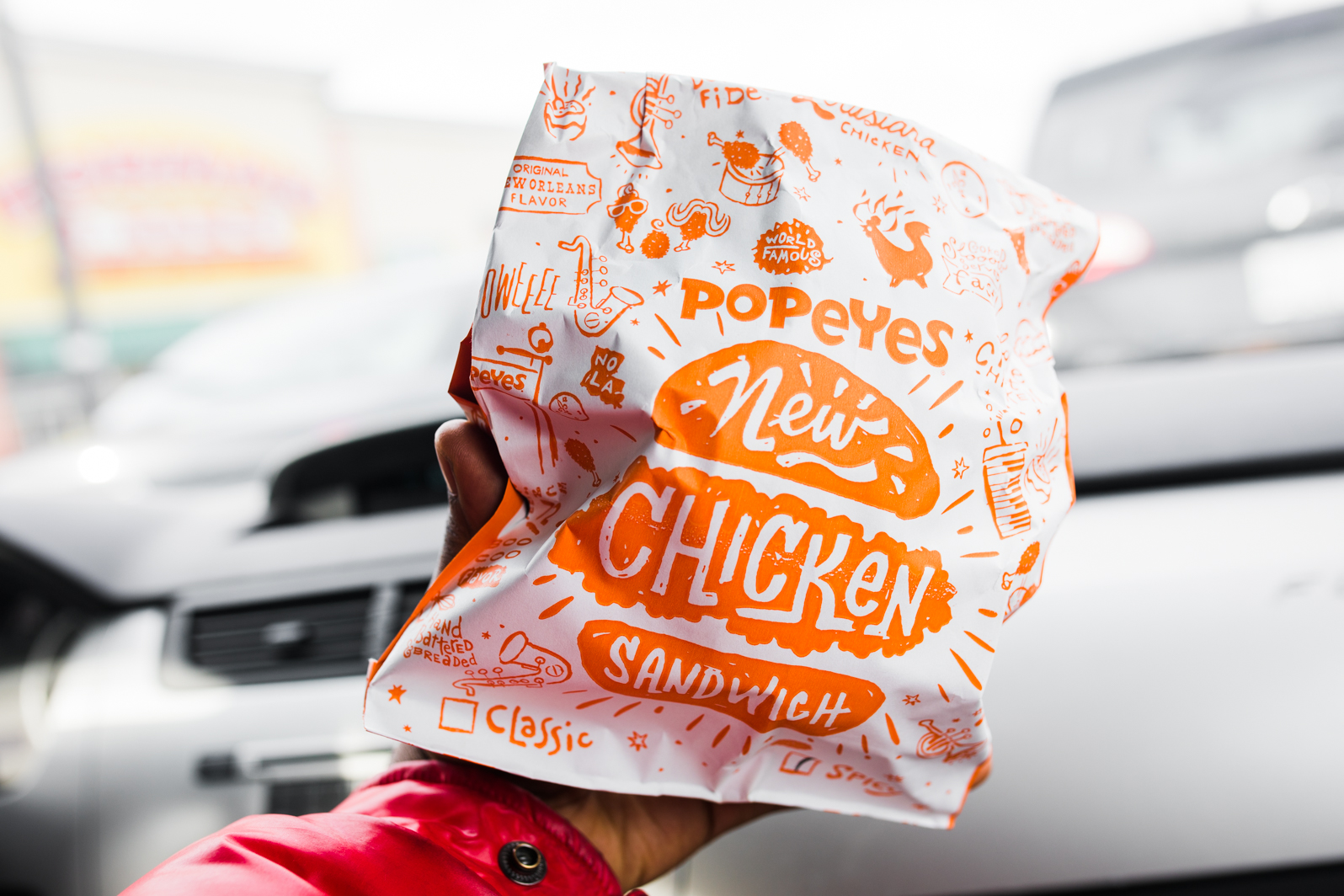 #FoodieInTheD: Detroit Chicken Sandwich Wars
Local Detroiters throw their hats in the ring for best chicken sandwich
By now, almost everyone has had a Popeyes Spicy Chicken sandwich or has attempted to wait in a 30-minute line for one. The sandwich was discontinued after its summer release, probably due to the insane demand, but was brought back permanently this fall.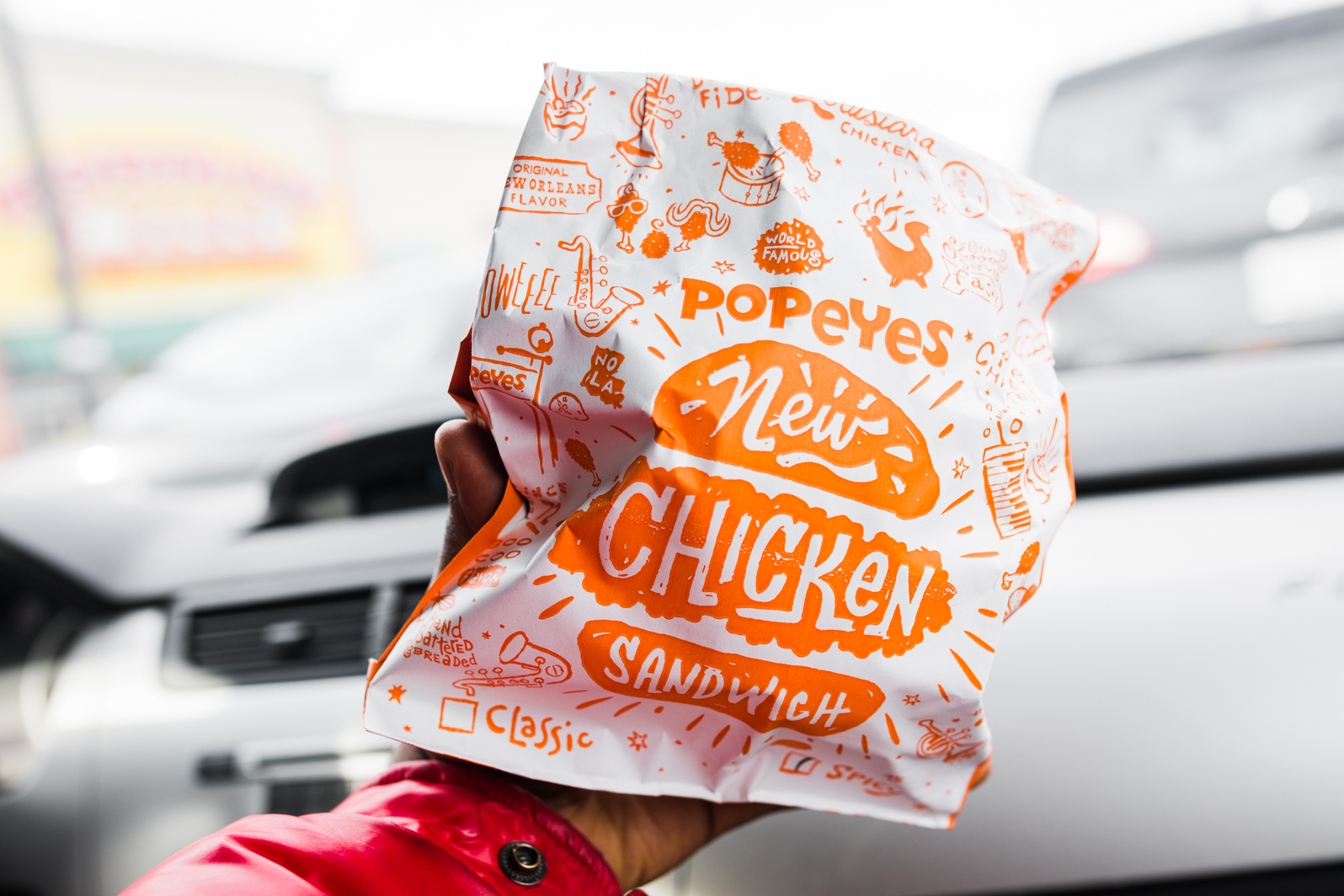 While the Popeyes sandwich is good, we know there were more places in the city to get a better quality sandwich without all the hassle.
Durden's Catering, $10-12
20504 Livernois, Detroit, MI 48221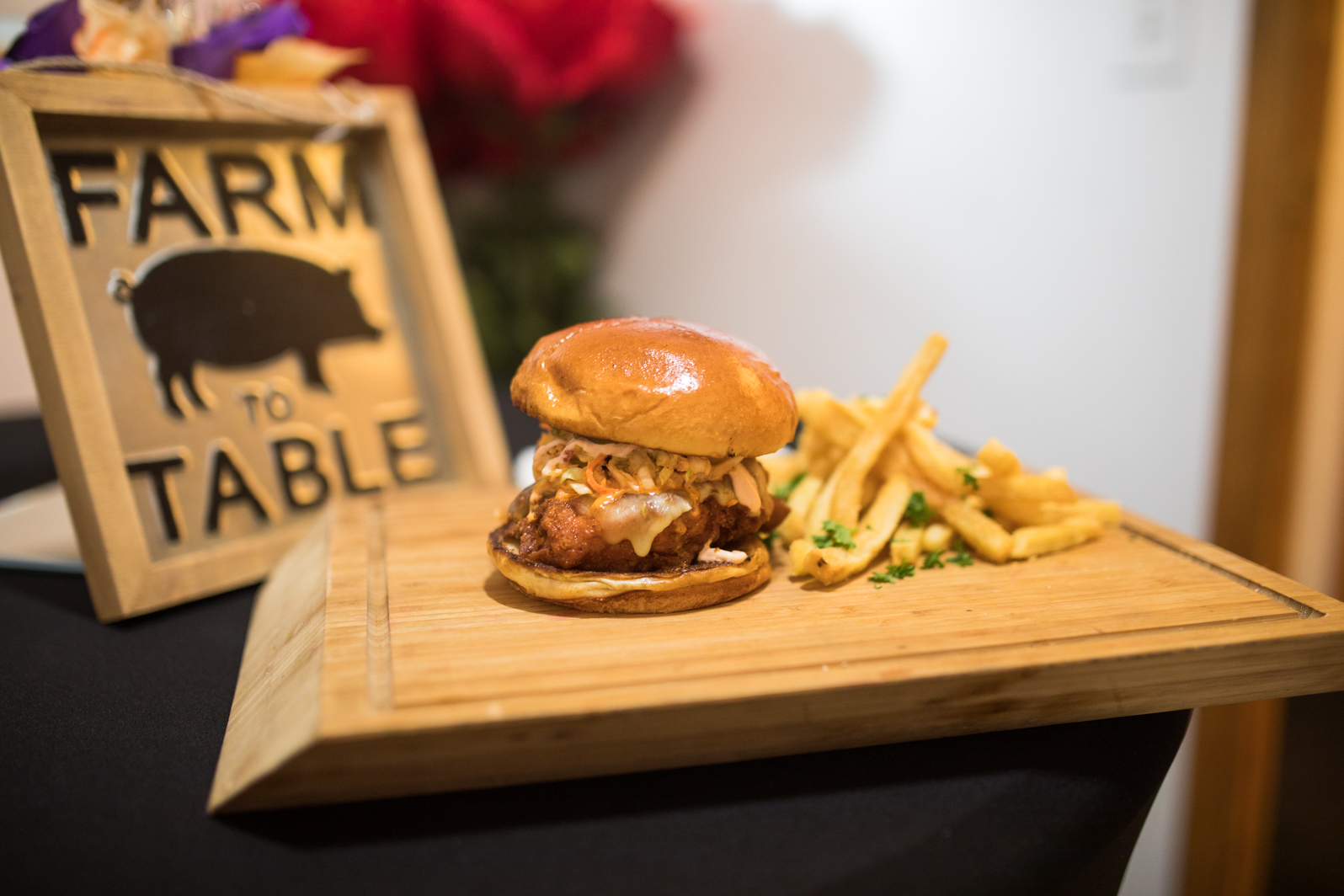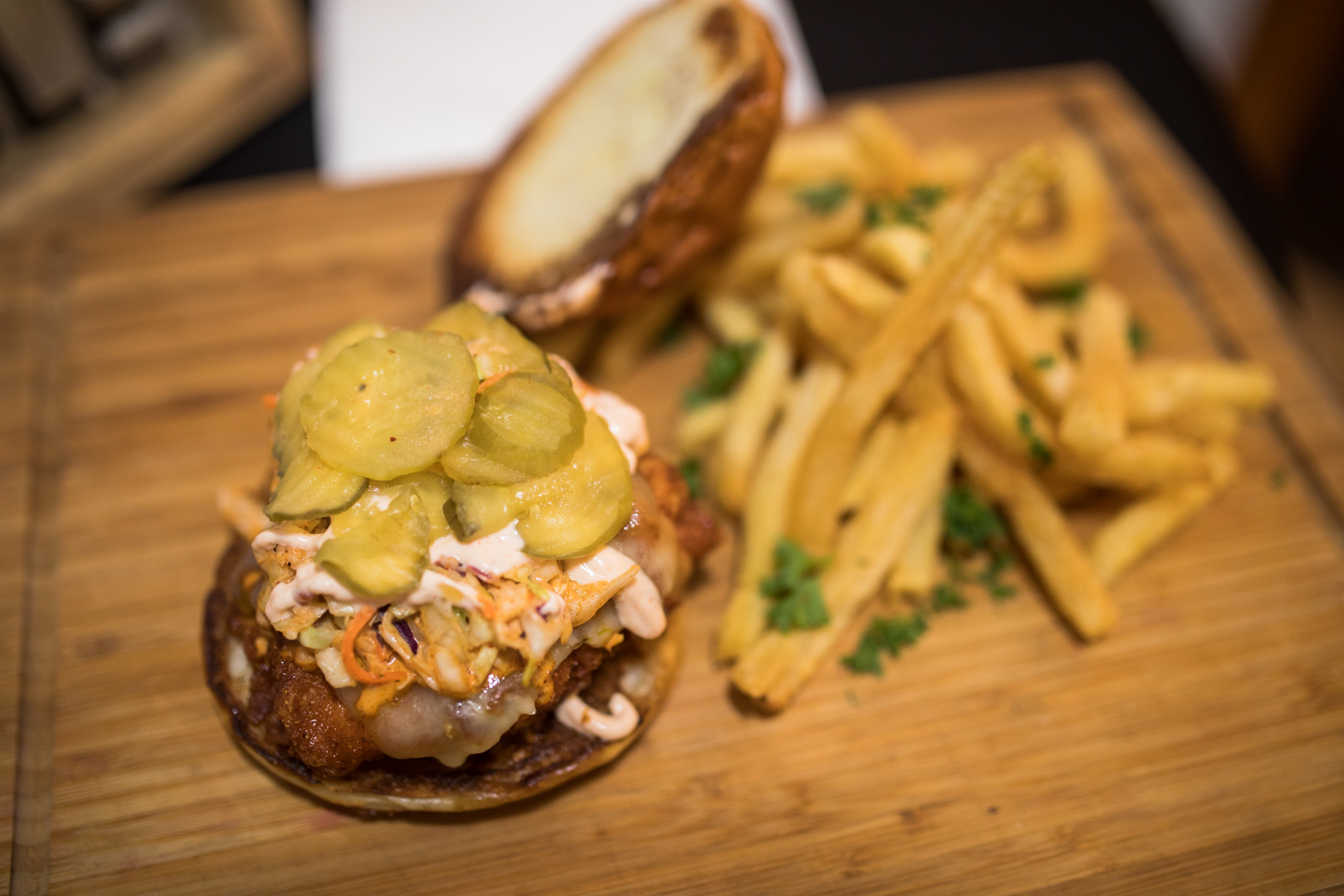 When Popeyes initially announced its chicken sandwich, Chef Tony of Durden's Catering knew he could do it better. The "Gripper" is a fried chicken breast topped with coleslaw, spicy mayo and pickles. It definitely lives up to its name; it's a whole lot of sandwich. 
The "Gripper" might be Popeyes top competitor in the city. "The calls tear up the phones," Durden said about the ever-ringing phone lines. It's best to order your sandwich ahead of time or you'll run into a line just like at Popeyes, but it's totally worth the wait.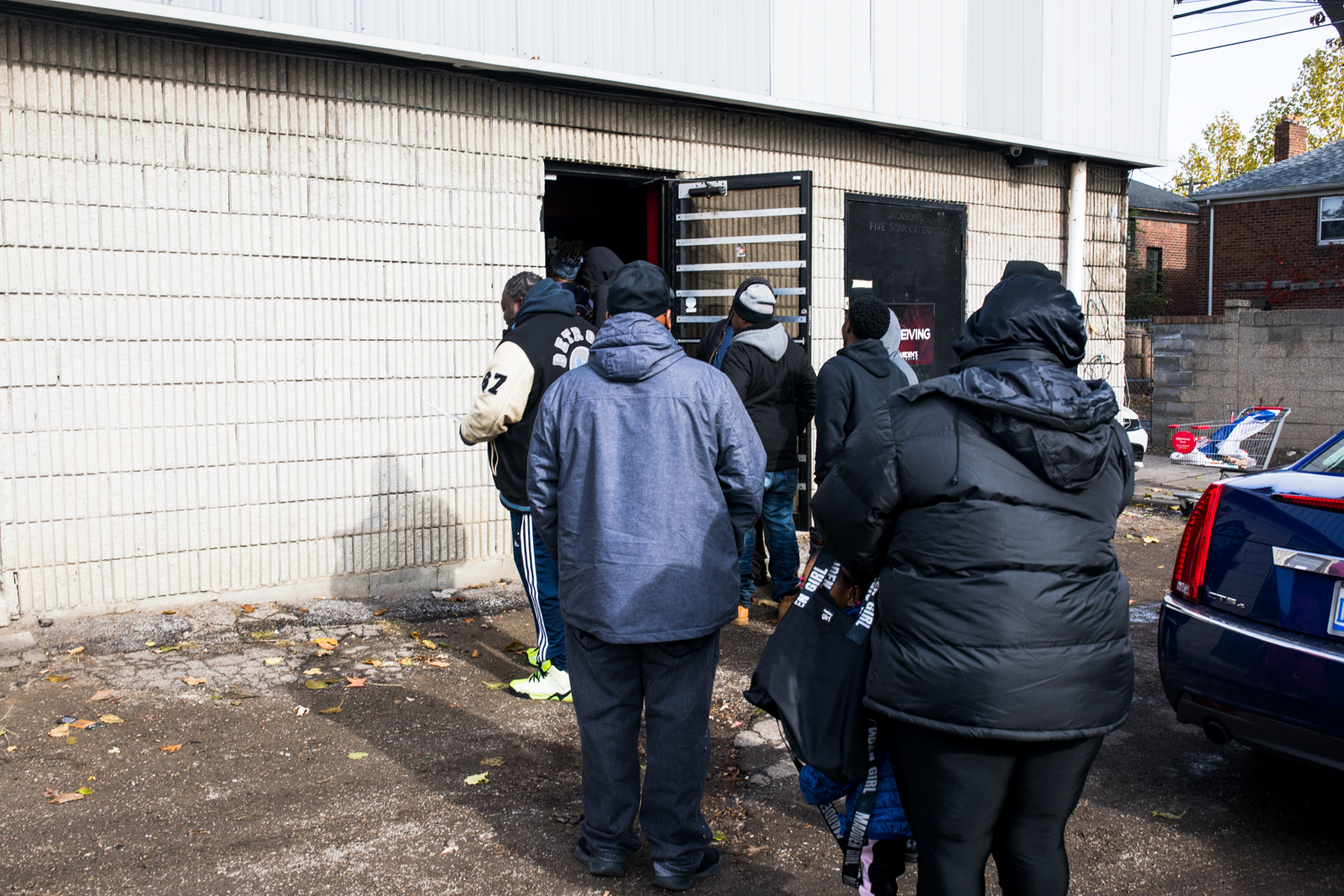 Pack Your Lunch, $10
17350 Livernois, Detroit, MI 48221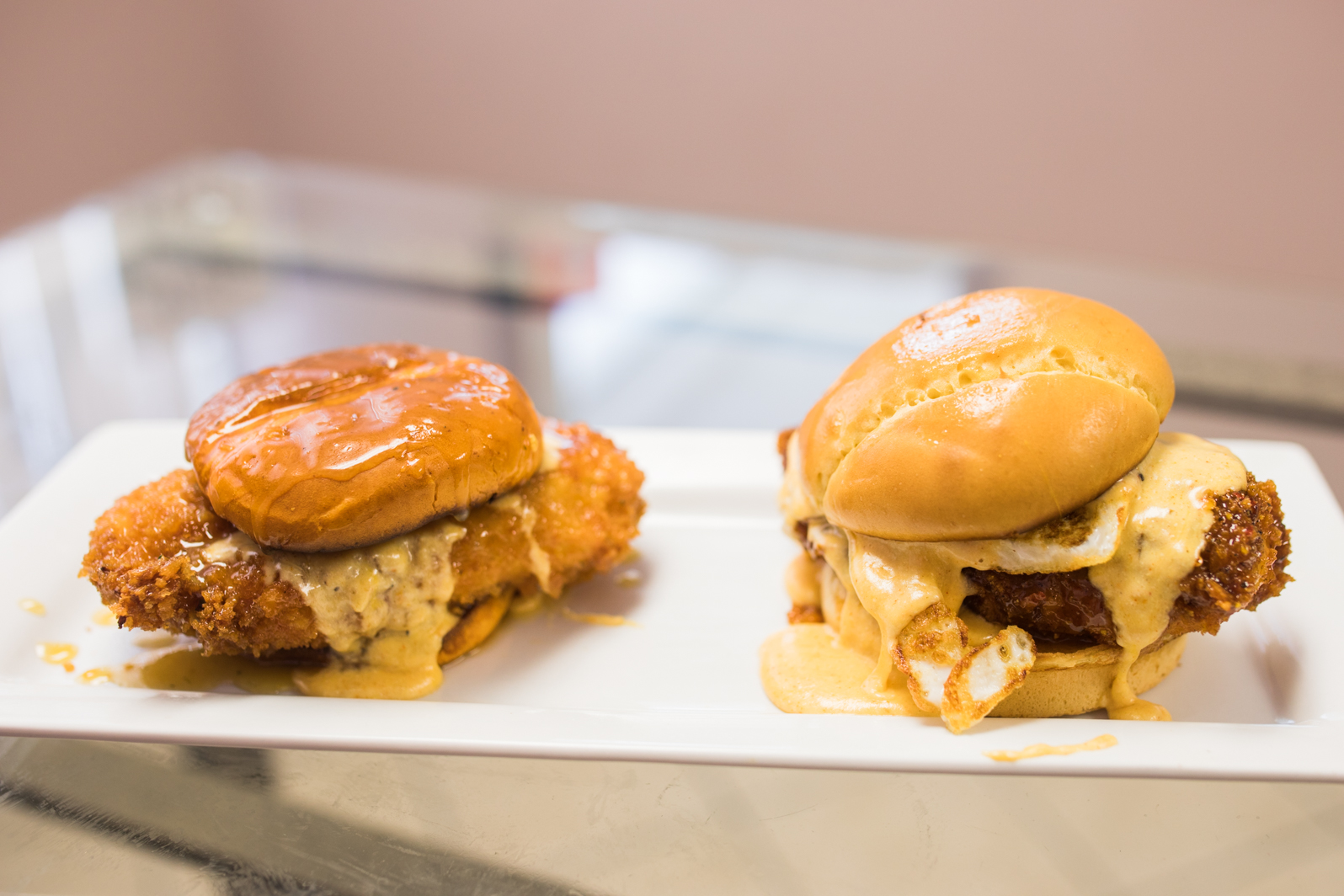 Just down the street from Durden's is another great spot to get a tasty sandwich. DL Collins has been in the food business for four years but opened her new location six months ago. When she got wind of the Popeyes craze, she said she challenged other chefs to a battle of the fryers. "My top contender is Durden's, but not to toot my own horn, I got the best chicken sandwich in the D," she said. 
Putting a spin on the recipe, Collins doesn't use flour to coat her chicken. She uses a secret formula for her Honey Garlic and Spicy Chicken sandwiches. A twist on the classic, the Honey Garlic chicken is wedged between a sweet potato bun for a sweet and savory treat. On the spicy sandwich, Collins took it up a notch again by topping the chicken with a fried egg and cheese sauce. Fancy!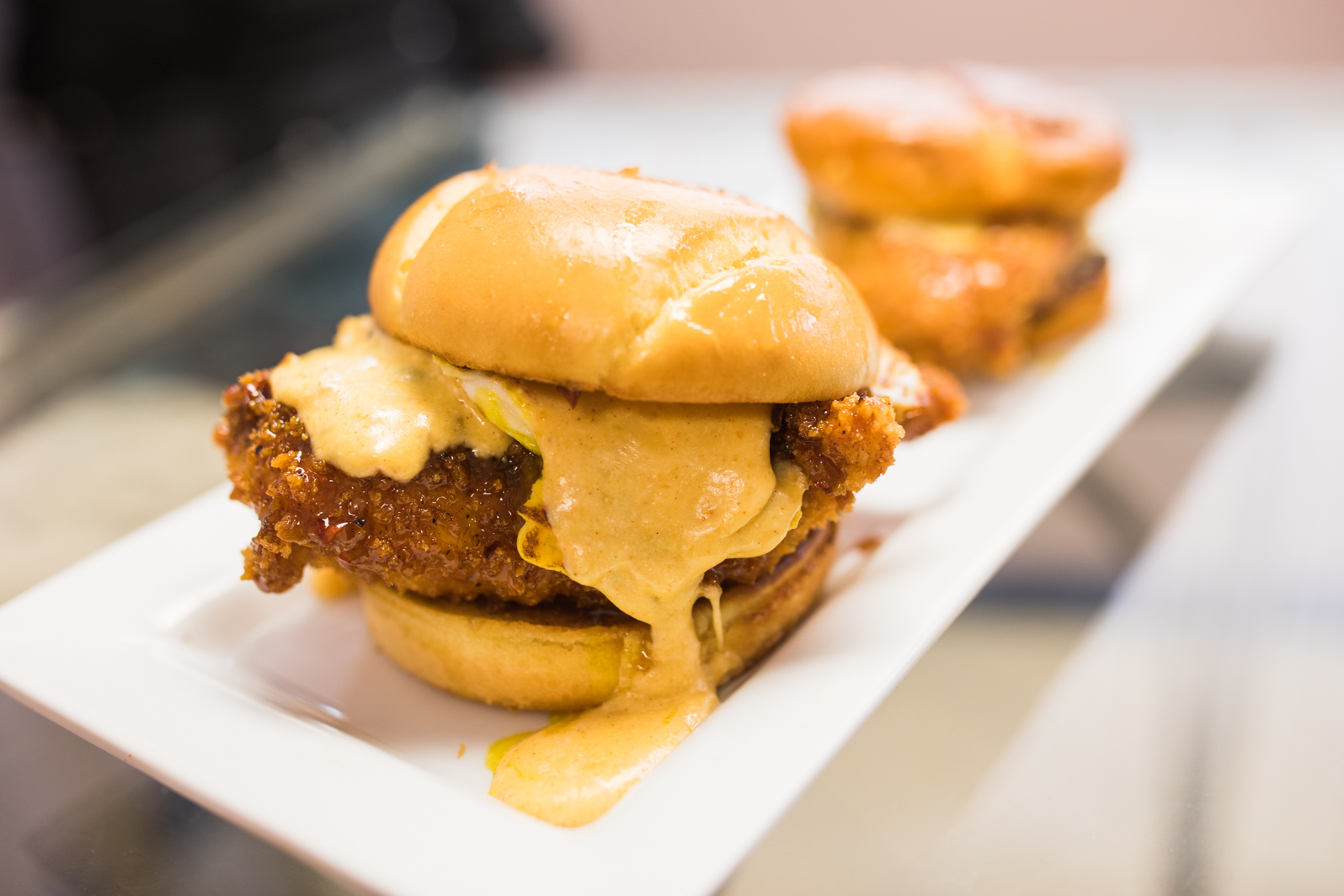 Midwest Grille Express, $8.99
3266 W. Davison, Detroit, MI 48238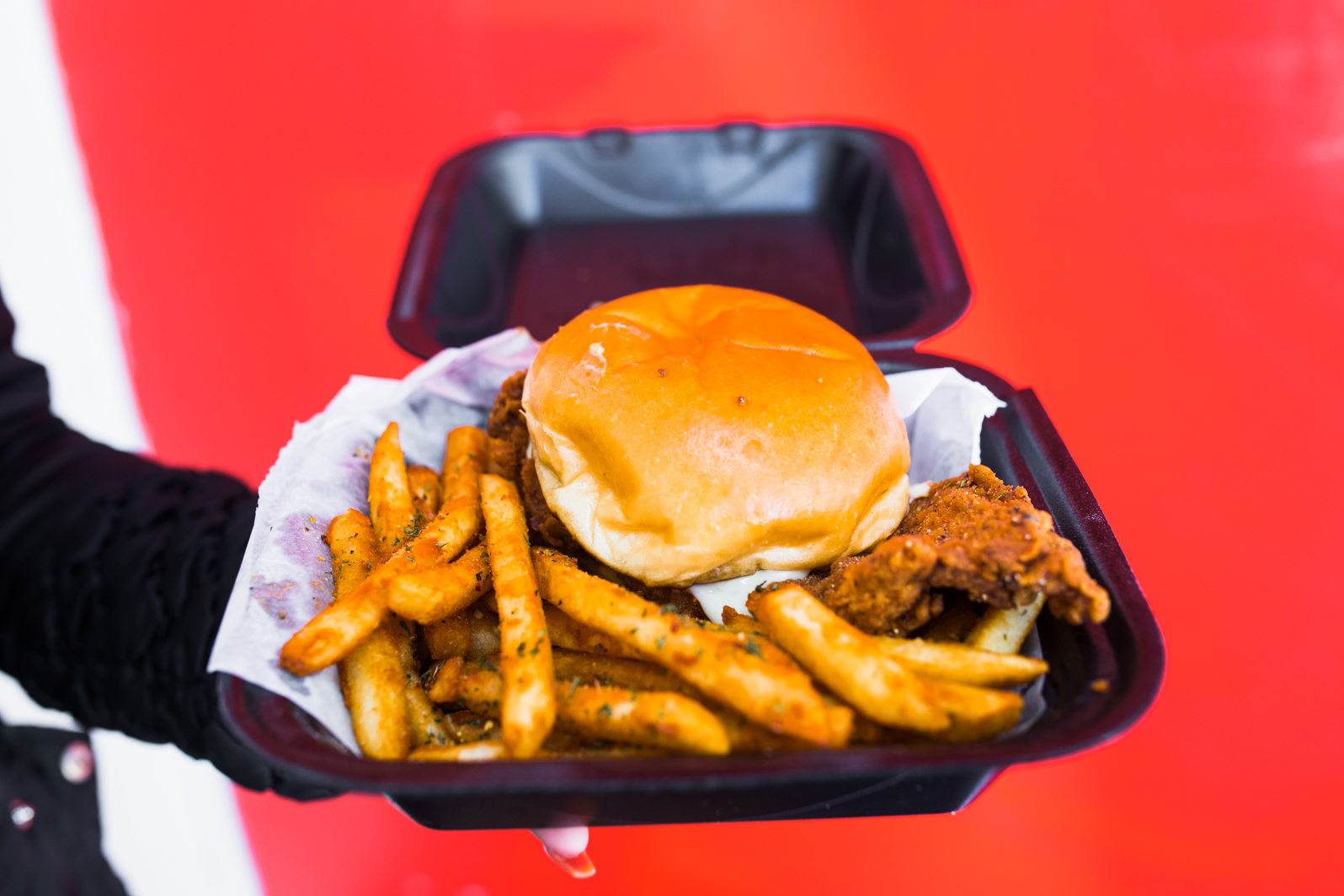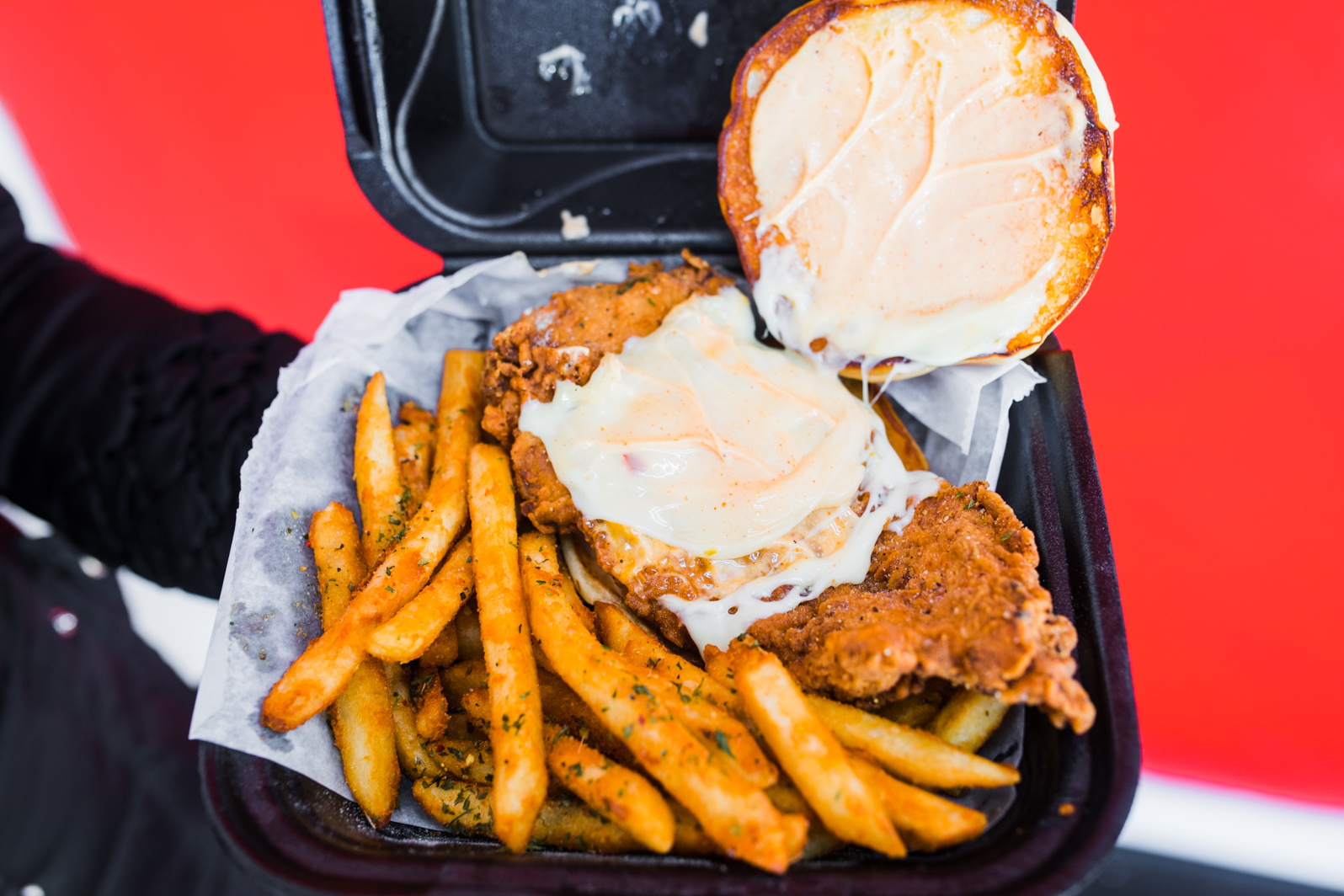 When we say there's a lot of chicken on this sandwich, we aren't playing around. The Spicy Chicken sandwich from Midwest Grille Express is massive. This sandwich can come with an assortment of toppings: coleslaw, pickles, spicy mayo and pepper jack cheese. We really liked how the cheese melted with the mayo for a special taste sensation. Plus the fries and sandwich come sprinkled with that Detroit lemon pepper! 
Honorable Mention: Tyler Jackson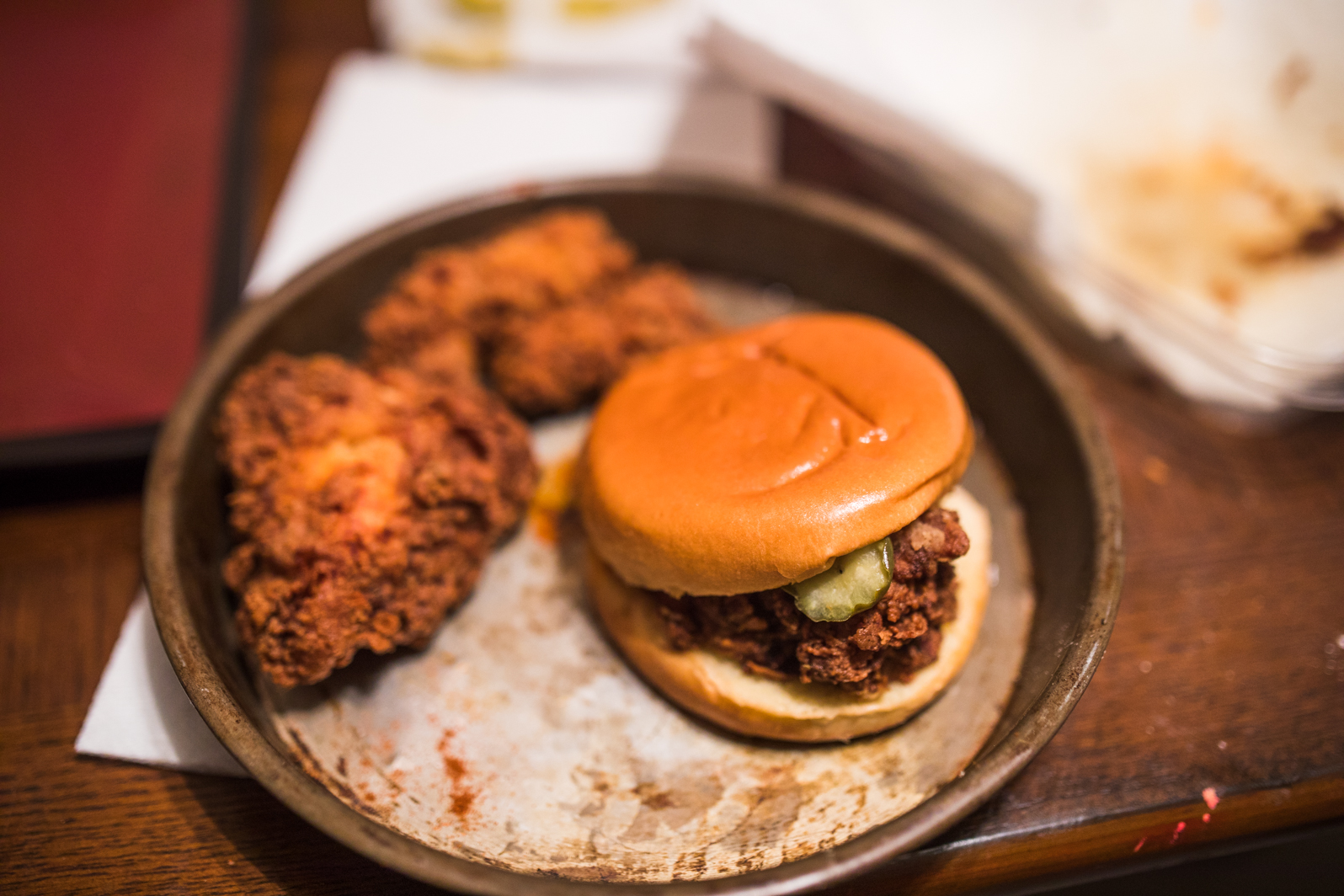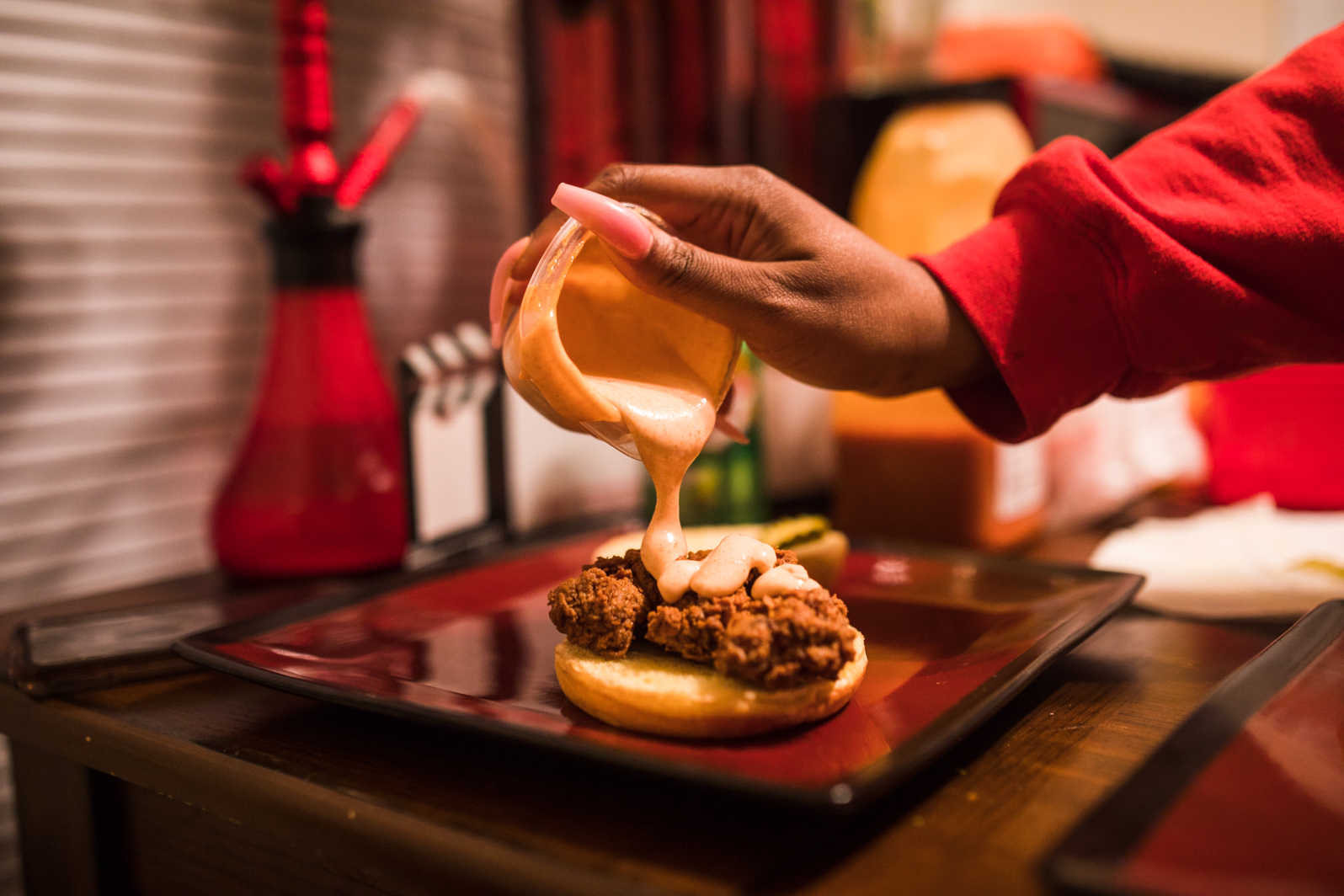 You know Detroit is the most innovative city this side of the Mississippi, and if we can't get a Popeyes sandwich, we'll make our own. That's exactly what Tyler Jackson did. "One day I wanted a chicken sandwich but I wasn't about to wait in that line," Jackson said. "I wanted to make it on my own." 
Jackson took to the Internet and found some recipes and added her special touch. She uses a buttermilk coating for her chicken and created her own spicy mayo. Jackson's sandwich also comes topped with pickles on a brioche bun. Our photographer Cyrus said it tasted like it was fresh from the kitchen. 
So you see Detroit, you have options. No need to schedule a time for a mass made chicken sandwich when you can get one made with love locally. Now we know there are a lot more locations and restaurants with chicken sandwiches, so let us know where your favorite is made! 
Photo credit: Cyrus Tetteh