The City of Detroit announced more than $100 million worth of housing investment in the city, all of which will go toward preserving affordable housing.
The funding comes from six competitive Low-Income Housing Tax Credit awards. which will fund five affordable housing developments in Detroit. The limited number of 9% low income housing tax credits (LIHTC) will help create or preserve 536 units of affordable housing across the city.
Here's a look inside The Flats at 124 Alfred, an all-new affordable housing complex in Detroit's Brush Park neighborhood that begins leasing today.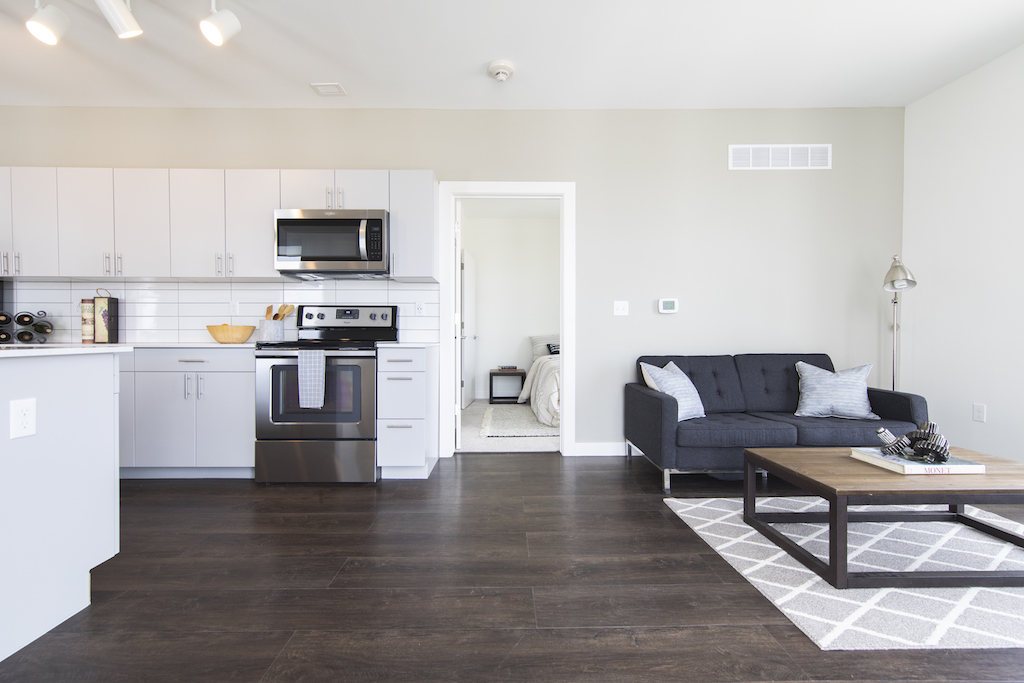 One of Detroit's oldest neighborhoods will be getting a new slate of residential units in the next few years.
Three developments have been announced in Brush Park, bringing two mixed-use project and one full residential project to the area that has seen added retail and residential growth in recent years.
Dr. Brittany Carter-Snell is a board certified physician in dermatology and internal medicine and operates the Carter Snell Skin Center in Brush Park. Watch her one reason why she's located her practice in Detroit.
Share Your Story
Edgar
Mon, 08/28/2017 - 13:41
At The Neighborhoods, we're interested in hearing from everybody in Detroit about what matters most to you.
Do you have a story to tell about what your community group is doing in the neighborhood? Tell us.
Do you have a story to tell about a home that needs to come down in your neighborhood? Tell us.
Share your events with people all around the city.
Subscribe to Brush Park