Due to systems that have failed a number of our youth, math and literacy skills are in sad shortage for many – especially young women in Detroit.
We're talkin' about fundamental skills that open doors and create opportunities. Without em' – forget it.
For perspective…
Detroit Stories You Might've Missed
EricThomas
Thu, 05/20/2021 - 09:25
We're feelin' a bit more grateful than usual for May flowers this spring, so collectively, let's all take it slow for a minute and smell the roses.
And in Detroit, you can do that in every sense, as well as through every sense.
So let's start with food.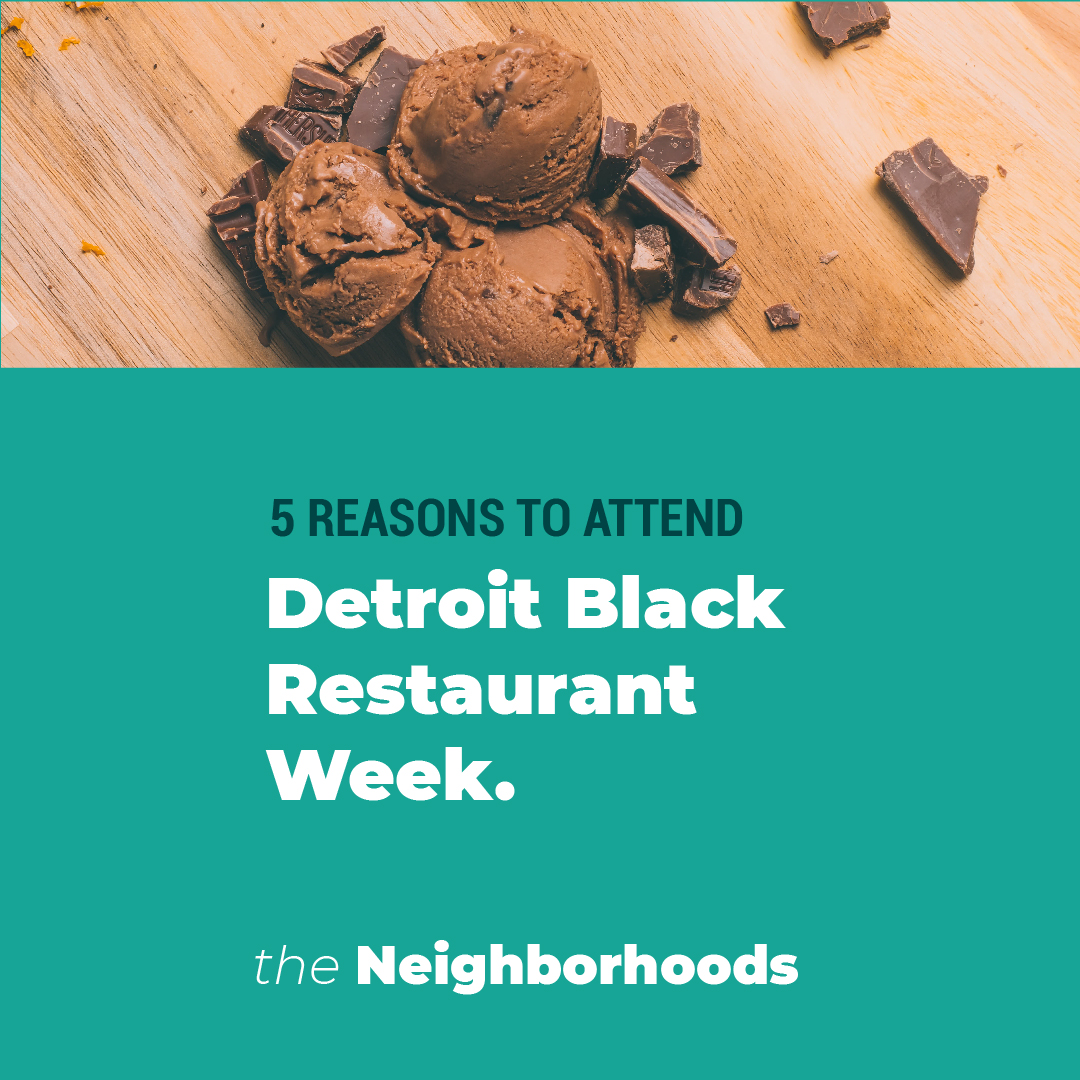 7 More City Services - April
EricThomas
Tue, 04/27/2021 - 11:59
We're back at it for the month of April! Here are 7 resources you probably didn't know about. Take a look at what else the city has to offer!
COVID-19 Vaccine Locations: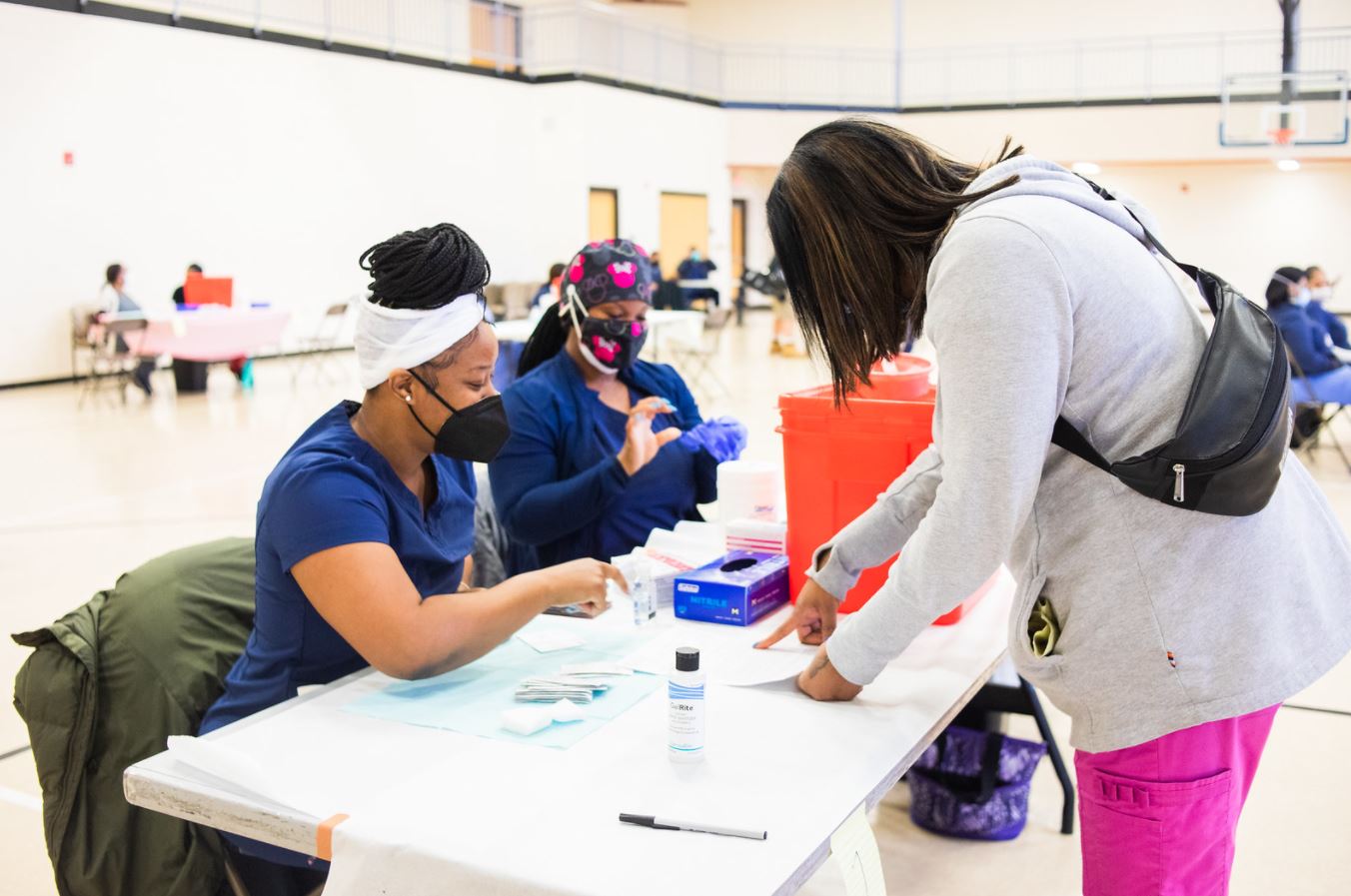 7 City resources you might not know about
[email protected]…
Tue, 03/09/2021 - 10:00
You care about Detroit--and Detroit cares about you! Detroit has services to help you whether you're a resident, you want to open a business, or are a current or future worker in the city
Each month, we will highlight seven resources in the city that you might not know about.

Innovative company helps promote up-and-coming artists
[email protected]…
Tue, 02/16/2021 - 12:42
If you haven't seen the TV show Atlanta, created by Donald Glover – it follows a young Black man named Earnest "Earn" Marks as he manages his cousin's rap career.
Well, Detroit has its own Earnest Marks.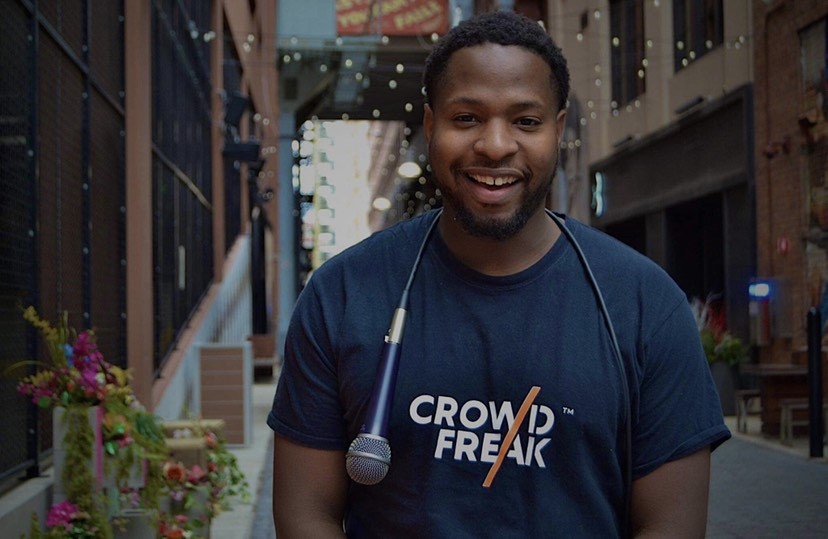 QuaranTINGS: COVID Love Stories
[email protected]…
Mon, 02/15/2021 - 11:02
COVID is Not on the Guestlist: Iesha and Frederick (this couple should look a little familiar)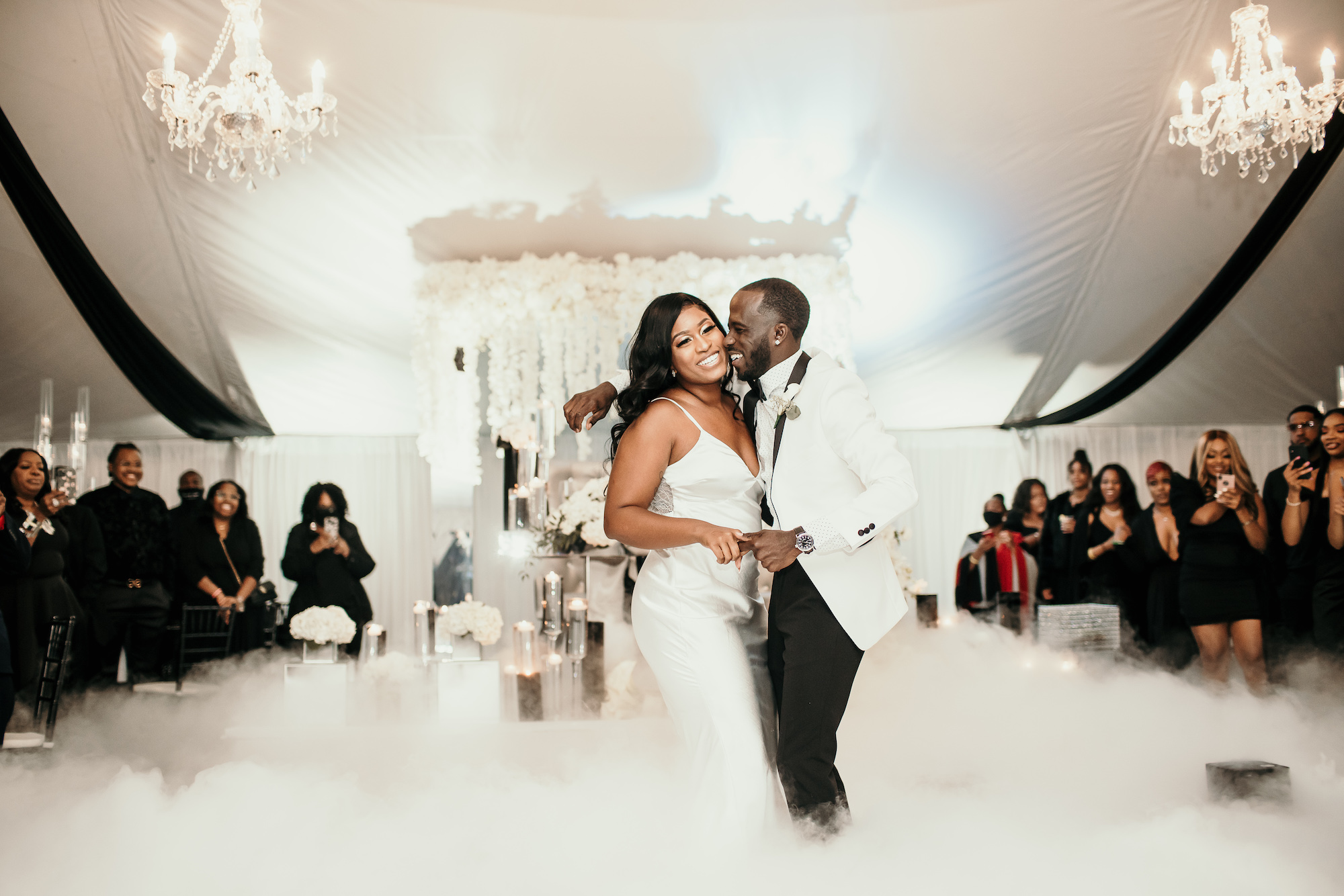 Don't let gas station flowers be your last resort!
[email protected]…
Thu, 02/11/2021 - 13:58
For many, COVID-19 guarantees Valentine's Day 2021 will look different and likely be way more lowkey than previous years thanks to social distancing. But that doesn't mean you can't still celebrate love's holiday. Low key doesn't have to mean any less fun or romantic. And if you're riding out the pandemic sans boo or bae, remember V-Day isn't solely for couples. February 14 is a day to celebrate love in all of its forms. From familial love to friendships that have morphed into kinships, and the all-important showing a little love to oneself.
World Cancer Day: Dr. Evelyn Jiagge's mission to save Black women
[email protected]…
Thu, 02/04/2021 - 10:15
2017.
A then 23-year-old, me, conducts a breast self-examination. It's just a regular check because I am very aware of my family history of breast cancer. I found a lump and, because of that family history, I immediately made an appointment to get this checked out. When I got to the doctor, I thoroughly expected to get a mammogram, but I was denied because I was too young.
Alley Clean-Up Initiative Surpasses 500 In First Year
[email protected]…
Tue, 01/26/2021 - 14:21
For more than 50 years, Marilyn Winfrey has lived on Birwood St. on Detroit's west side. She remembers when the garbage trucks drove down the alleys for trash pick-up. She also recalls those being times when most residents took pride in keeping their corridors clean.
"If you wanted to sit your chair out there, you would feel comfortable," said Winfrey.
Subscribe to Citywide