We're back at it for the month of April! Here are 7 resources you probably didn't know about. Take a look at what else the city has to offer!
COVID-19 Vaccine Locations: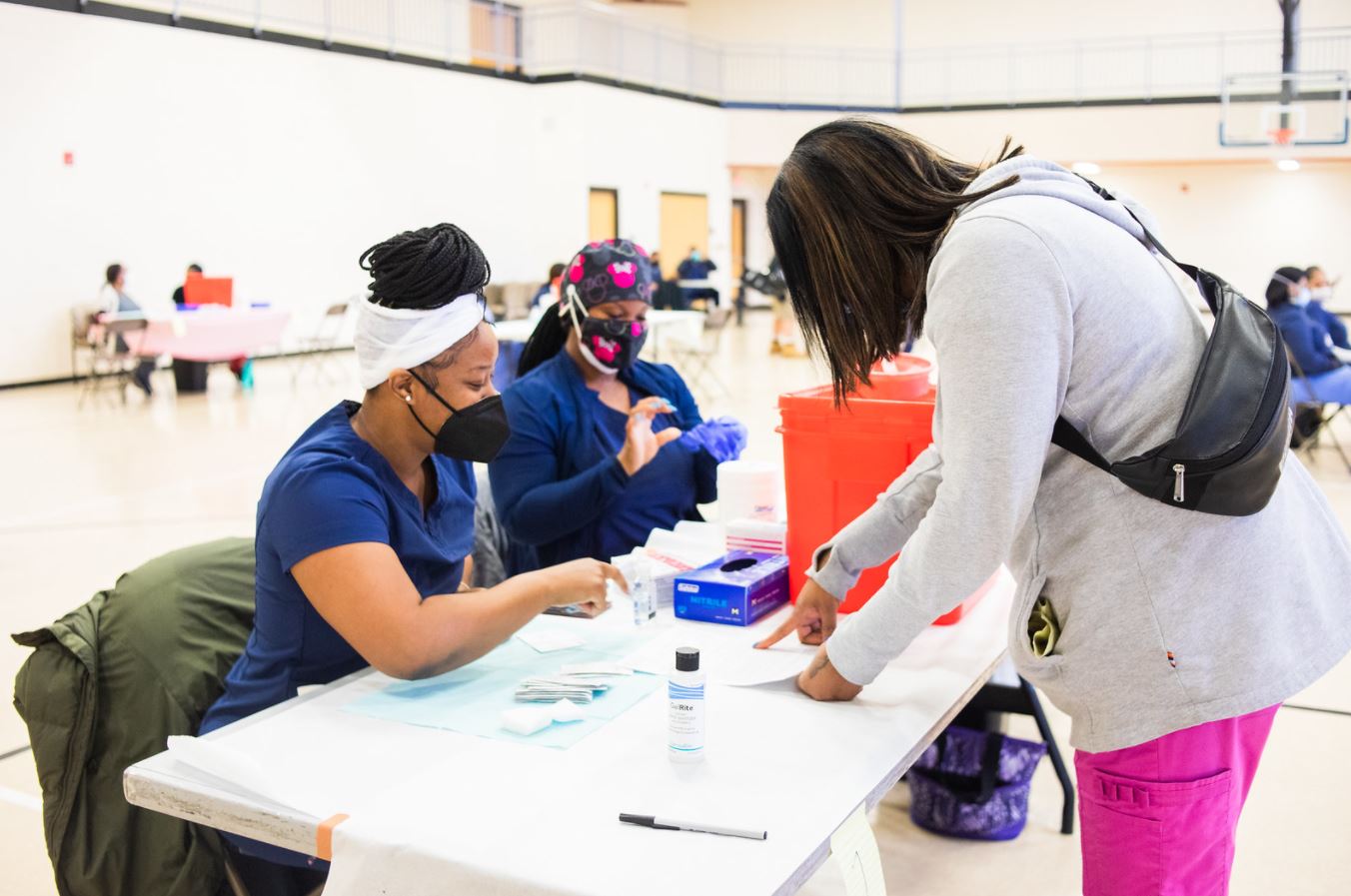 You care about Detroit--and Detroit cares about you! Detroit has services to help you whether you're a resident, you want to open a business, or are a current or future worker in the city
Each month, we will highlight seven resources in the city that you might not know about.

If you haven't seen the TV show Atlanta, created by Donald Glover – it follows a young Black man named Earnest "Earn" Marks as he manages his cousin's rap career.
Well, Detroit has its own Earnest Marks.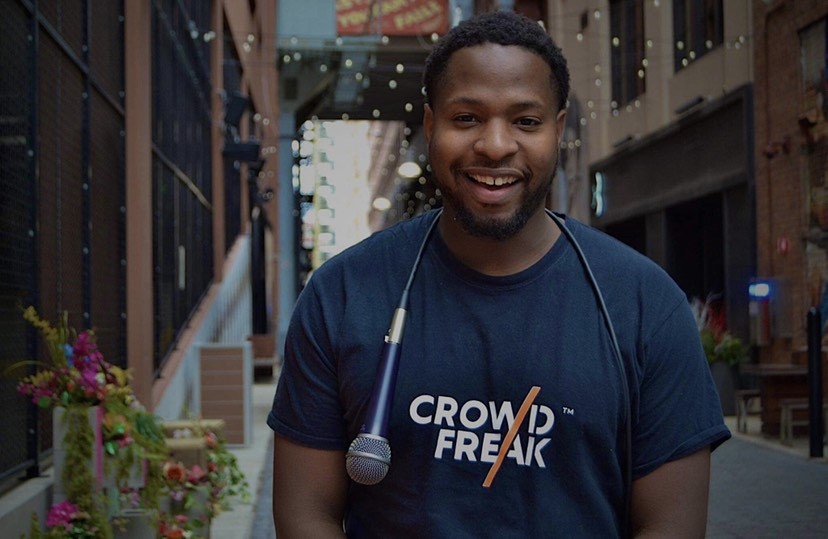 QuaranTINGS: COVID Love Stories
[email protected]…
Mon, 02/15/2021 - 11:02
COVID is Not on the Guestlist: Iesha and Frederick (this couple should look a little familiar)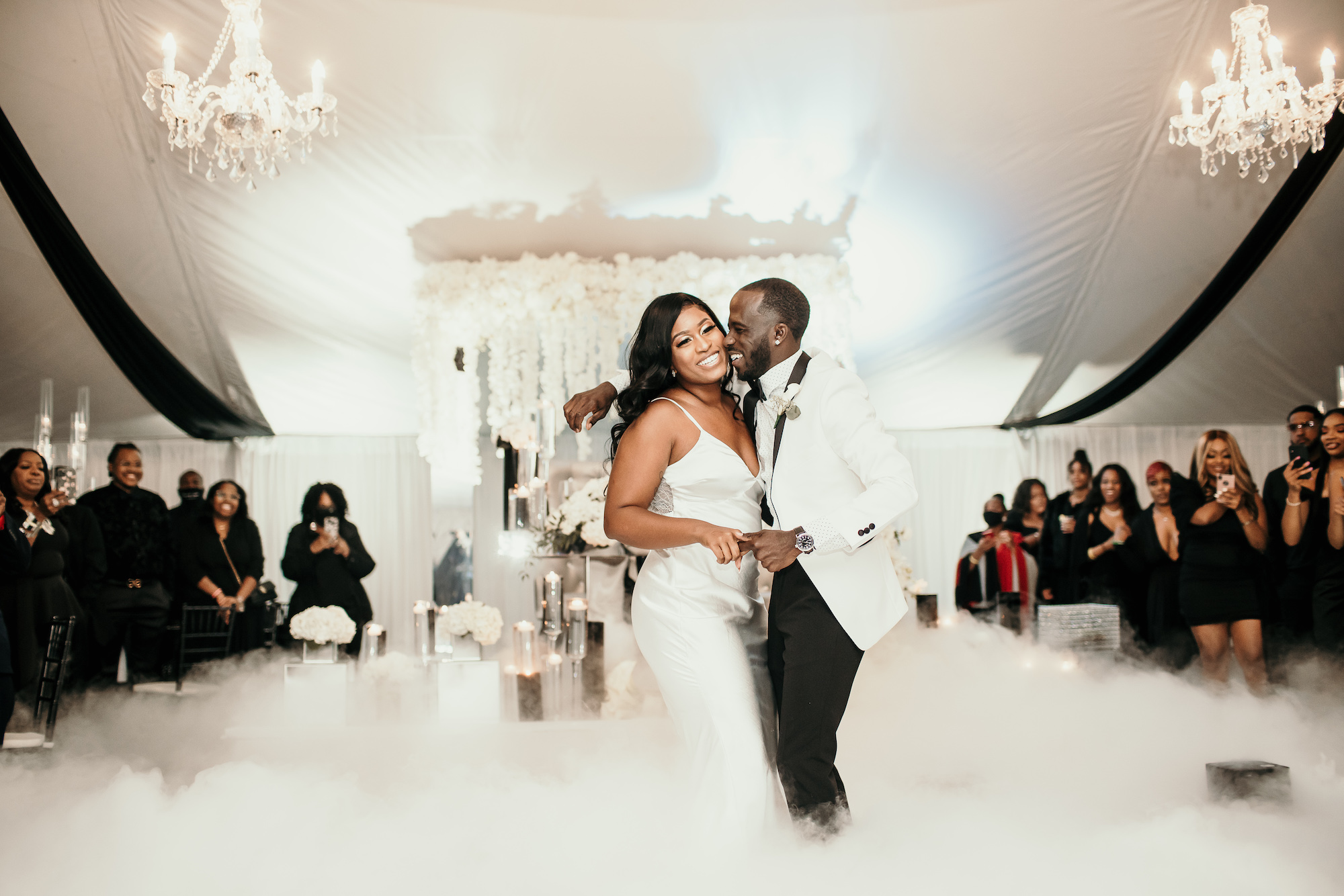 For many, COVID-19 guarantees Valentine's Day 2021 will look different and likely be way more lowkey than previous years thanks to social distancing. But that doesn't mean you can't still celebrate love's holiday. Low key doesn't have to mean any less fun or romantic. And if you're riding out the pandemic sans boo or bae, remember V-Day isn't solely for couples. February 14 is a day to celebrate love in all of its forms. From familial love to friendships that have morphed into kinships, and the all-important showing a little love to oneself.
2017.
A then 23-year-old, me, conducts a breast self-examination. It's just a regular check because I am very aware of my family history of breast cancer. I found a lump and, because of that family history, I immediately made an appointment to get this checked out. When I got to the doctor, I thoroughly expected to get a mammogram, but I was denied because I was too young.
Alley Clean-Up Initiative Surpasses 500 In First Year
[email protected]…
Tue, 01/26/2021 - 14:21
For more than 50 years, Marilyn Winfrey has lived on Birwood St. on Detroit's west side. She remembers when the garbage trucks drove down the alleys for trash pick-up. She also recalls those being times when most residents took pride in keeping their corridors clean.
"If you wanted to sit your chair out there, you would feel comfortable," said Winfrey.
Let's get ready to rumble!
swetlicr
Fri, 12/18/2020 - 14:35
The holidays are here. It's the season of twinkling lights, snowflakes, and goodwill toward men.
But not all men see it that way.
Detroiters catch a break with 0% interest Home Repair Loan
swetlicr
Thu, 12/10/2020 - 12:26
"Squirrels were in my attic; plaster fell in my living room. It was just horrible."
Detroiter Linda Childs has lived in her east side home for more than 30 years. The three decades have been kind to her, but not so much to her house. For Childs and many other homeowners, it's been difficult to secure a loan for needed home improvements.
According to a Zillow report, almost 80 percent of applications for FHA-backed home improvement loans were denied in 2013. Insufficient collateral and poor credit were cited as the reasons for denial.
Detroit Fire Department shares tips on how to safely decorate your home!
[email protected]…
Thu, 12/10/2020 - 11:19
The holidays are underway in Detroit and everyone's getting their house in a festive mood. But before you deck those halls, be sure you are taking every safety precaution to avoid a fire this holiday season.
The Neighborhoods team caught up with Senior Fire Prevention Inspector, Captain Chris Dixon, to talk about how we can keep our homes safe while we trim the tree and light the menorah or kinara!
Jamilah Jackson:
Subscribe to Citywide