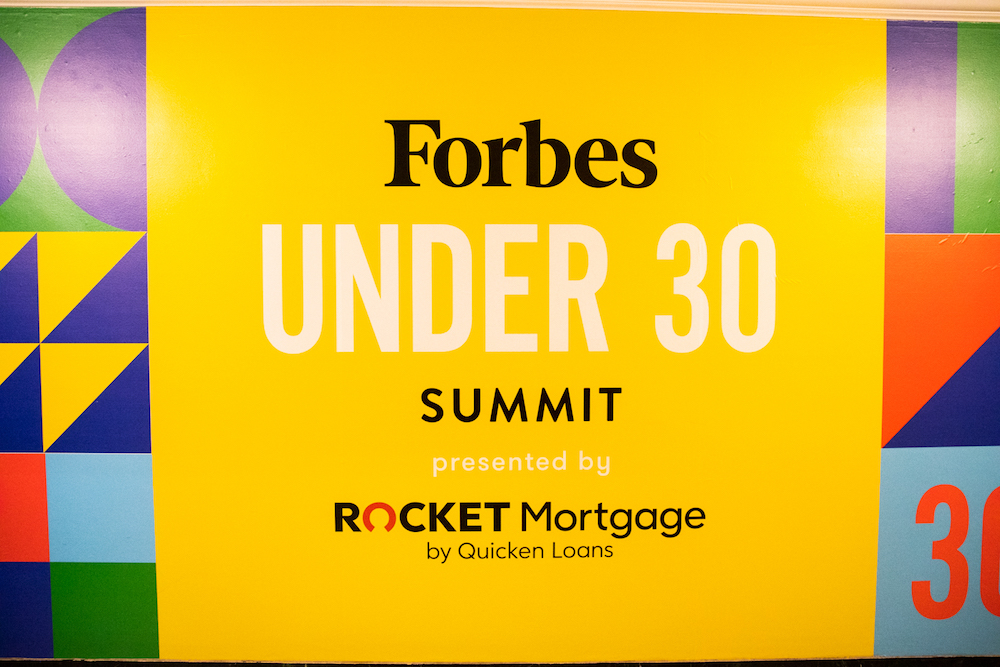 PHOTO GALLERY: Forbes Under 30 Summit 2019 Recap
Photographer Cyrus Tetteh gives an exclusive look into the four day conference
The Forbes Under 30 Summit came to Detroit for the first time in the conference's history. With Detroit locked in as the Summit's home through 2021, the #Under30Summit provided learning and networking opportunities for young professionals. Check out these cools shots from our photographer Cyrus Tetteh.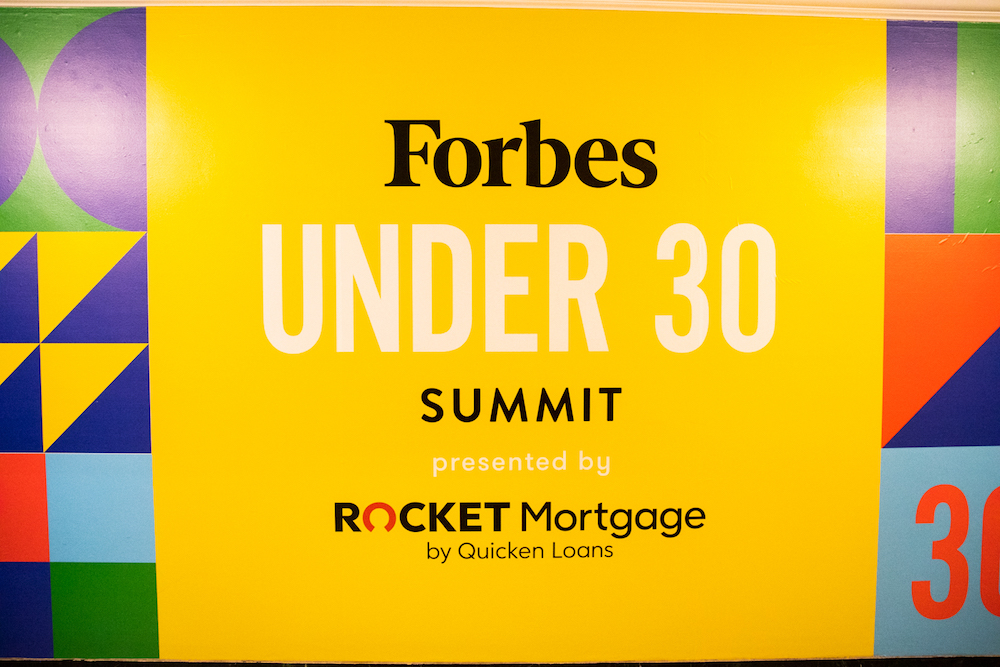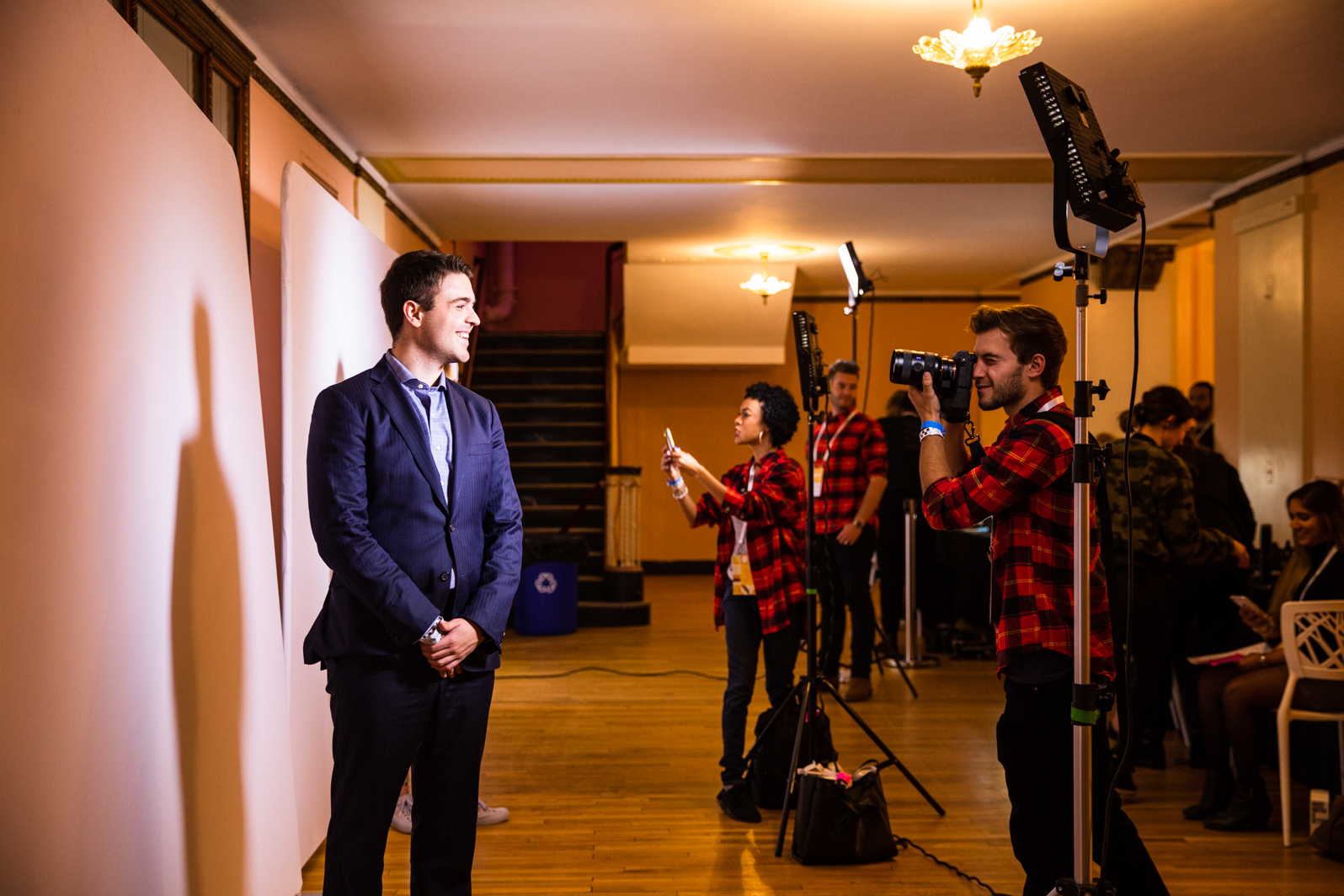 Attendees were able to take a break from the conference and schedule professional headshots.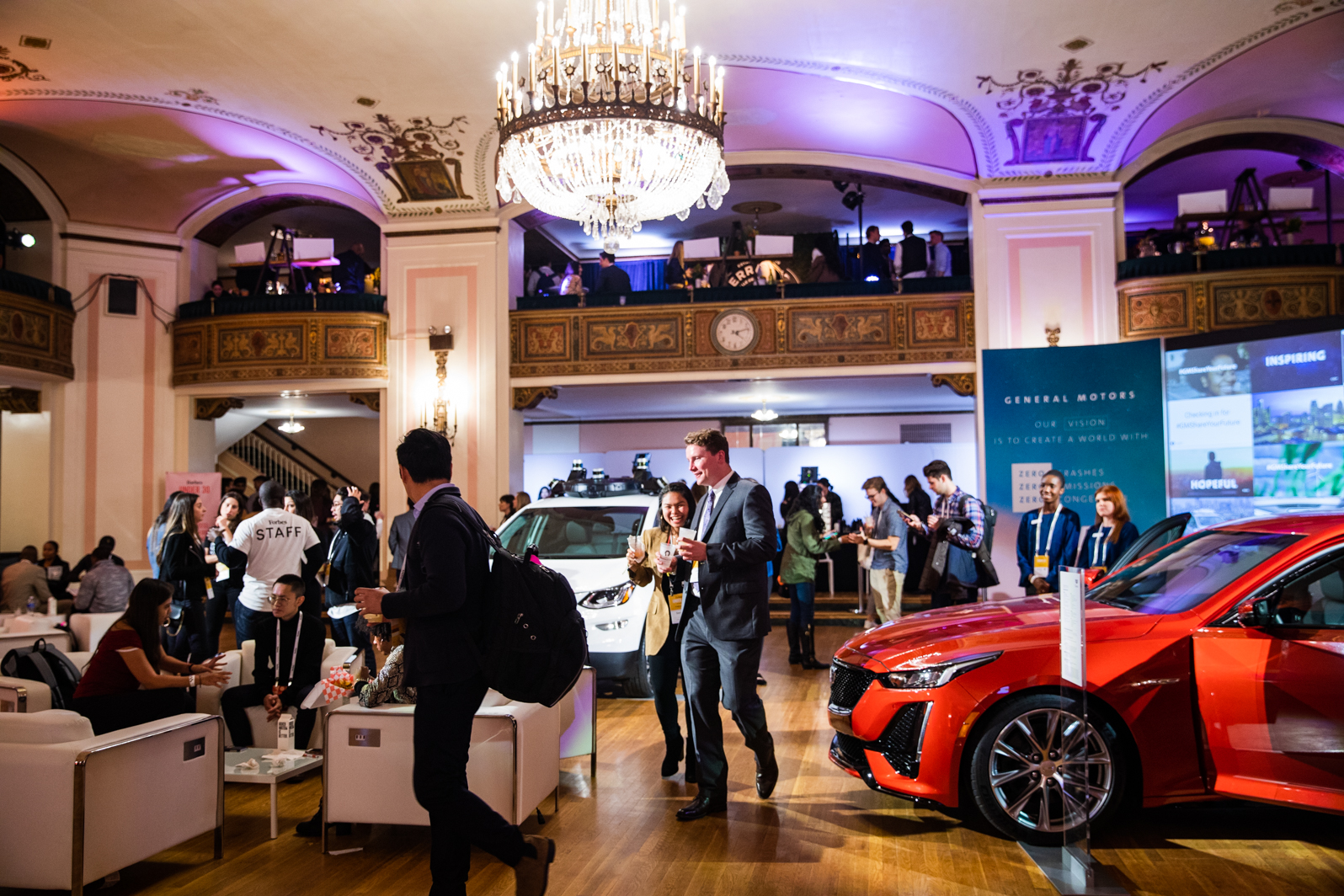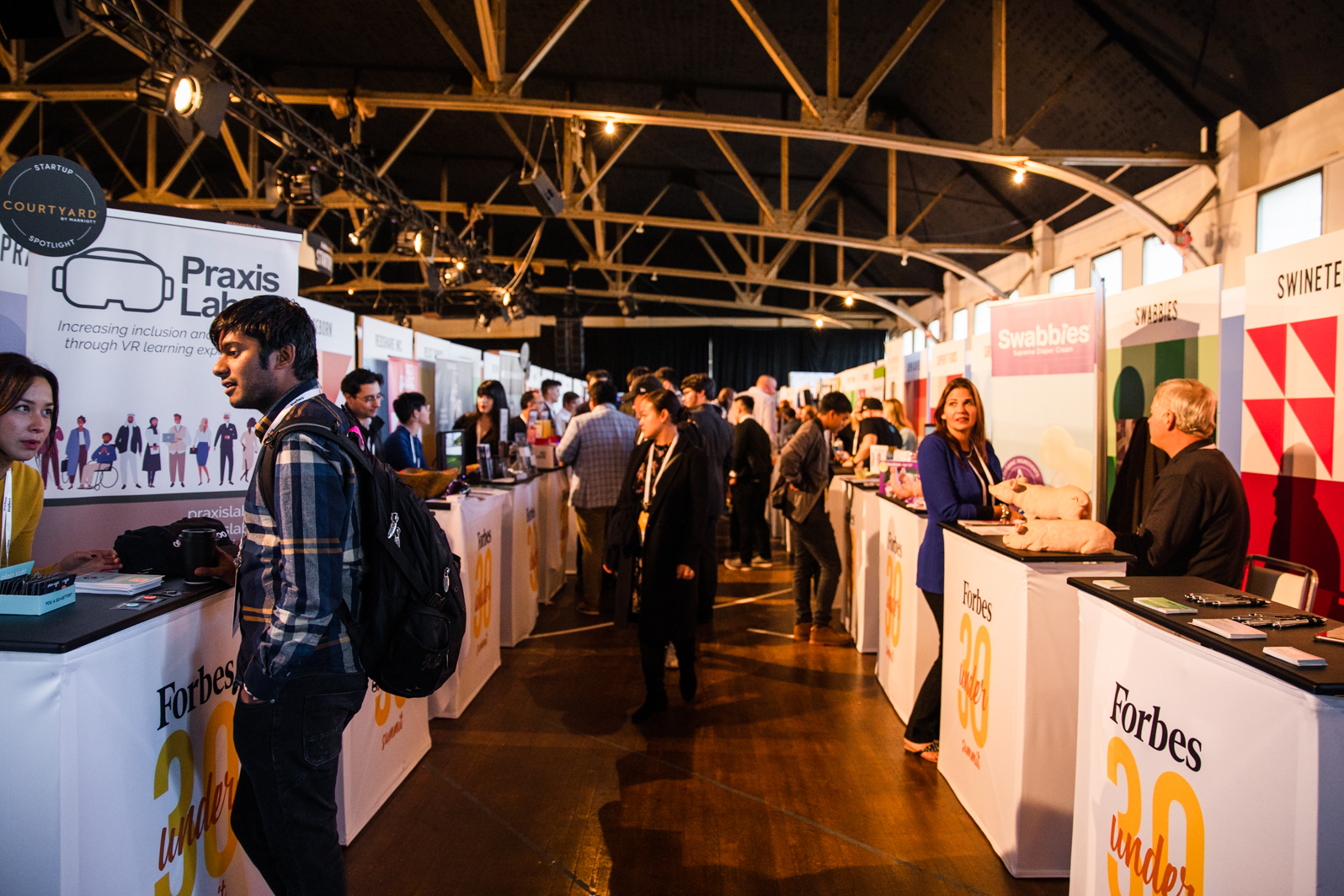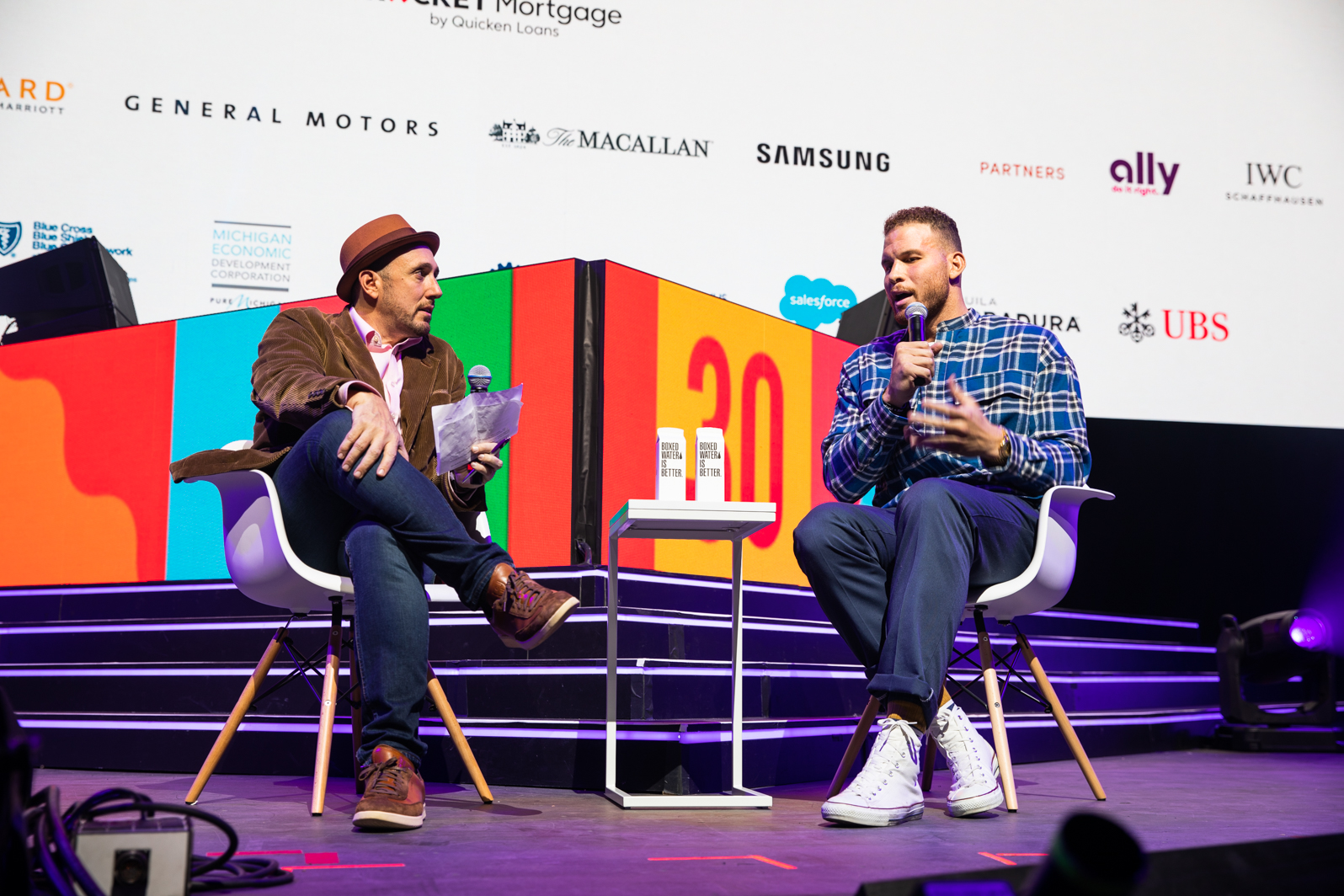 Day one featured a one-on-one chat with Detroit Pistons' Forward Blake Griffin.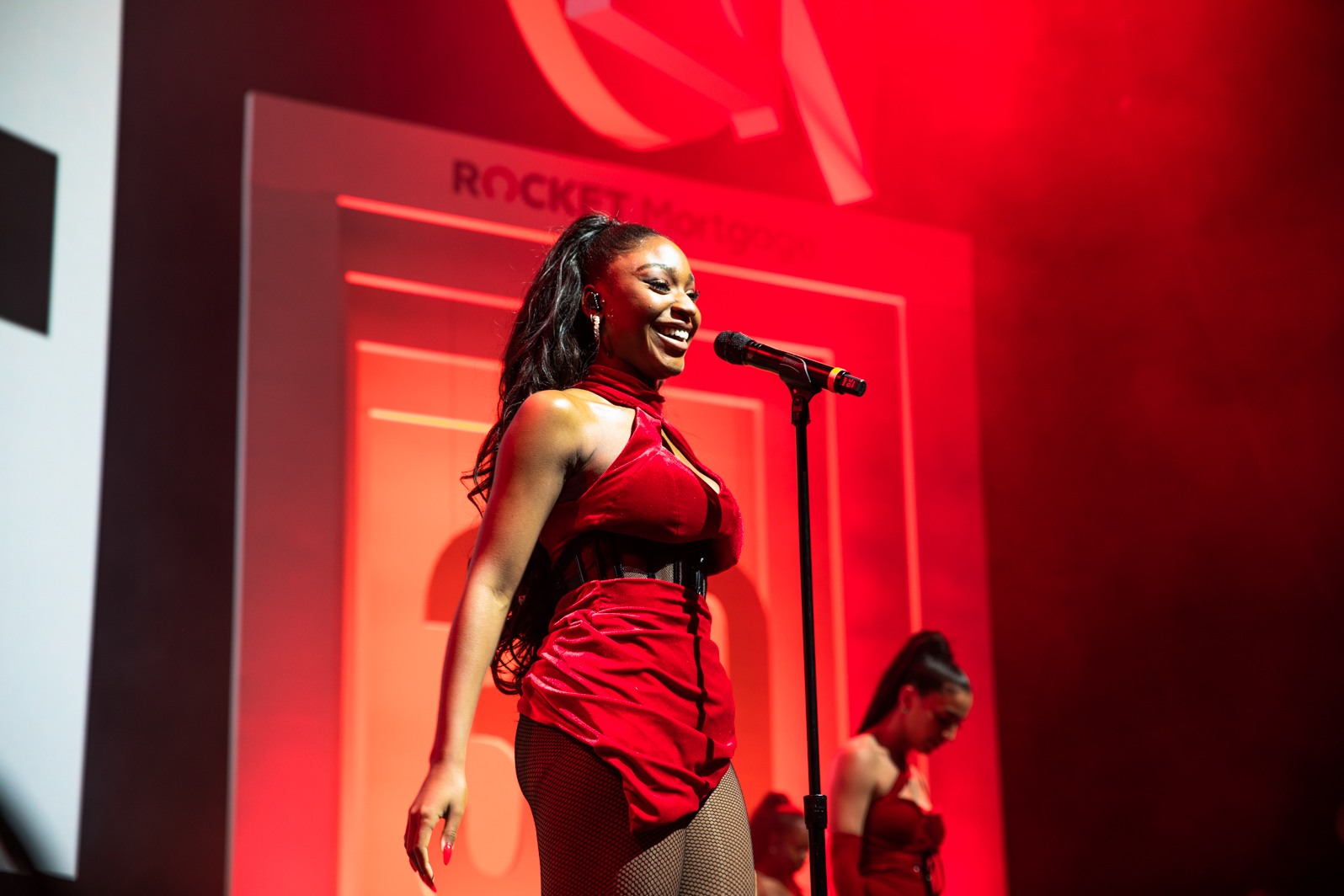 Recording artists Normani and 21 Savage also hit the Forbes stage on Day One.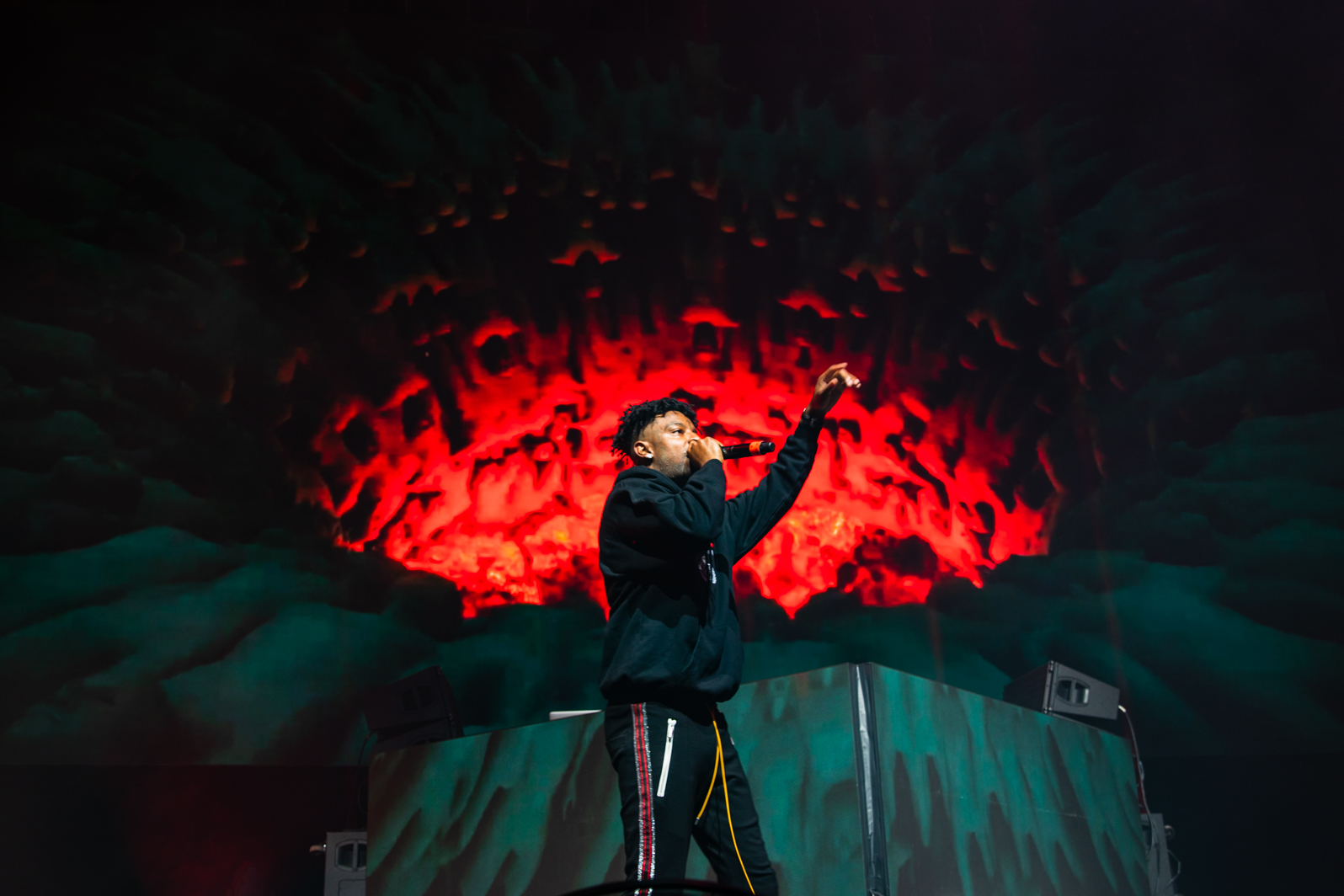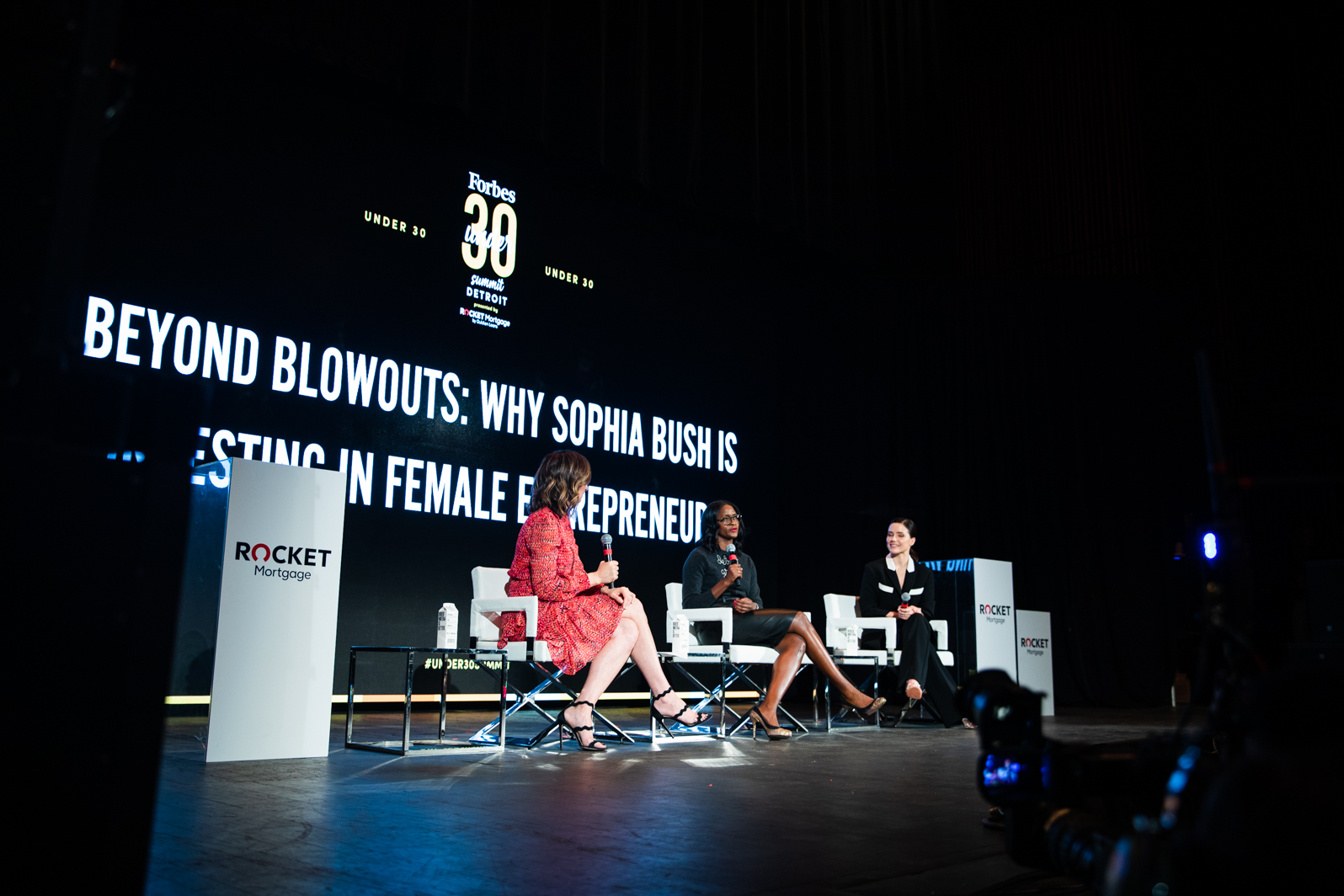 #DetroitGirlsRock: Detroit Blows Owners Nia Batts and Sophia Bush were featured panelists on Day One and Two of the summit; discussing the importance of their non-toxic salon giving back to the community.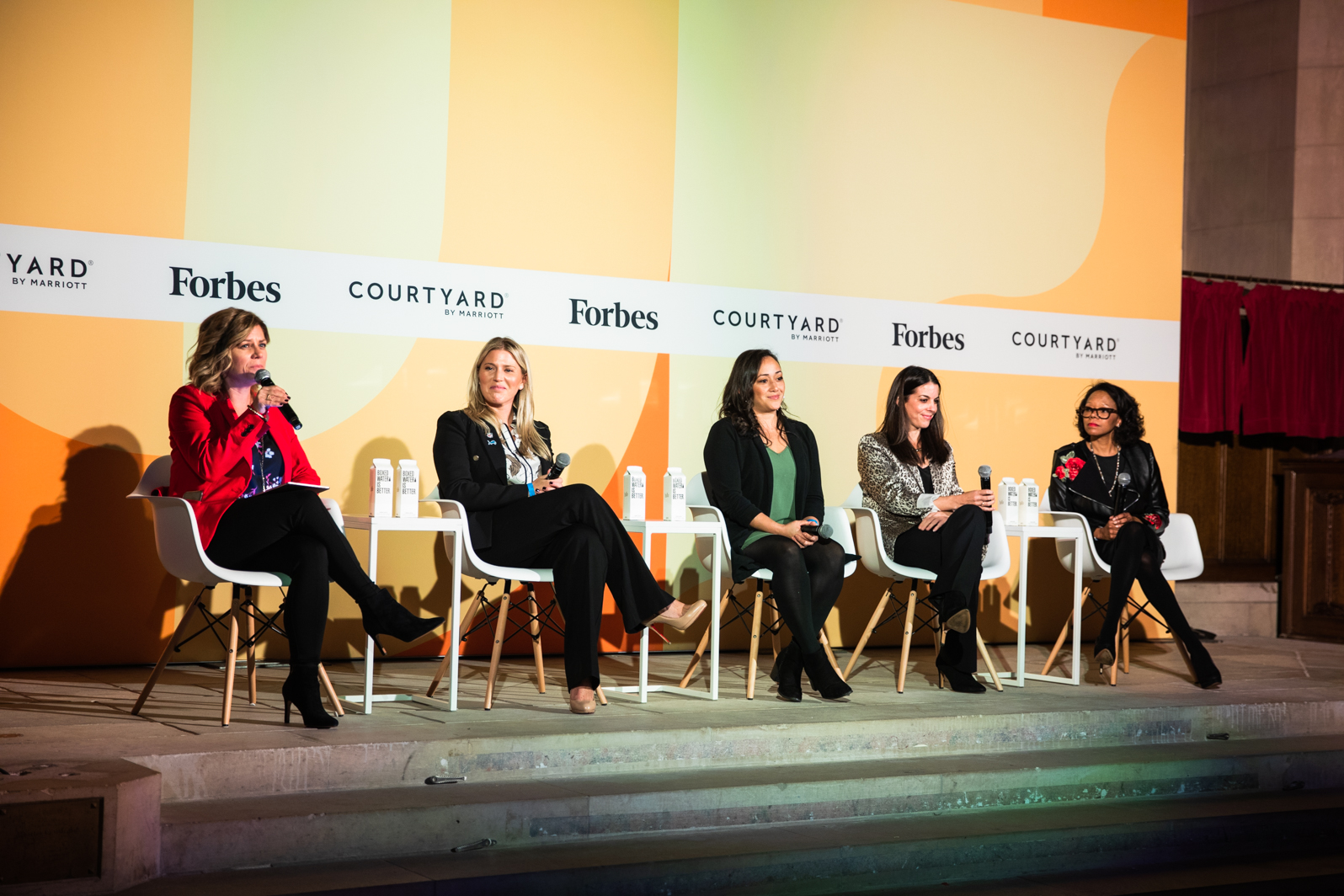 #DetroitGirlMagic: The Future of Sports Marketing panel featured the top female executives from the Lions, Tigers, Pistons and Illitch Holdings.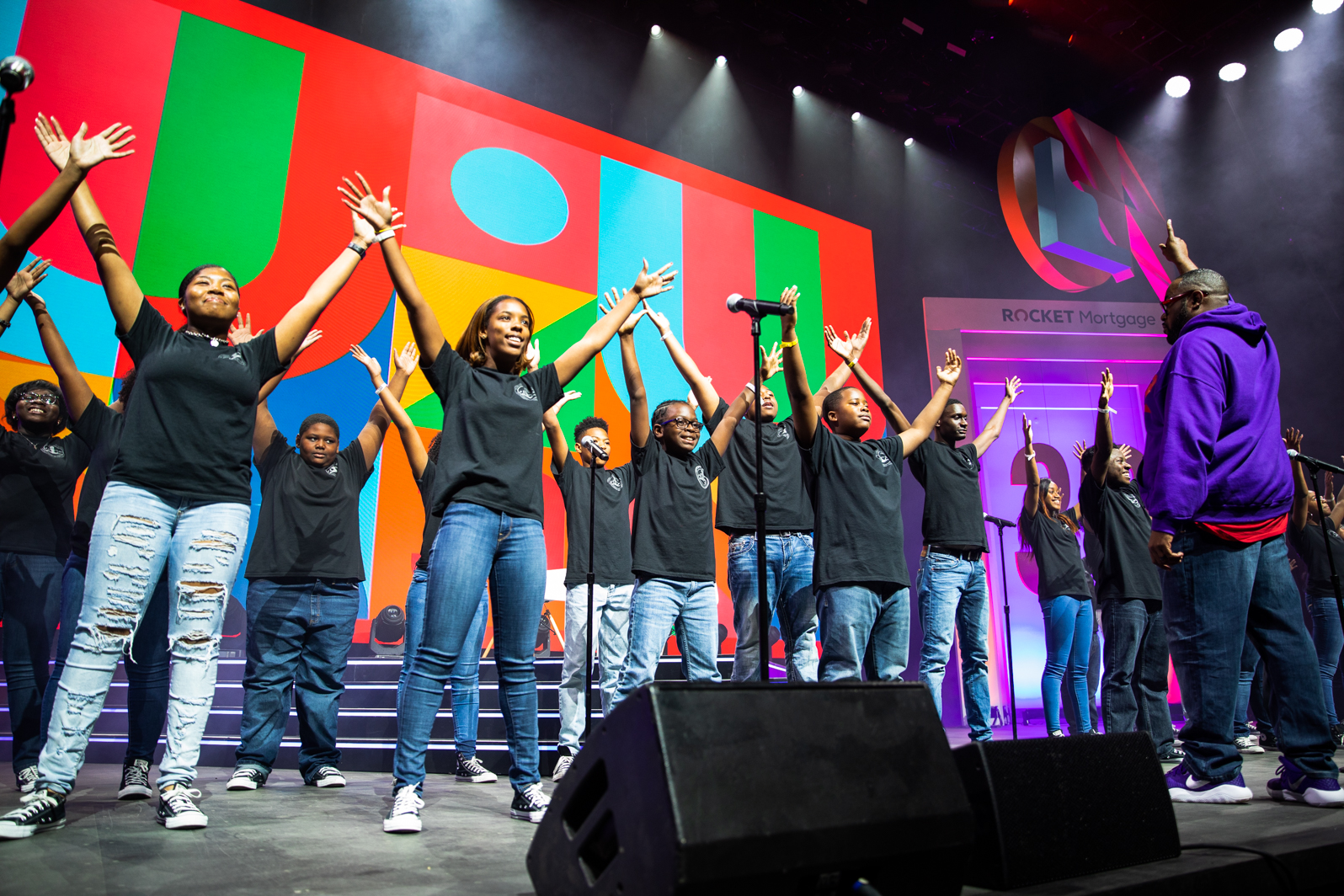 It wouldn't be a Detroit conference without our hometown heroes. The Detroit Youth Choir gave a stellar performance as they opened for the GOAT, Serena Williams.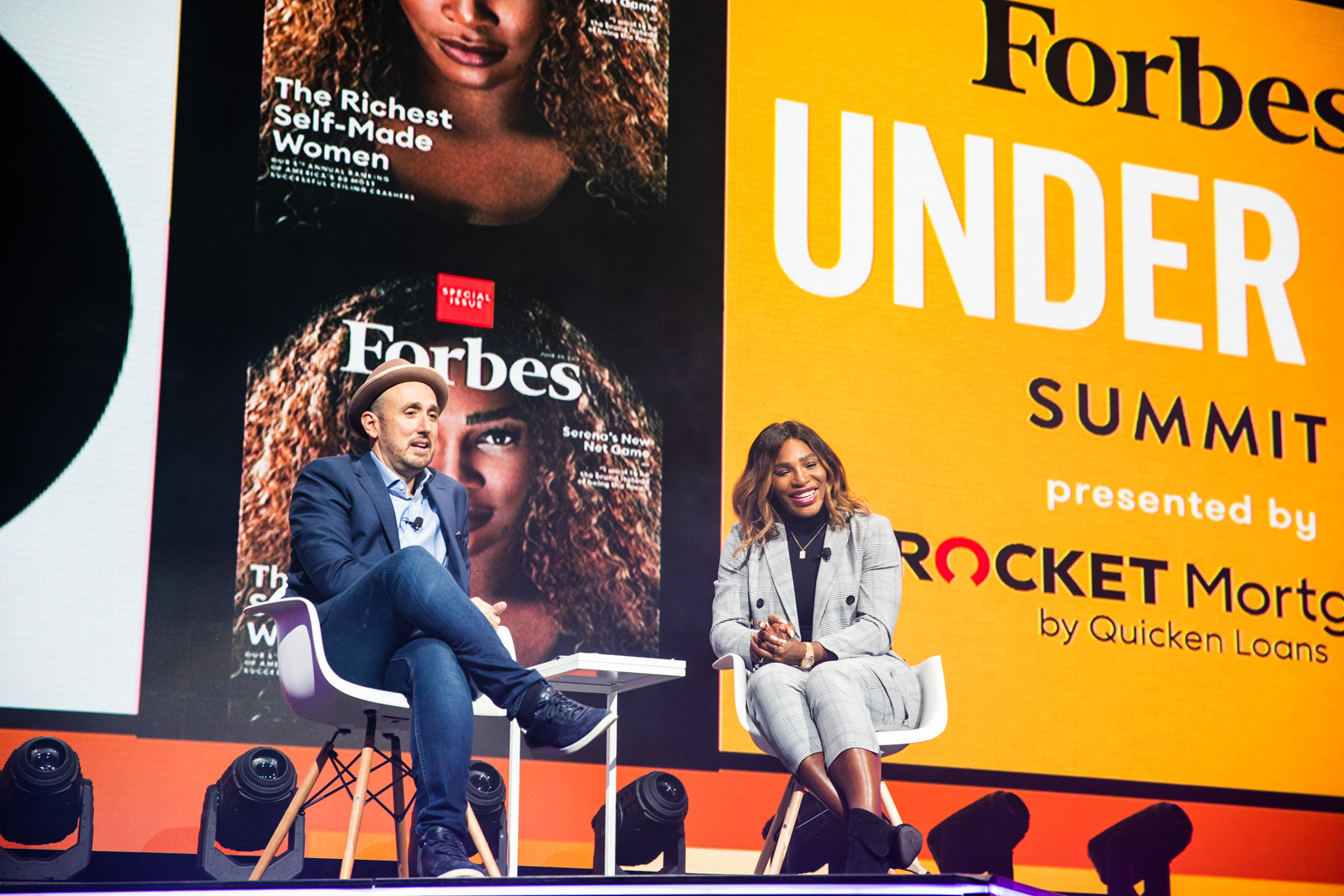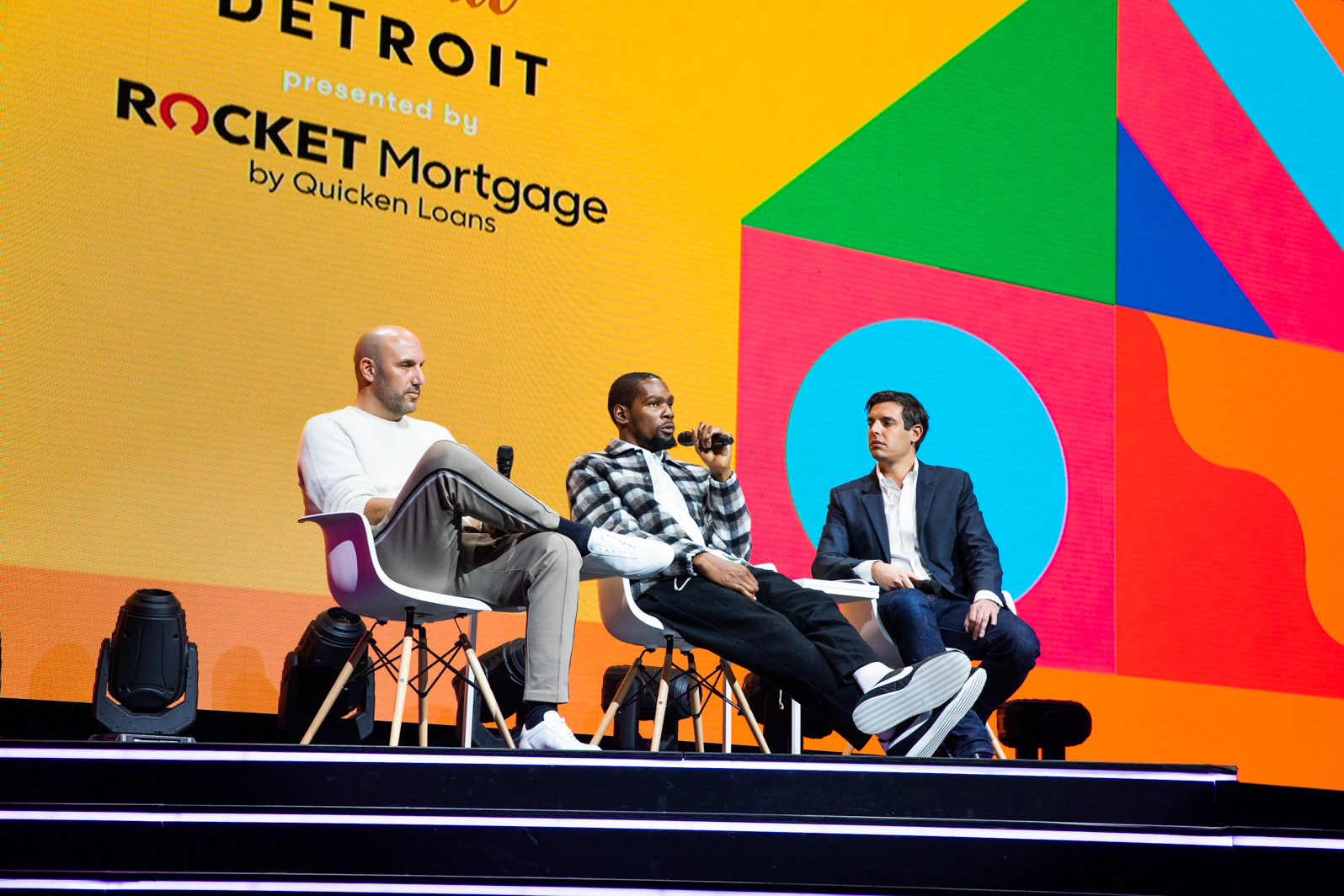 Day Three gave us a lunch and learn session with NBA star Kevin Durant.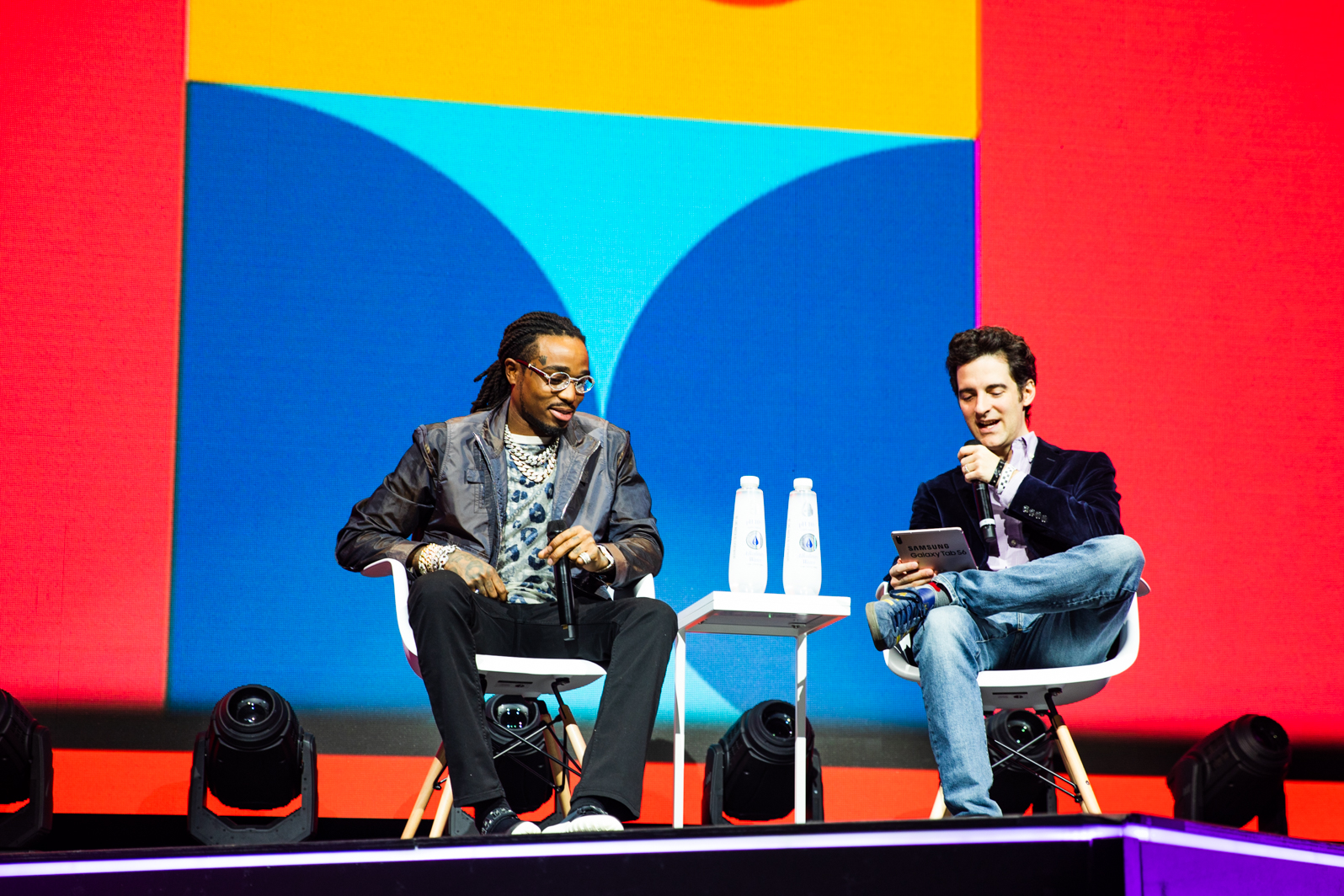 One-third of the rap group Migos, Rapper Quavo followed Durant with an eye opening conversation on money management.