When The Neighborhoods first launched, we were pretty ambitious in all that we wanted to accomplish.
We wanted to give you video. We did. We wanted to give you high-quality photography. We did. We wanted to tell you stories in multiple formats, beyond the text posts we post daily. We did. But what about user submissions for things going on in your neighborhood?
Dominique "Neiko" Evans is a self-taught cake designer from Detroit's east side. She studied visual art at the Detroit School of Arts and has had a love for cake decorating her whole life. Get to know her as she makes a floral naked cake.
What makes a Detroiter? And what makes Detroit?
Hundreds of notable Detroiters and dignitaries turned out at Hartford Memorial Baptist Church on Detroit's west side to pay their respects to Judge Damon Keith, who died April 28 after a lengthy career on the federal bench marked by legal milestones during the civil rights movement.
See some photos from the service below.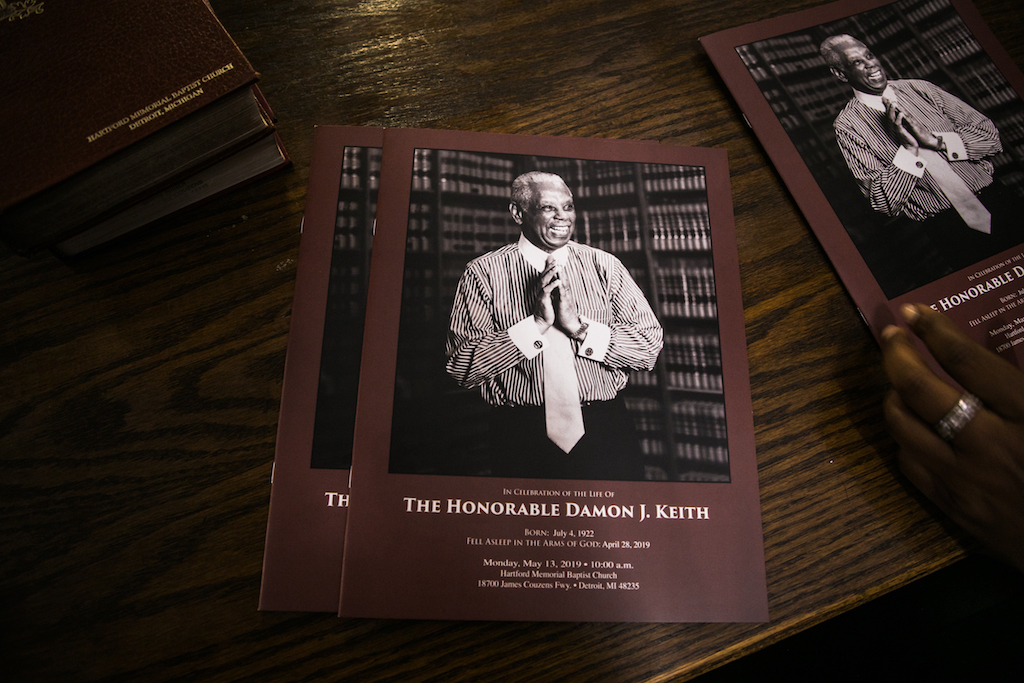 8 things to do in Detroit this weekend, May 10 - May 12
clarkek@detroi…
Thu, 05/09/2019 - 10:56
9 things to do in Detroit this weekend, April 26 - April 28
clarkek@detroi…
Thu, 04/25/2019 - 11:11
Subscribe to Citywide