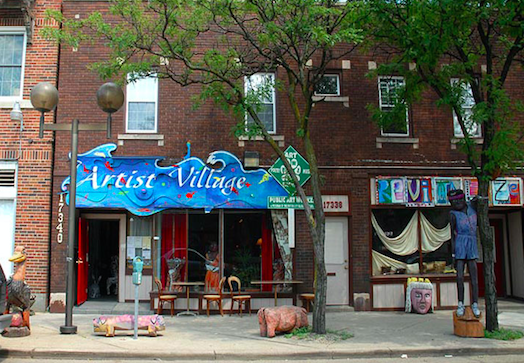 Update to neighborhood plan for NW Detroit coming April 26
City of Detroit planning department to present plan for Grand River corridor
Residents of northwest Detroit are invited to join the City of Detroit's planning department for a critical update to a neighborhood framework plan that began taking shape in 2017.
The planning department will update residents who live along the Grand River Avenue corridor with a presentation of near-term projects for City investment in the neighborhoods.
Since 2017, Detroit planners — with community input — have identified challenges, opportunities and priorities for residents in the area. Many of those will be addressed in the meeting.
The meeting is on Thursday, April 26, 2018 at Greater Grace Temple on 23500 W. Seven Mile Road. It will begin with a reception at 5:30, followed by the presentation at 6 p.m. and an open house from 6:30-7:30 p.m.
For more information, visit detroitmi.gov/northwest.