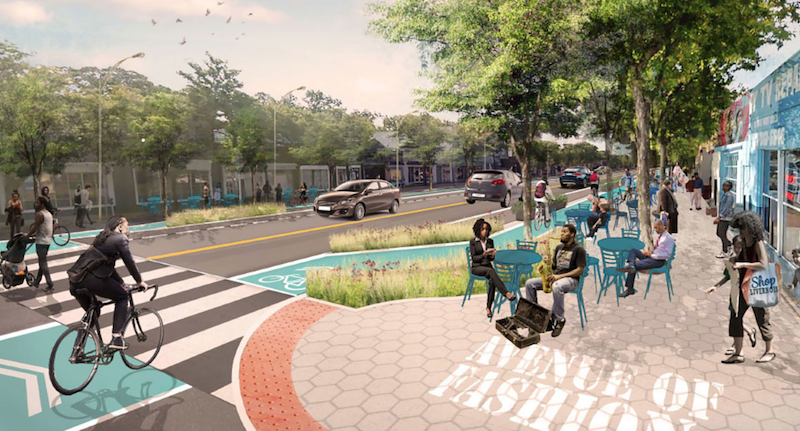 'Design Center in a Box' meeting to be held in Livernois-6 Mile area
Firms to present ideas for community space
A community meeting will be held on August 1 for residents in and around the Livernois-6 Mile neighborhoods to discuss design-centric improvements to the area.
The meeting is hosted by the City of Detroit's Planning and Development Department as part of Design Center in a Box, a collaboration between the Cdepartment and the Detroit Collaborative Design Center at UD Mercy. It is funded by the Knight Foundation's Cities Challenge. 
Several teams will present their ideas for a new community-centered space in the area.  The meeting will be held from 4:30 p.m. to 8 p.m. at Detroit Sip, 7420 McNichols Road. 
For more information, visit www.detroitmi.gov/PDD.