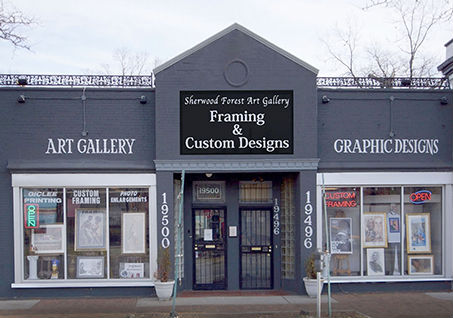 Residents asked for feedback on proposed bike lanes on Livernois
Proposals would add bike lanes or widen sidewalks
District 2 residents are invited to discuss a pair of proposed streetscapes along the Livernois Avenue corridor during a community meeting with the City of Detroit Planning and Development Department Thursday night.
The two proposed options primarily affect the Avenue of Fashion between the University of Detroit Mercy and Eight Mile Road. Residents are asked to voice their feedback on whether to add bike lanes or an extended sidewalk on both sides of Livernois.
As it currently stands, there are two car-traffic lanes and one parking lane on both sides of Livernois. Option A would add a protected bike lane on both sides of Livernois. Option B would extend the width of the sidewalk on both sides, add one bike lane on each sides and reduce the traffic lanes from two to one on both sides.
The cost of the project would be $5.8M regardless of which choice residents decide on.
Thursday's meeting will be held from 6 p.m. to 8 p.m. at Goodness Gracious on 19150 Livernois. For more information, contact District 2 Manager Kim Tandy at [email protected]