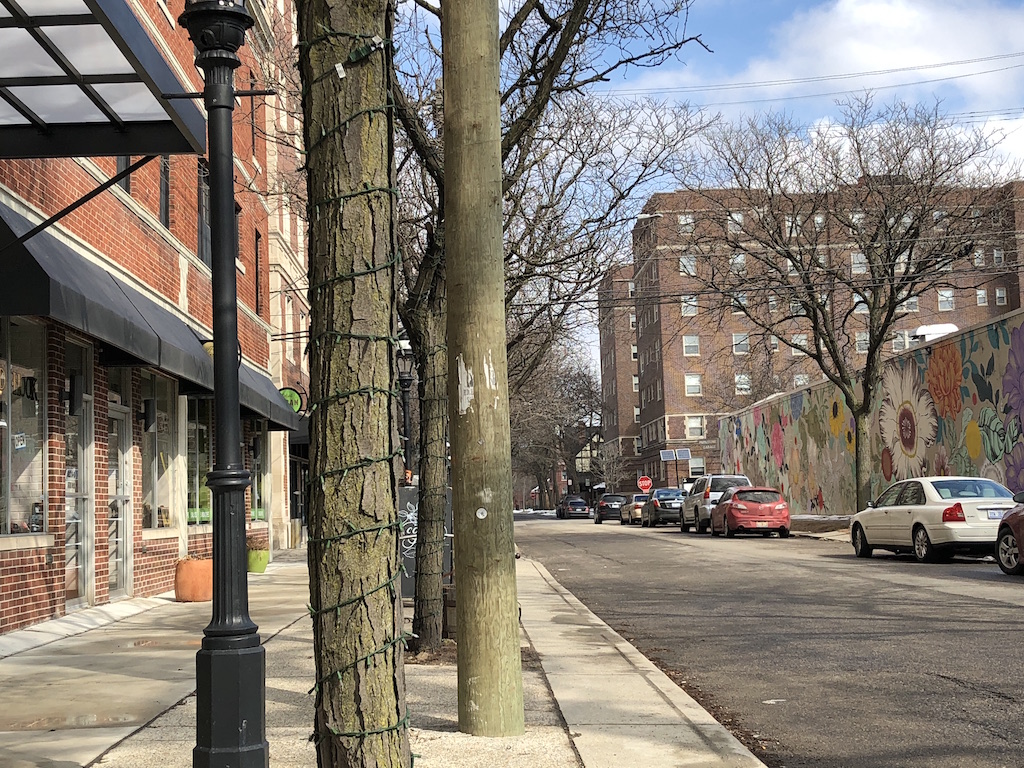 New plans for Villages neighborhood to be unveiled at community meeting Thursday night
Ideas based on hundreds of comments from residents
A community meeting will be held in the Villages to discuss final recommendations from the City of Detroit's Planning Department on Strategic Neighborhood Fund-related improvements to the area on Thursday night.
After a series of community meetings, the Planning Department will unveil its plans based on more than 1,500 comments and other feedback from residents.
Near-term implementation includes including a community destination, strengthening a commercial corridor, increasing curb appeal, increasing connectivity and pedestrian safety, stabilizing and rehabilitating home and building apartments.
The meeting will be held from 6:00 p.m. to 8:00 p.m. at the Solanus Casey Center on 1780 Mt. Elliott. Doors open at 5:30 p.m.
For more information, visit www.detroitmi.gov/IslandviewVillages.