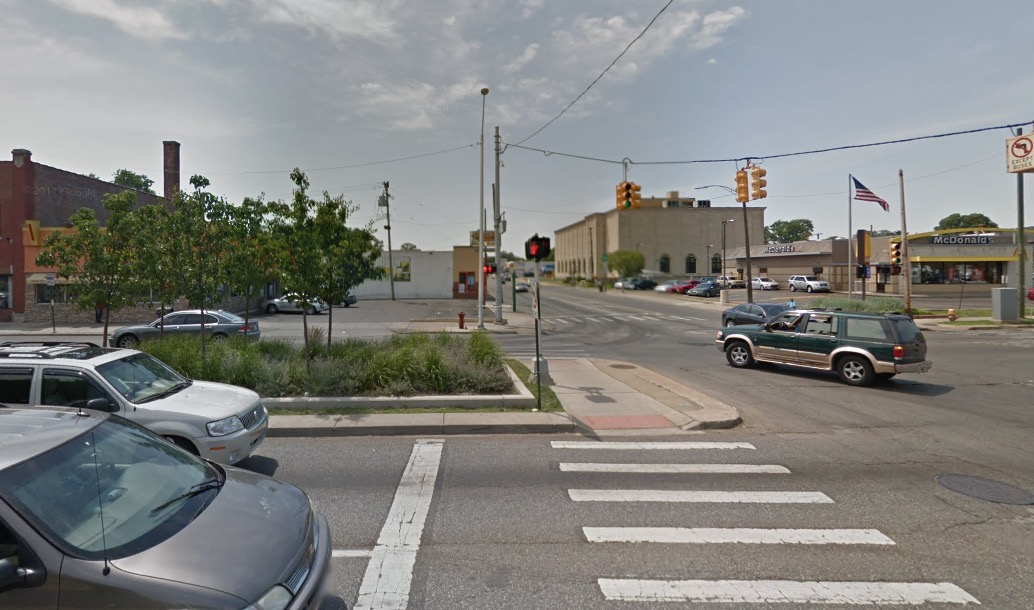 Do you hate the Livernois island? Talk to the mayor about it
Streetscape improvements along Livernois to be discussed on Thursday, August 16
A community meeting will be held on August 16 for residents in and around Livernois-McNichols to discuss proposed streetscape improvements to the area.
Top of the agenda for residents? A chance to sound off on the long-debated median along Livernois Avenue, which has been a source of back-and-forth for Detroiters for years. The City of Detroit Planning Department is looking to take feedback on possibly removing the median completely and instead widening the street or widening the sidewalk. 
Mayor Mike Duggan will also attend the meeting to hear resident feedback.
The meeting will be held from 6:00 p.m. to 8 p.m. at the New Bright Star Missionary Baptist Church at 18045 Livernois Avenue in Detroit.
For more information, visit www.detroitmi.gov/PDD.