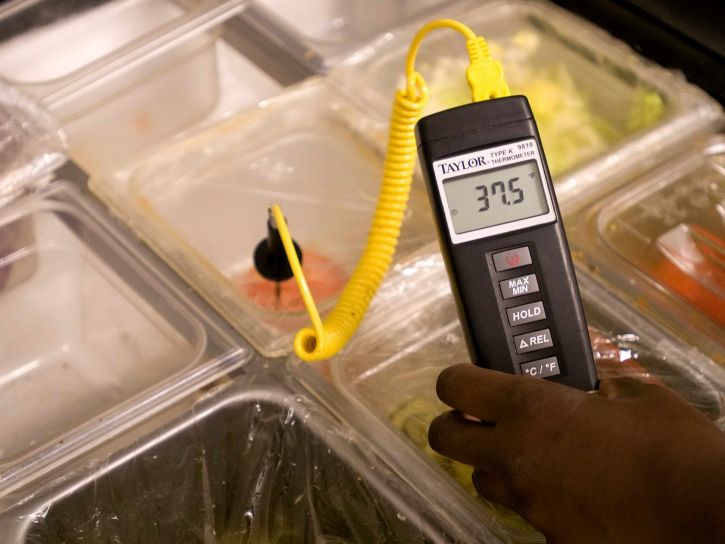 You can now see all of Detroit's restaurant health violations in new datasets
City's information technology, health departments release new info
Is your favorite coney on the square? Did the infamous Popeye's on 7 Mile ever get cleaned up?
Your answers lie in a new series of datasets on the City of Detroit's Open Data Portal from the City's department in collaboration with the City's Health Department. Residents can browse three datasets for restaurant inspections and violations.
The first dataset gives general information on food service establishment inspected by the Health Department, a second gives all inspections dating back to August 2016 and a third — probably the one you're most interested in — gives violations by inspection.
It should be noted that the City's Health Department only inspects restaurants and not grocery stores, convenience stores and raw food establishments, which are inspected by the Michigan Department of Agriculture and Rural Development, nor food trucks, which are also inspected by the State.