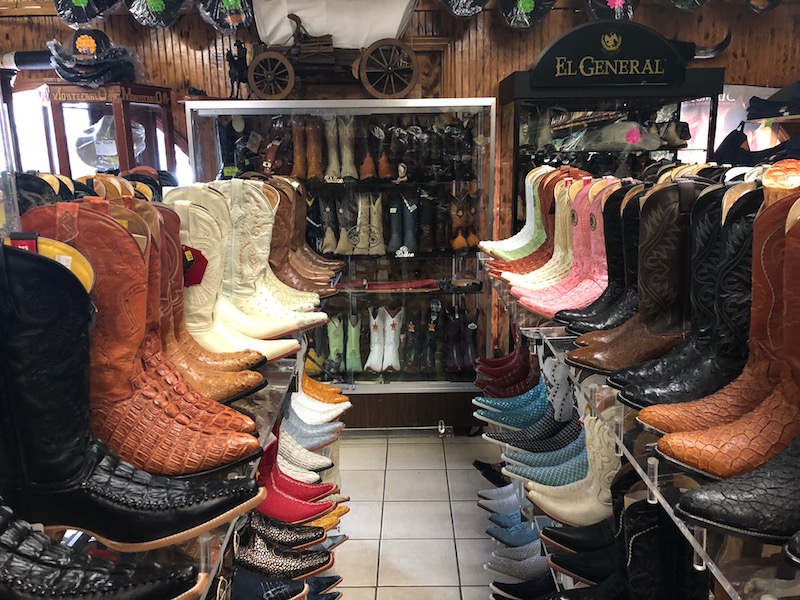 Is Vernor Highway the most fashionable street in Detroit?
Making the case for one stylish Southwest block
There are few places in Detroit that sell replicas of knight's armor, no less made in a brass to look like solid gold. There's one of these uniforms in the window at Nice Price on Vernor Highway in Southwest Detroit, and it beckons you to stop in.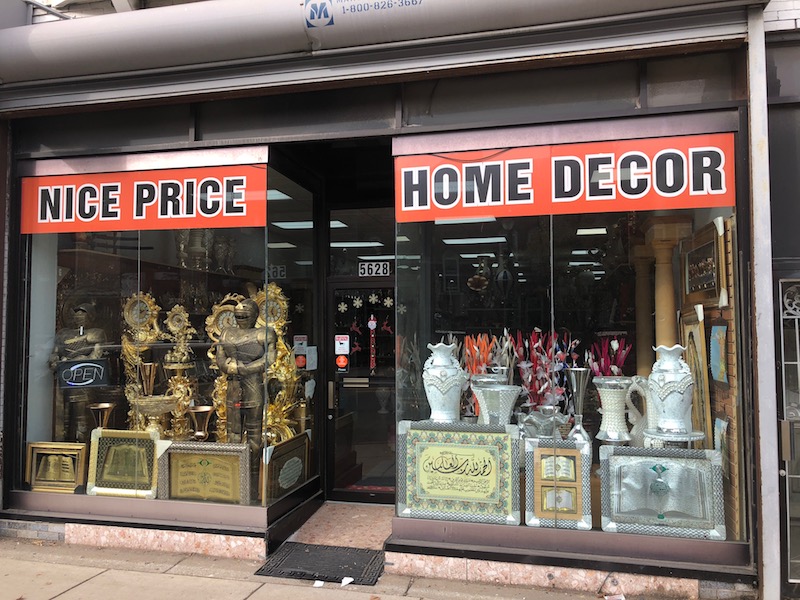 You'll quickly find that Nice Price is a complex, taking up the majority of the block between Junction Avenue and Campbell Street. In one section is home fashions: The knight's armor, decorative African statues, Islamic prayer wall hangings, knee-high statues of Mary, portraits of Jesus hanging from the cross. In another section is toys and dollar-store items. A third section has a larger selection of home decor, with area rugs hanging in three aisles, an entire room of window dressing, pots, pans and other housewares. And a tiny fourth section lies tables full of fabric bolts, where a seamstress who only speaks Arabic custom-makes hijab, tunics and other traditional Muslim dress.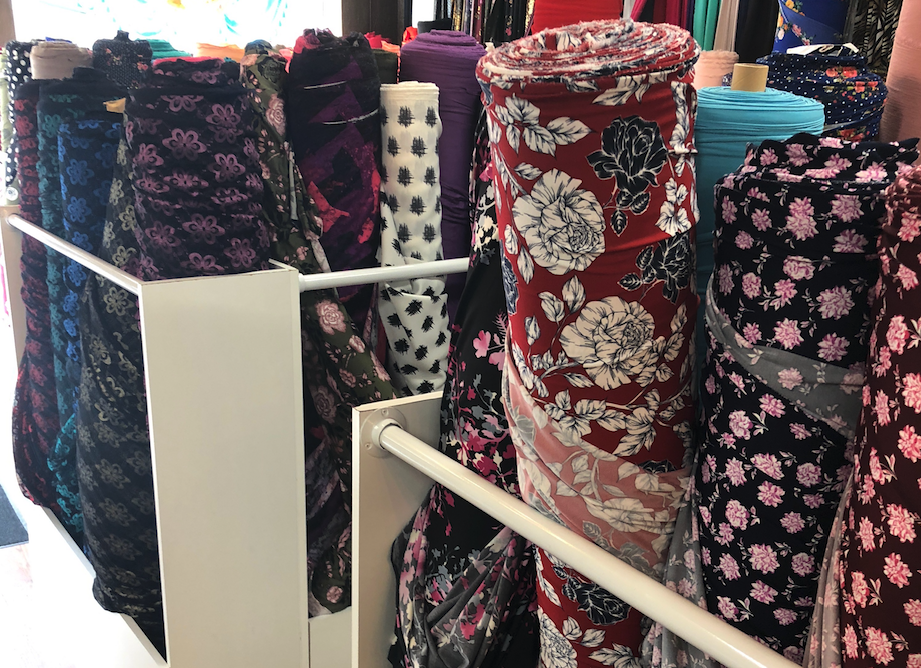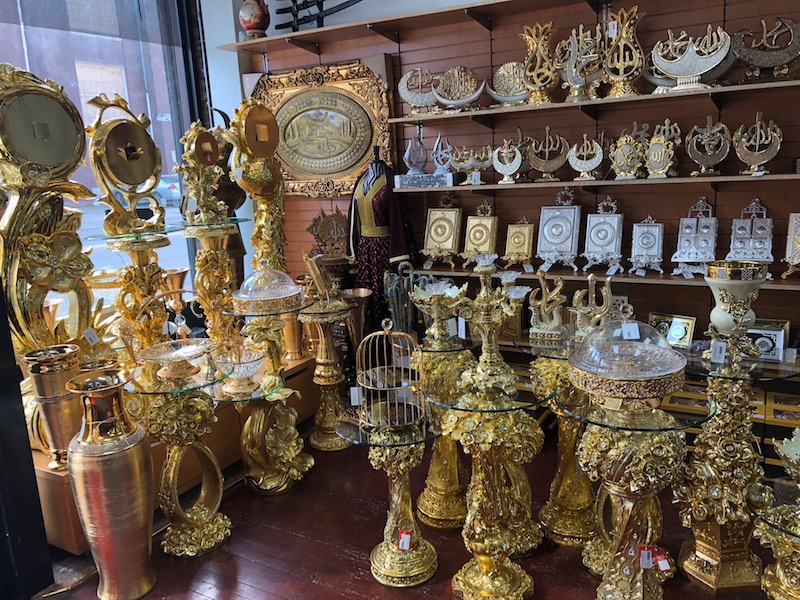 If the westside has the Avenue of Fashion at Livernois and 7 Mile, this section of Vernor could be its Southwest counterpart. Nice Price is one of a handful of stores, including BBW Sportswear, Quince Primaveras and Rodriguez Vaquerita Western Wear, that can outfit nearly anyone in the city of Detroit, while also a sampling of Southwest's melting pot of Latino, Arab, Black and white residents.
Nice Price is most reflective of this. The complex changed ownership in April and expanded its selection to include more items geared toward Muslim shoppers. There is no true way to quantify how many Muslim residents live in the city limits; it is not measured by Census or any other survey. A glance a storefront signage along major corridors in Southwest, however, suggest that more Muslims are calling Detroit home. Small grocers and restaurants offer Halal meats. Arabic writing — and yes, many Muslims are Arab, but not all Arabs are Muslim — can be seen on awnings. And places like Nice Price sell head scarves traditionally worn by Muslim women and sandals to be removed inside mosques. Inside Nice Price, Arabic is spoken — and so is Spanish and English. Think of the last time you've heard more than two languages spoken inside a store in Detroit, and English wasn't the most spoken.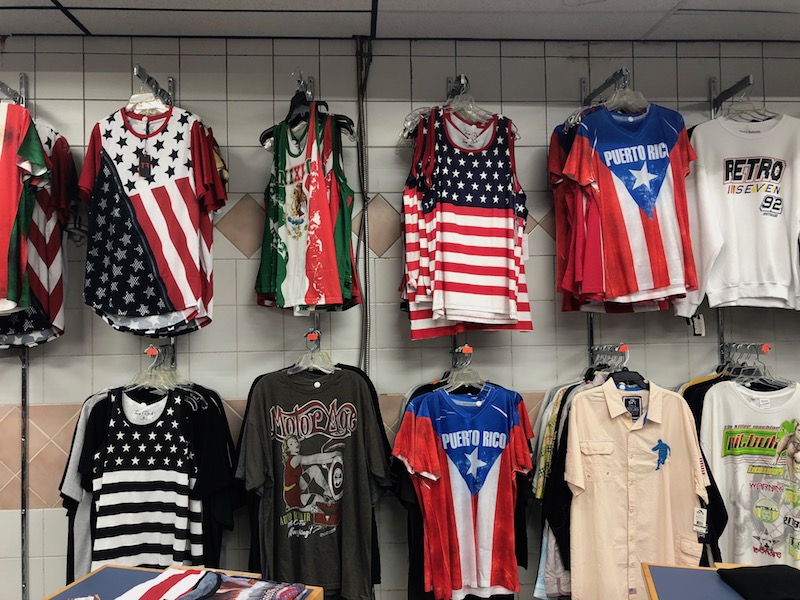 Next door to Nice Price is BBW Sportswear, under the same ownership for nearly 30 years. In the back, the shop's owner pauses to observe the Muslim call to prayer while a salesman shows off what's up front: Lacoste sneakers, Diesel jeans, Timberland boots and other hallmarks of urban fashion. Stacks of jeans with embroidered pockets sit side by side with Puerto Rican soccer jerseys and airbrushed tees saluting semi-truckers. White shirts embossed in gold STRAIGHT OUTTA DETROIT tags hang next to red, white and blue starred tank tops.
Sharing space with BBW is 15 Primaveras, a decidedly feminine shop where Latina girls have picked out dresses for quinceaneras — the cultural observance of womanhood — for years. A few storefronts down is Rodriguez Vaquerita Western Wear, whose deceptively simple exterior hides racks of cowboy boots in every shade of the spectrum. There's enough gator skin to make a megachurch pastor weep, and that's before you get to the ten-gallon hats and other ranch wear.
Could Vernor Highway be the most fashionable street in all of Detroit? It was there all along, so it just might be.