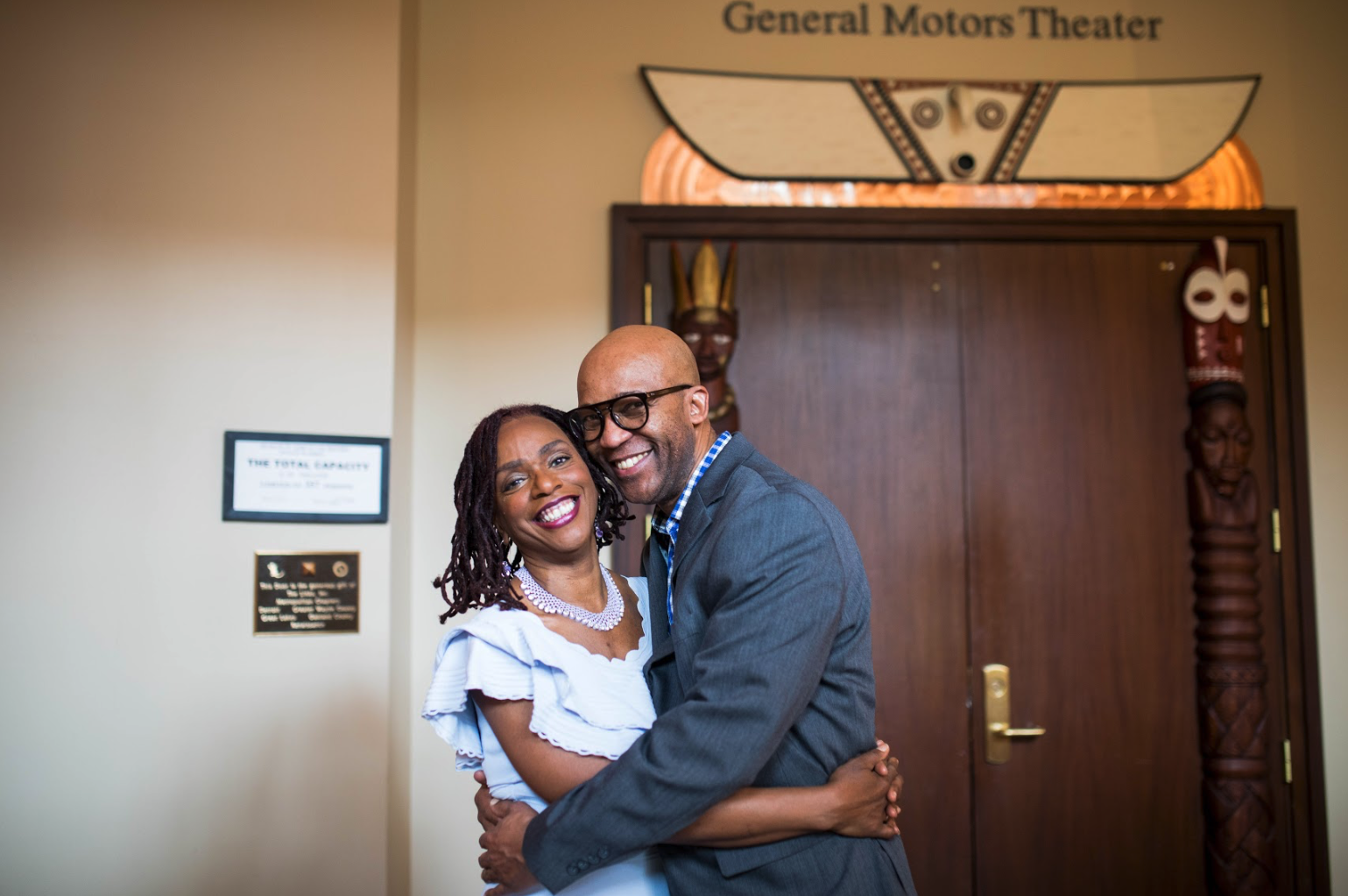 Tell us your Detroit love story
We'll photograph you in the spot where you had your first date, or where you first met
Last year, we here at The Neighborhoods photographed several couples who met in Detroit, or who had their first date in Detroit. This year, we're back for a second round of love stories.
Did you meet your significant other somewhere in the city? Tell us your story, and we'll photograph you for our series at that very spot. Or, if your first date was somewhere in town, we'll take you there, too.
Was it ice cream at the walk-up Dairy Queen? Maybe in the church choir? The cafeteria at high school? Take us to where it all began.
Couples interested in being photographed should contact The Neighborhoods photographer Cyrus Tetteh at tettehc@detroitmi.gov or writer Jamilah Jackson at jacksonjam@detroitmi.gov.