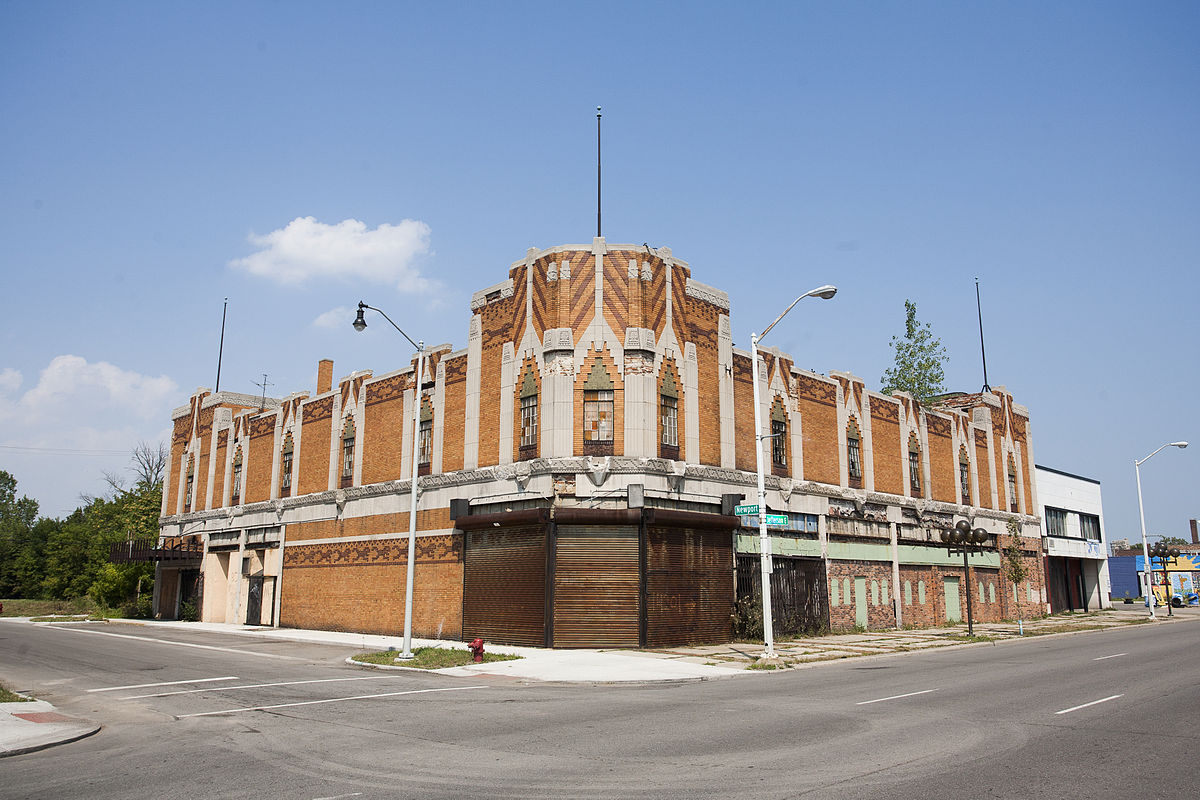 New development details to be announced for Jefferson Chalmers
Retail, parks at top of wish list for residents
After a year of community engagement, the City of Detroit Planning and Development Department will present its recommendations for improving the Jefferson Chalmers neighborhood.
Neighbors in Jefferson Chalmers say their top priorities for improving the neighborhood were creating a vibrant business district along Jefferson Avenue, improvements to local parks and recreation centers, increased safety, stabilizing residential areas and blight removal.
Engagement started in March 2018 and moved through a course of four town hall meetings and several smaller meetings in the last year. More than 300 questionnaires from neighbors were returned to planners along the way with suggestions for the neighborhood.
During a Saturday morning meeting at the Salvation Army, planners will detail proposals and an implementation plan that includes rehabilitation of vacant buildings, retail along Jefferson and revitalization of parks along the Detroit River.
Some development in Jefferson Chalmers has already moved in the last year. 2018 saw the opening of Busted Bra Shop and Norma G's, a Caribbean restaurant, on Jefferson Avenue. Landmarks such as the Vanity Ballroom have received increased attention since the area was designated as a National Historic District.
The meeting will be held at 11 a.m. Saturday, February 16, at the Salvation Army, 3000 Conner St. For more information, visit detroitmi.gov/JeffersonChalmers.