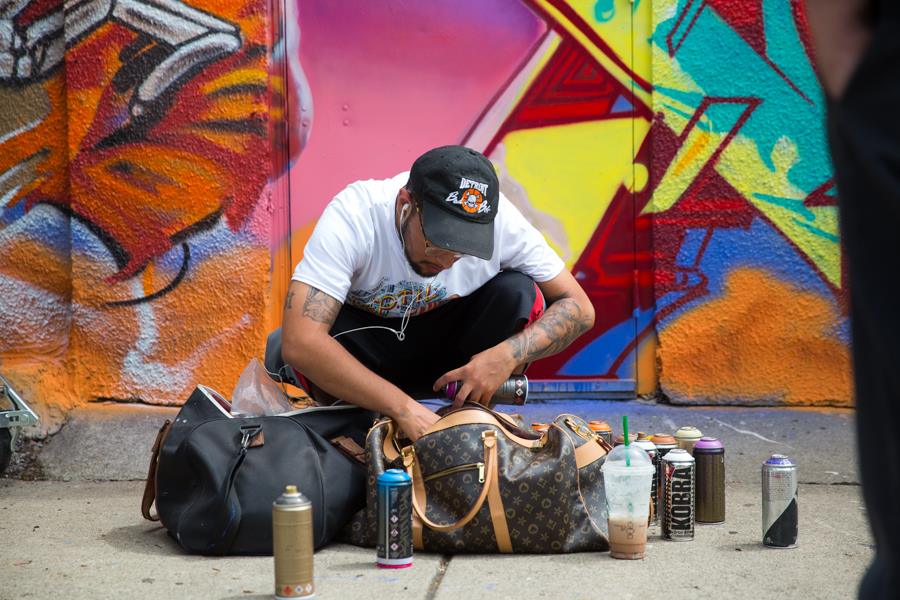 Muralist SW Freddy paints the soul of Southwest Detroit
The busy artist is at the crest of a changing tide of street art
When you first look at a piece by Freddy Diaz, also known as Southwest Freddy, you'll notice the soft, warm color palettes that form realistic and youthful looking scenes. If you look closer, you'll see that the artist – better known in his circles as SW Freddy – pays homage to his Hispanic heritage with hints of hip-hop culture, a melting pot of cultures blending into picturesque murals.
From his name alone, it is obvious that SW Freddy has several murals in Southwest Detroit where he was born and raised, but his talent and passion for art have also allowed him to create in all corners of the city – and across the world. The 26-year-old is based here, but has an international profile thanks to his unorthodox methods of painting.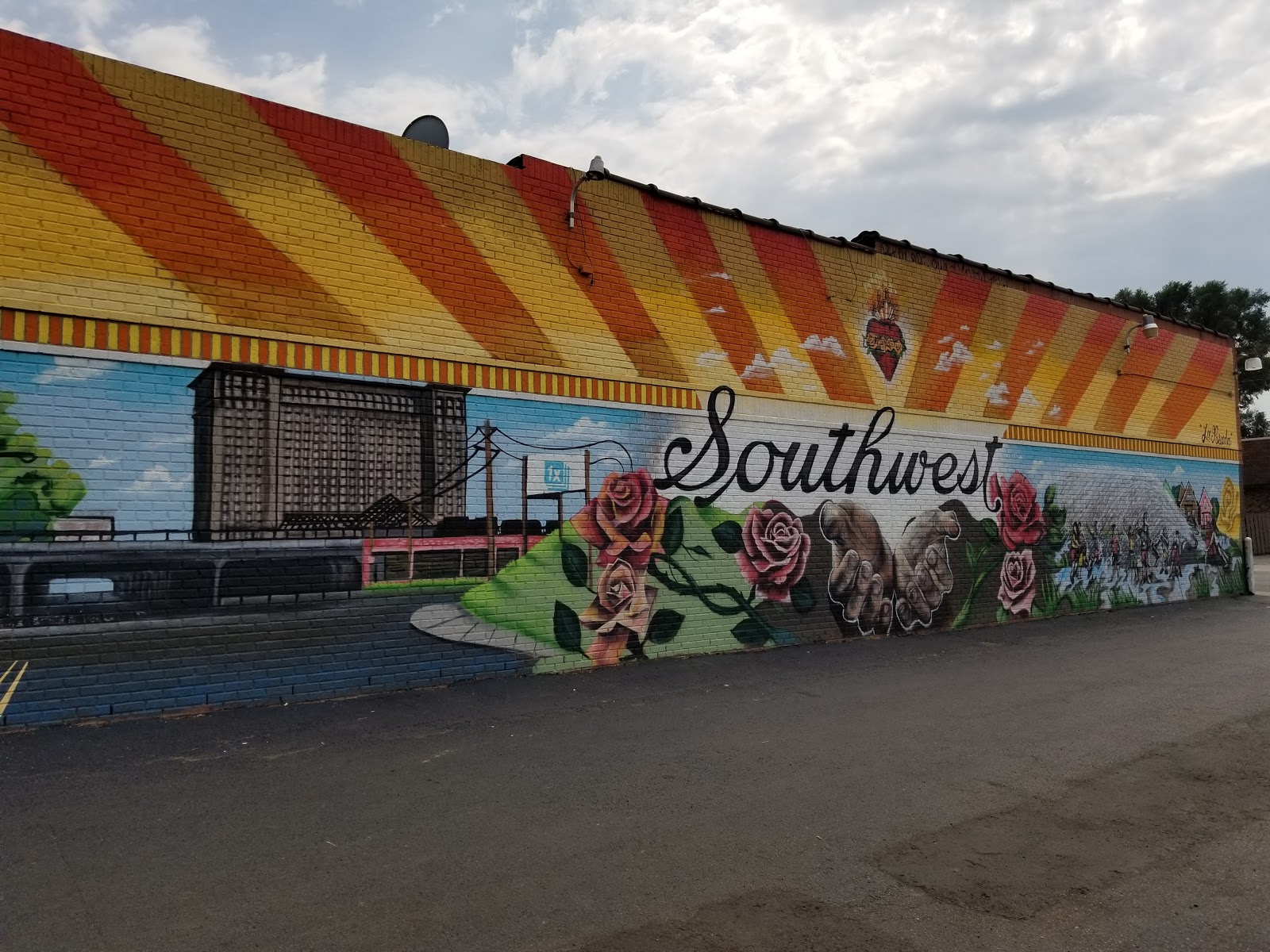 Sitting down with SW Freddy at Astro Coffee in Corktown, he stressed that the reason he started doing art in the first place was because he saw all the graffiti and street art throughout the city. "...the graffiti in Detroit is one of the best. The originality, the artists within themselves, they were really really talented. That's what got me into art in general."
When asked about what it was like to grow up in Detroit as a young artist – he officially got into the game at age 13 – he explained that it was tough but well worth it in the end. "I mean it was really hard, but it was like a blessing in disguise because there's a lot of culture and there's a lot of good things to be proud of." He insisted that although growing up as an artist was tough, the obstacles were actually helpful because of how prepared they made him. In turn, he would become a better artist because of the experiences he went through.
In the beginning of his career, he says he was just a graffiti artist because of how immersed he was in the rich graffiti culture in Detroit. Then as time went on and he started to gain more of a passion for the art he was creating, he ventured into creating murals rather than tags. Now he wants to continue what he is doing and grow even more as an artist.
"You just enjoy a never-ending journey of enhancing your skill. You're basically pushing it to see how far it can go and it's not stopping anytime soon," he says.
After each project, SW Freddy immediately begins another one. It's evidenced by his Instagram, which shows him all over Southwest on commissioned works at mechanics' shops, bars, the Detroit Institute of Arts. "Even when you think you are good, you can always do better," he says.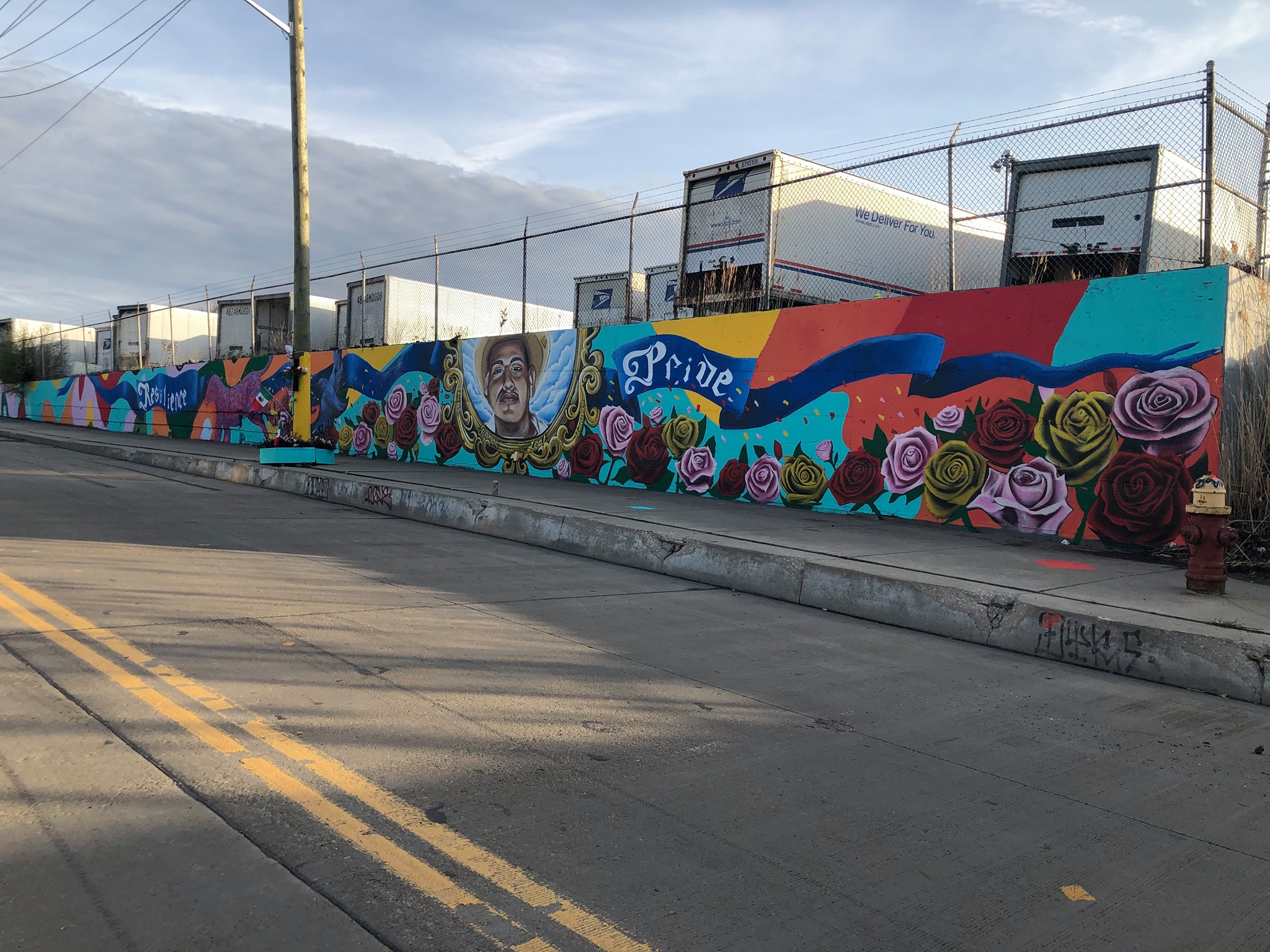 Part of what drives SW Freddy is the changing attitude toward street art in Detroit, and the potential it has for local artists. "I think that street art in Detroit has become an ambassador for people who do not necessarily understand it. It opens an opportunity and a conversation for people."
SW Freddy says street art in Detroit is an example of how cities can use murals and art to further their growth in the future. "It's gonna create a whole new market for not only street artists but designers that fall into that background." By allowing the city to fully immerse and accept the street art and murals in the city we can not only make Detroit look even more beautiful than it already is but open up new jobs and outlets for creative people looking for a career in the arts.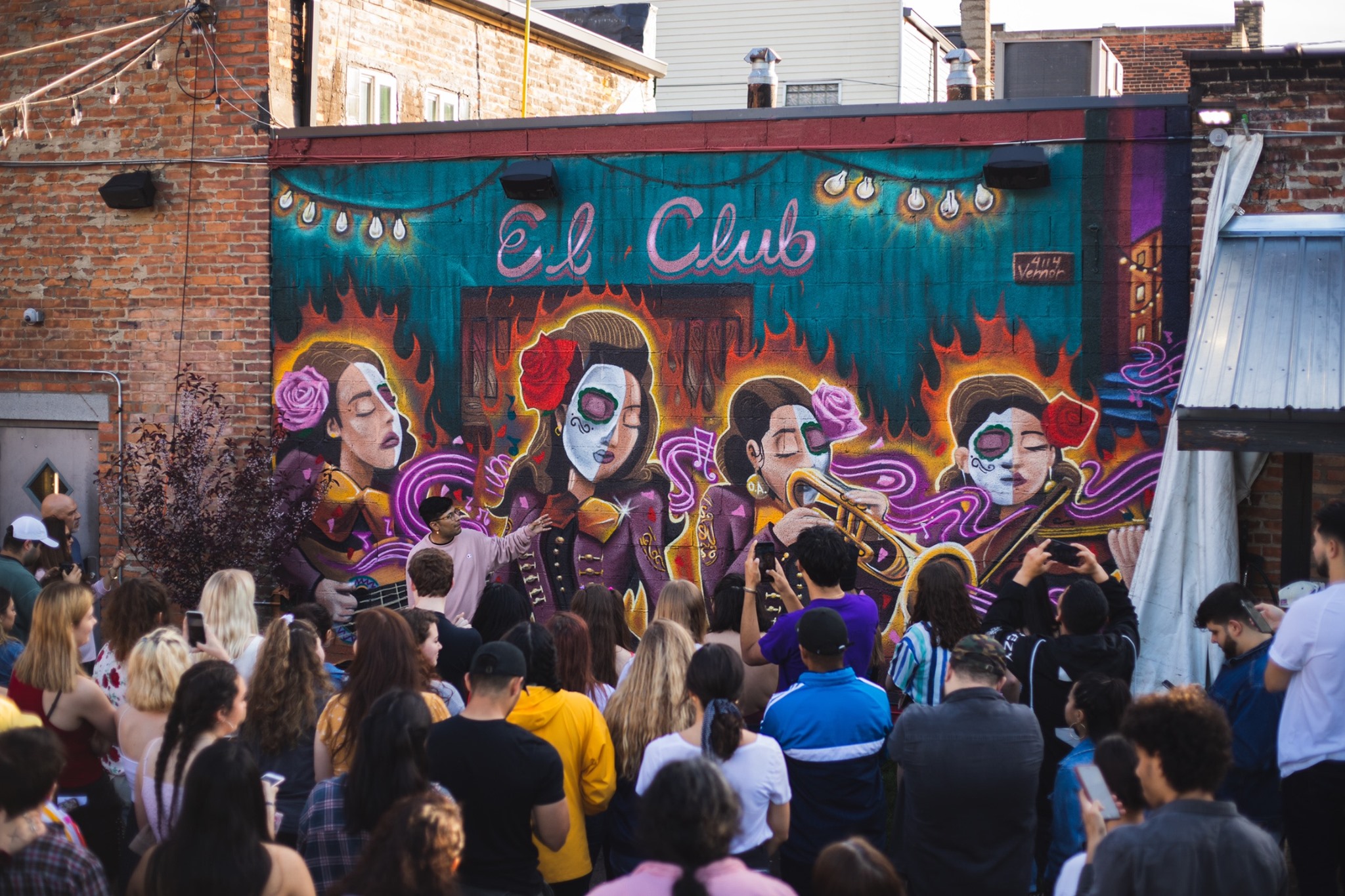 Street art could open up new jobs and creative outlets for the next generation. Because of that, SW Freddy simply says this: "Art is very hard to do. That's the reality, so be ready to work and be ready to fail. That's what will come before everything else, and you have to have patience."
To learn more about SW Freddy and his artwork, check out his website at https://swfreddyart.com/.