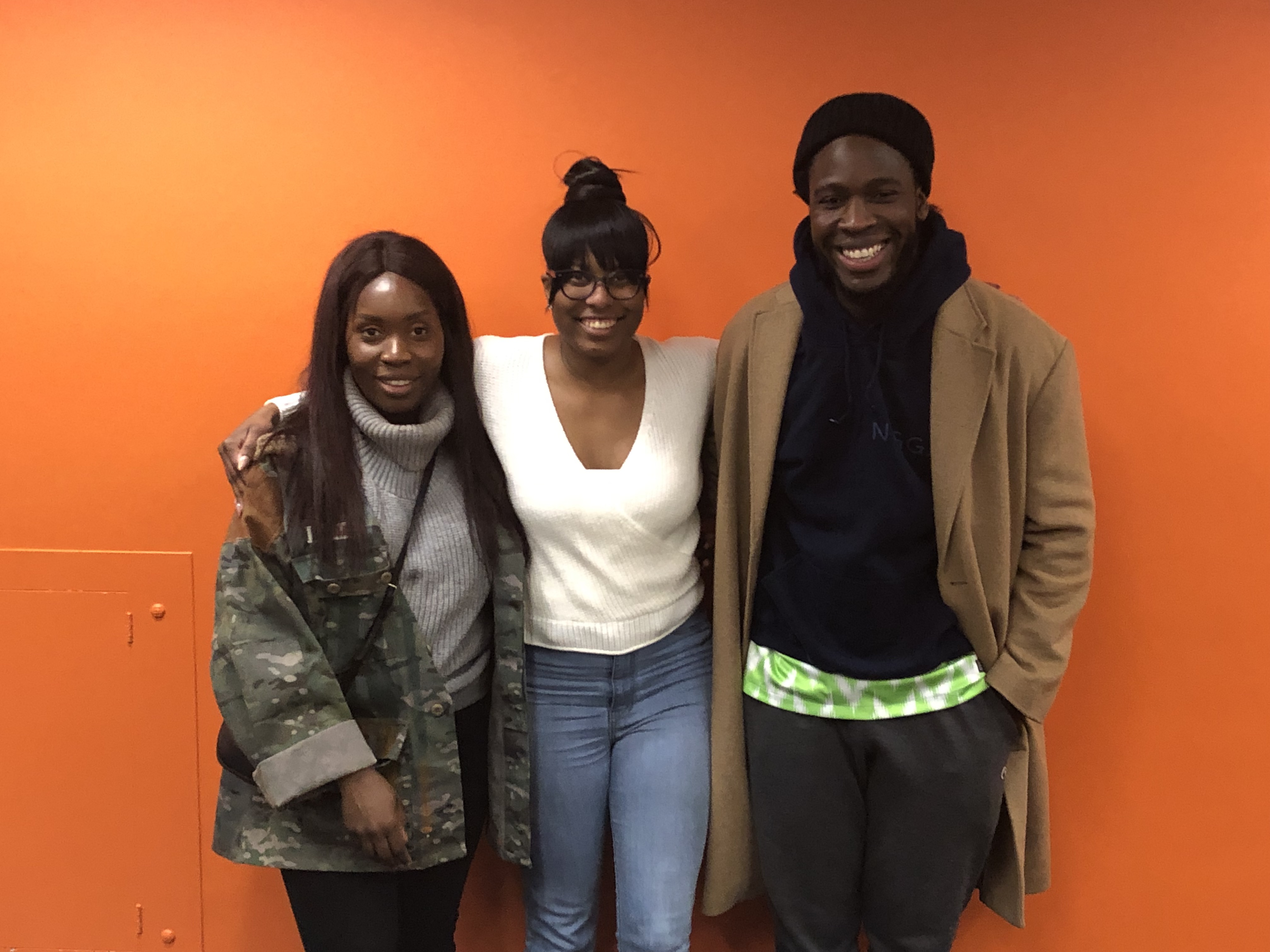 Listen: Children of African immigrants on living between their parents' culture and Black Detroit culture
"The cultures, they clash so much. But, I feel like they clash and they connect."
They were born and raised in Detroit, but their parents weren't. They grew up immersed in Black American culture, while their parents at home preserved a culture from thousands of miles away. They share the same lineage as African-American Detroiters, but many of their traditions lean more African than American.
For Black History Month, Circumference found inspiration from an ongoing Black Twitter conversation on the differences and similarities between millennial Black Americans who are descendants of American slaves brought from Africa, and Black Americans whose parents are recent immigrants from Africa and are descendants of Africans. To bring it to a local level, we spoke with Detroiters Kufreabasi "Kuf" Udoeyop and Damilola "Dammy" Ikwe about the nuances between the two cultures — diaspora, but with a Detroit twist.
There were some revelations but mostly lots of laughs. "I remember when the Milly Rock came out, and I was like, yo, I've been doing these moves since I was a kid. And no one acknowledges those connections," Udoeyop says. "The cultures, they clash so much. But, I feel like they clash and they connect. And no one wants to address that. There's a connection."
Udoeyop and Ikwe both discuss being anomalies in Detroit: Embracing their Detroit-ness they grew up in, but still feeling different from their peers. "It was honesty an identity struggle. My parents could not get that," Udeoyop says.
"There's definitely an elitist attitude toward Black Americans. Even with my own parents, I've had to check my own mother about stuff. That's offensive to me, because I grew up in a Black culture."
Listen to the full conversation in the SoundCloud below. To see more podcasts from The Neighborhoods, click here.