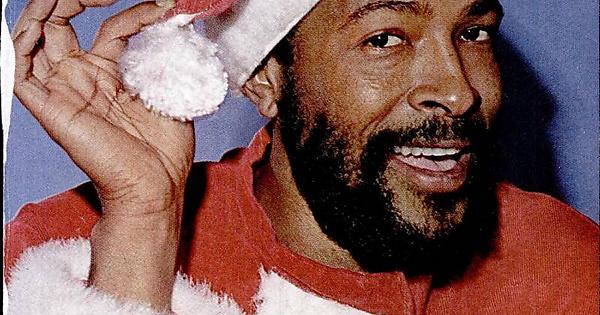 Here's a holiday playlist with all Detroit artists
Get into the spirit with Aretha, KEM, The Temptations and more
All right, it might be November still, but we're getting into this Christmas thing a little early.
We've assembled a playlist on the City of Detroit's official Spotify account of holiday songs made by Detroit (or Detroit-adjacent, if the case may be) artists, starting with plenty of Motown favorites, of course, and leading into contemporary takes from the likes of Kem, the Clark Sisters, members of the Winans family, the Queen of Soul and more.
Did we miss any of your favorites? Let us know!