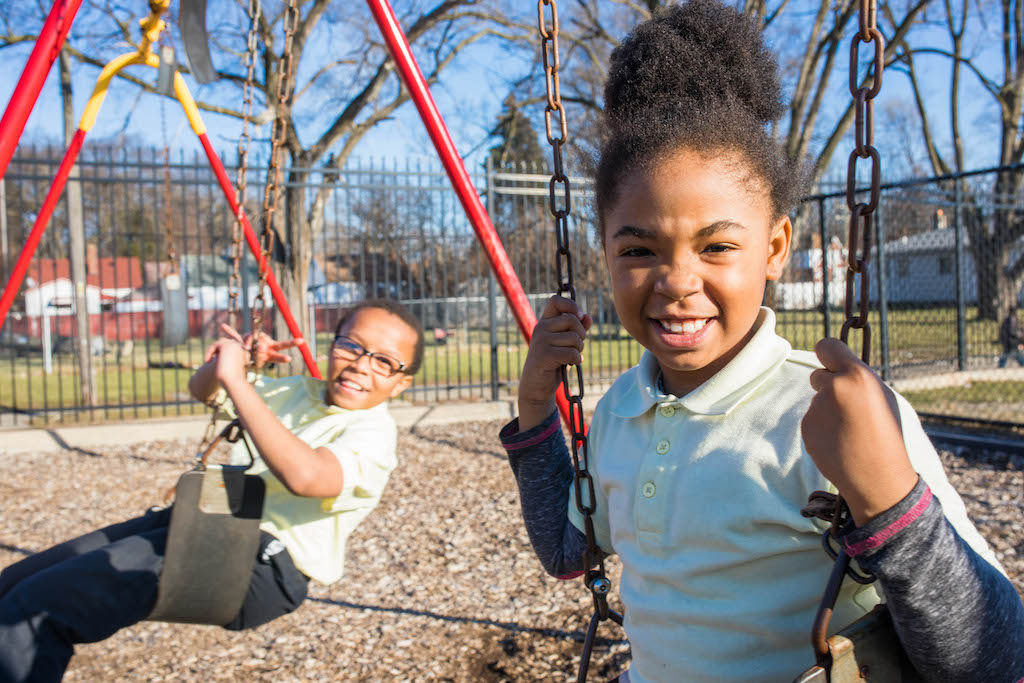 Got an idea to improve the lives of Detroit's youth? Get funding from The Skillman Foundation
The Skillman Foundation and the Campaign for Black Male Achievement team up for the second Detroit Innovation Challenge
The Skillman Foundation and the Campaign for Black Male Achievement are looking for great ideas and programs to improve the lives of Detroit's youth of color. The second Detroit Innovation Challenge is part of the Detroit My Brother's Keeper and My Sister's Keeper initiatives and will reward 20 ideas with $5,000 each and a support system to help develop the idea into a pilot program. The top six ideas will be funded $50,000 and full support to the launch of their program.
All you need to enter the challenge is an idea; no established program or organization required.
"We must be intentional about including people along with economic recovery," Tonya Allen, president & CEO of the Skillman Foundation said. "We can't leave it to chance, for the lucky few. We must invest in people, youth in particular, if our city and our country are to regain prosperity and influence."
In addition to the prize money, challenge winners may also receive professional support including mentorship from established business/nonprofit leaders, an invitation to the Campaign for Black Male Achievement Social Innovator Retreat, and pro-bono services such as graphic design, marketing, legal support and more.
Ideas should be submitted online at MBKDetroit.org by April 30, 2018.