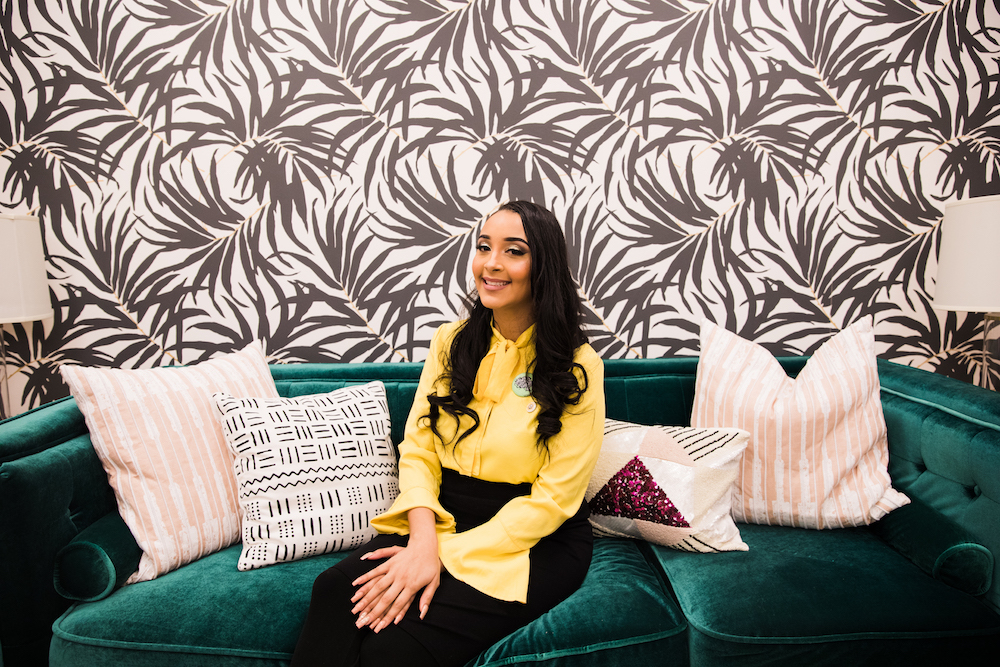 #FutureHistoryMakers: Chani The Hippie
There's no subject off the table for his poetic activist
The Neighborhoods is celebrating Women's History Month by highlighting four millennial women making amazing strides in their community.
Chantel "Chani The Hippie" Watkins lives her life unapologetically. She walks with the same fierceness she uses to love others.
Chani describes herself as a poet, an activist, a writer and a voice for all communities. She has used her art to amplify the voices of the Michigan Women's March, the Detroit Slut Walk and so much more.
Her latest release, "Flower Child," available on all streaming platforms, is a seven-track EP of spoken word over the most relaxing beats. No subject is too far or too inappropriate for Chani; she'll talk about it all, in hopes of creating open and honest dialogue.
To learn more about Chani The Hippie and our other Future History Makers, watch the entire video here.