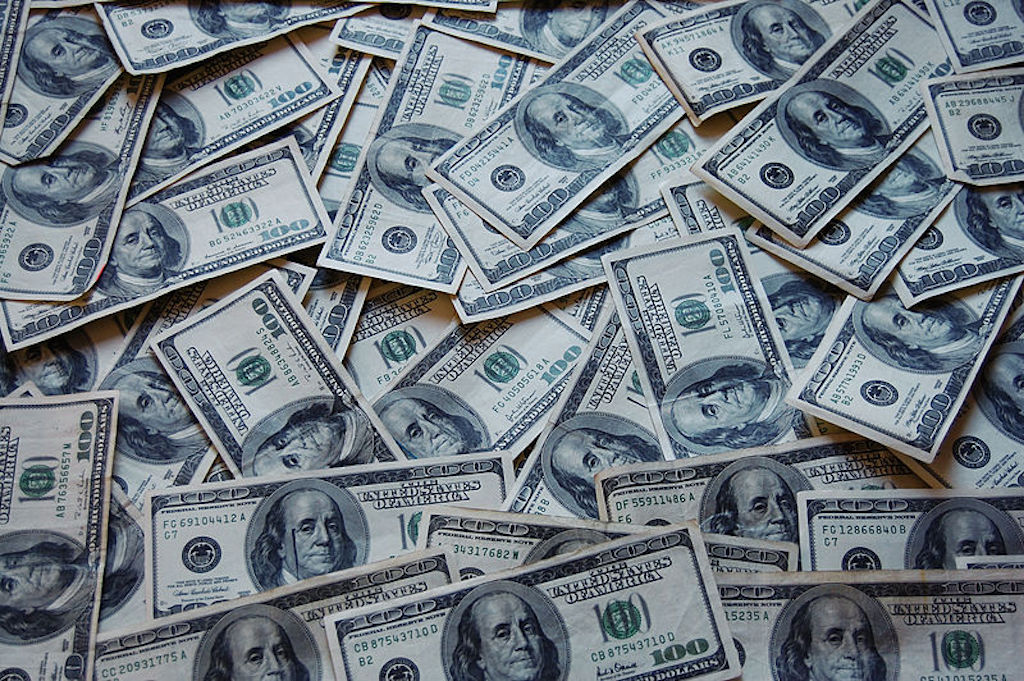 Detroit, Wayne County to offer free financial coaching to residents -- starting today
Professionally trained counselors will help individuals and families with low and moderate incomes manage their finances
The City of Detroit and the Wayne County Treasurer, in partnership with Wayne Metropolitan Community Action Agency, will provide free, one-on-one financial counseling and coaching to residents six Financial Empowerment Centers (FEC) that will be opening across Detroit. The first two, located inside the Wayne County Treasurer's office Wayne Metro officially opened today.
The FEC is supported by contributions totaling $770,000 from the national Cities for Financial Empowerment Fund (CFE Fund), JP Morgan Chase, The Skillman Foundation, Wayne County Treasurer and the City.

At the centers, professionally trained counselors will help individuals and families with low and moderate incomes manage their finances, pay down debt, increase savings, establish and build credit, and access safe and affordable mainstream banking products.
"Access to opportunity has improved dramatically in the City of Detroit, and residents are starting to see these benefits," said Mayor Mike Duggan. "But we need to make sure that Detroiters have financial stability to succeed and move forward."
The Detroit Financial Empowerment Center will start with two new locations:
Wayne County Treasurer's Office, 400 Monroe Street, 5th Floor
Wayne Metropolitan Community Action Agency, 7310 Woodward Avenue
As the program gets underway, four additional locations will be added around the city, for a total of six Financial Empowerment Centers available to residents.
At the core of the FEC model is the pairing of financial counseling with other services, such as:
job training and placement paired with bank account setup assistance to ensure new employees have direct deposit.
housing assistance and foreclosure prevention, paired with savings assistance, help with 0% home repair loan applications, enrollment in the city's Plan Ahead property tax payment program and assistance applying for poverty tax exemptions.
returning citizen resources, paired with credit score repair services for those who have gone without credit, access to banking to improve employment opportunities and assistance with identity fraud, a major issue for many returning citizens.
benefits access, to help residents access programs like food assistance
Services also will be provided such as water affordability, utility assistance and free tax preparation, to ensure residents are getting the most out of their return each year.
To schedule an appointment, residents should call (313) 322-6222. Additional information is available at www.detroitfec.org.