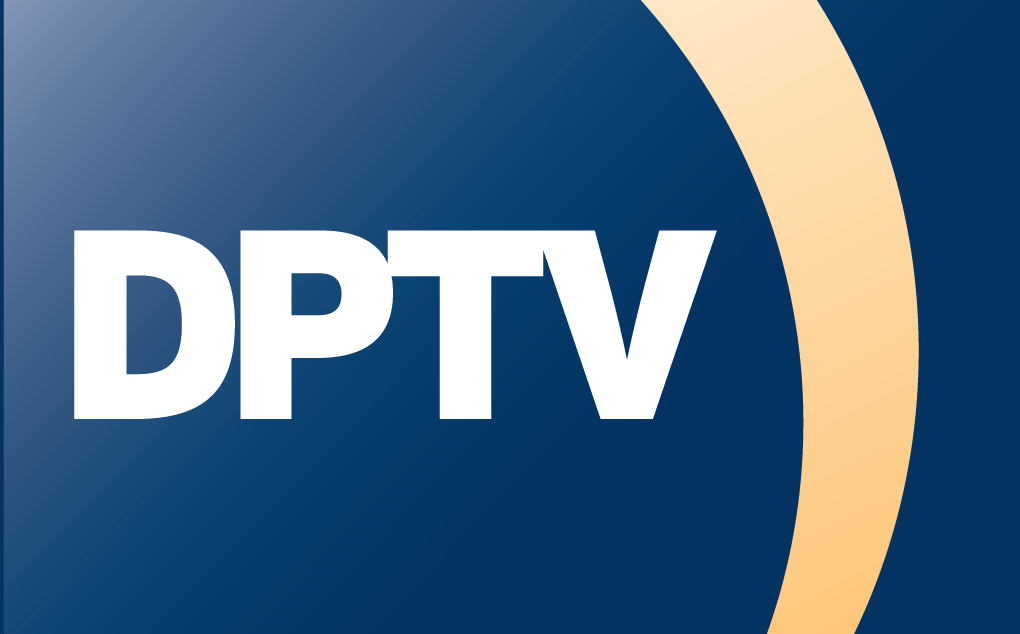 Detroit cable channels to carry Detroit Public Television programming
'Detroit Performs,' 'American Black Journal,' 'One Detroit' arrive on city cable
The City of Detroit's Media Services Department continues to expand its programming slate with a little help from Detroit Public Television.
This month, Comcast cable channels 21 (The Neighborhoods) and 22 (Education) will air DPTV programming, including "Detroit Performs," "American Black Journal" and "One Detroit."
"Detroit Performs," which enters its eighth season this month, celebrates the arts in Southeastern Michigan. The venerable "American Black Journal," on air for 50 years, examines current events from a Black perspective. And DPTV's recently launched "One Detroit" is a weekly public affairs newsmagazine examining issues in Metro Detroit.
DPTV's original programming will continue to air as scheduled on WTVS while repeats will immediately follow on the City of Detroit's channels.
Earlier, the Media Services Department announced it would be airing independent films from Detroit-area filmmakers as part of a collaboration with the Trinity International Film Festival.
DPTV programming will begin this week; follow @StoriesFromDet on Facebook and Twitter for show announcements.