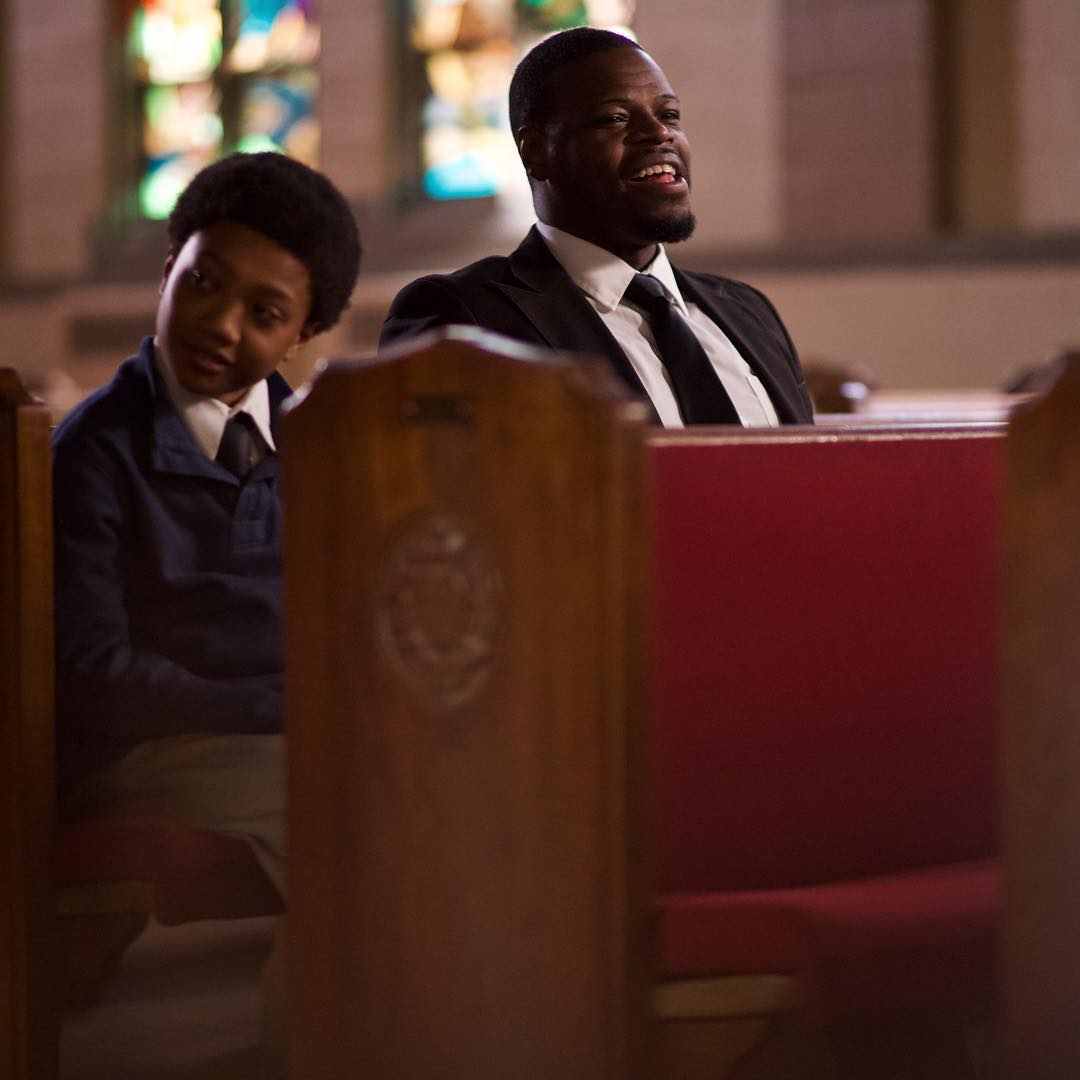 Detroit cable channels to begin airing indie films from local filmmakers
First season of new series to highlight black creatives
The City of Detroit's Media Services department, in partnership with the Trinity International Film Festival, will begin airing independent films from Detroit-bred filmmakers on two of its cable channels this fall.
The new series, "Detroit In Film," will launch to give a platform for emerging filmmakers from the city. The program's first season is "The Fearless Tribe of Fanatic Filmmakers," which highlights Black filmmakers from the area. For Comcast customers, viewers can see comedies, dramas and love stories on Channel 21, The Neighborhoods channel, and Channel 22, the city's education channel starting the week of October 29.
In recent months, Detroit's cable channels have been expanding its programming output, with lifestyle shows like "Art Detroit" and "Detroit 360" and government updates through "Council Corner" and airings of weekly press conferences.
"The Fearless Tribe of Fanatic Filmmakers" is curated by Trinity International Film Festival founders Lazar Favors and Marshalle Montgomery Favors, and is a collaborative effort with everydayimok.com, Trinity films Entertainment Group MKR CITY and the City of Detroit.
"Detroit In Film" will premiere next week with "Little Church" from The Neighborhoods videographer Zachary Cunningham. "Little Church" is a short film that follows the story of a young boy living in the shadow of his famous preacher father in Detroit.
The season kicks off on Channel 21 at 9:00pm on Wednesday, Oct. 31, and on Channel 22 at 9:00pm on Friday Nov. 2. To see the City's livestreams, click here for Channel 21 and click here for Channel 22.