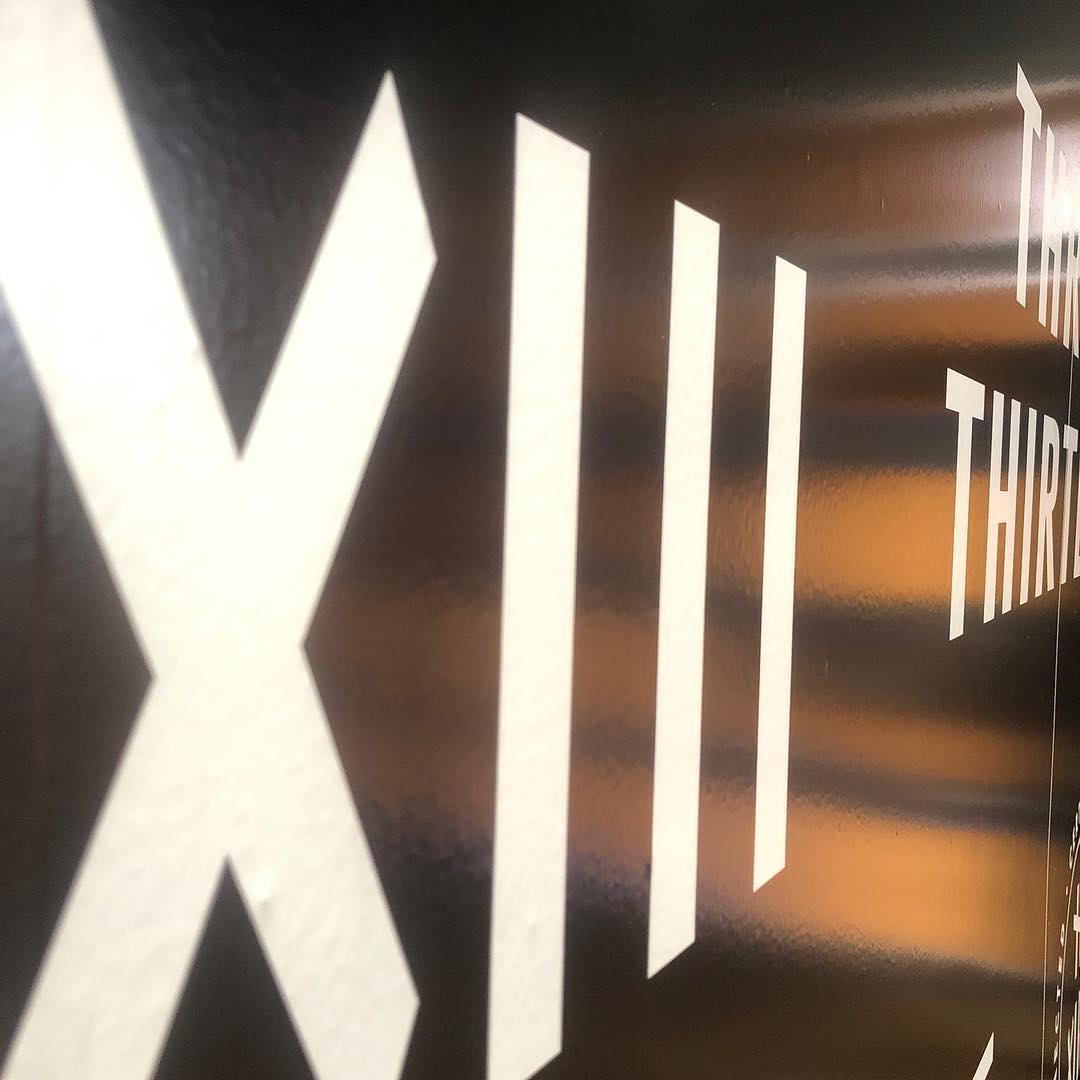 Come meet The Neighborhoods staff at Three Thirteen and tell us your story
We'll be there on March 21
In 2017, the City of Detroit's Department of Media Services launched The Neighborhoods, a multimedia platform designed to tell the stories of Detroiters across the city.
Since then, we've written about you, your businesses, your classmates, your favorite foods, hosted you on podcasts, photographed you in your old neighborhoods, and filmed you talking about your jobs, your artistic passions, your dance moves and your kids. 
We'd like to hear more from you, and make some connects with those of you we haven't met yet. On Thursday, March 21, The Neighborhoods staff will be at the new Three Thirteen store on the Avenue of Fashion from 6 p.m. to 8 p.m.
Got a story to tell? Sit with one of our writers for an interview about whatever's on your mind about Detroit, or give your thoughts on wax with our audio producer. Get a free portrait from our photographer if you need a headshot. 
Would you like to tell the story about your neighborhood? We'll listen. Tell the story about you and what you do in Detroit? We'll listen. Got a concern for the mayor's office? We'll listen to that, and anything else.
No RSVP needed, just drop on by. See you soon?