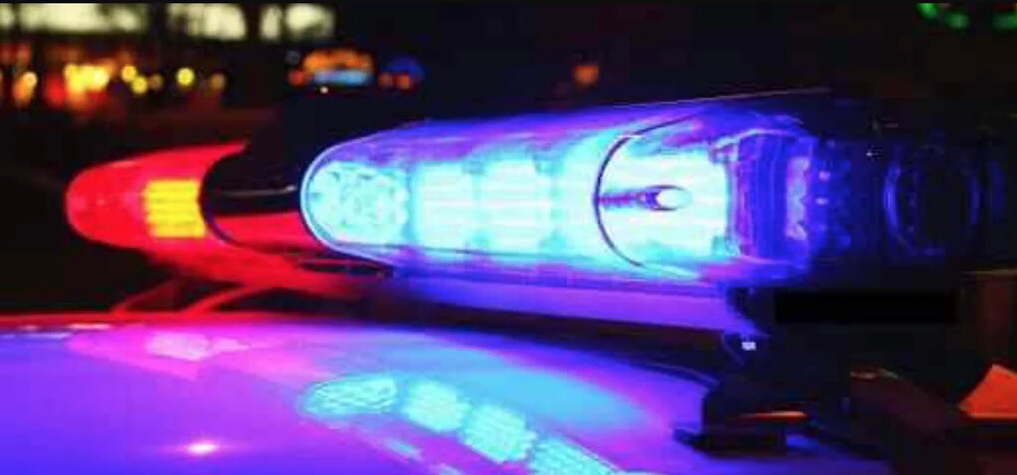 Board of Police Commissioners to discuss secondary employment for police officers
Public invited to discussion
The Detroit Board of Police Commissioners will hold a special presentation on Detroit police officers and secondary employment in the wake of an investigation into a Detroit Police officer accused of beating a man while off duty.
During the BOPC's monthly meeting, the board will address the question of what can — or can't — police officers do while off duty or engaged in secondary employment outside of DPD, what the costs are and who pays for them.
Last month, a DPD officer was suspended after an investigation into an incident at a bar in Corktown, where a man says the officer beat him into unconsciousness. The investigation is pending.
The BOPC meeting will be held at 6:30 p.m. on Thursday, April 12 at Peace Baptist Church, located at 13450 Goddard Avenue. For more information, visit www.detroitmi.gov/bopc or call 313-596-1830.