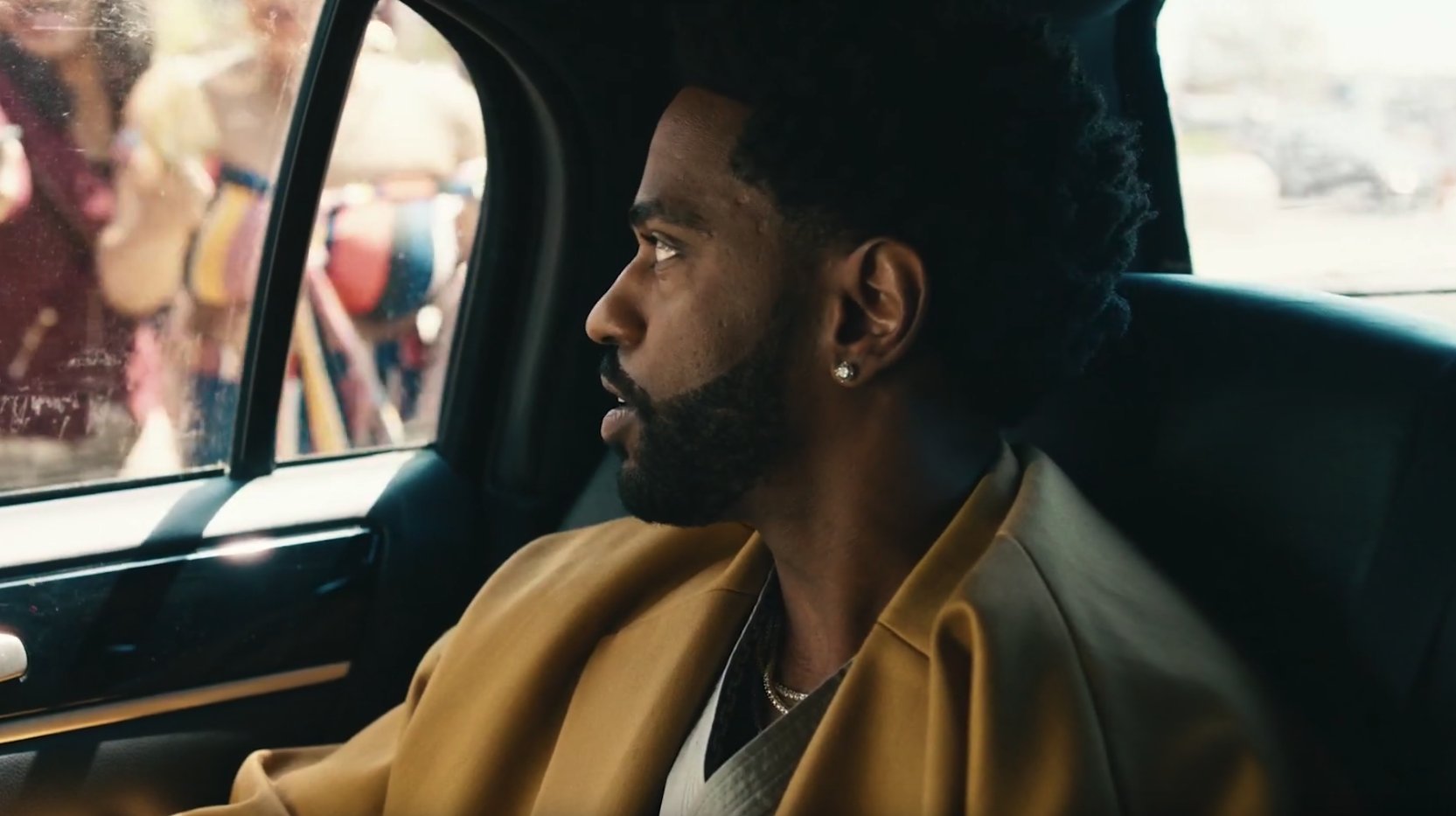 Big Sean debuts new video filmed in Spirit Plaza
Rhonda Walker, Haha Davis make cameos
We're always here for a Big Sean video in Detroit where we can readily identify hometown landmarks. The latest from the emcee — back on the scene after taking time for therapy and self-care — takes him back to familiar stomping grounds and a new addition to the city's landscape.
"Single Again," which chronicles his breakup with singer Jhene Aiko, features Sean on the street he grew up on, Northlawn Street in the city's Harmony Village neighborhood. But then — with an assist from WDIV's Rhonda Walker, who makes a cameo as a (surprise!) WDIV reporter — we see Sean in the back of a limo in Spirit Plaza, where he filmed scenes earlier this summer.
If you haven't heard of Spirit Plaza, it's that new one-block plaza that was almost closed then made permanent in less than a week following two City Council votes, and has been home to several cultural celebrations, daily food truck gatherings, and now, a music video.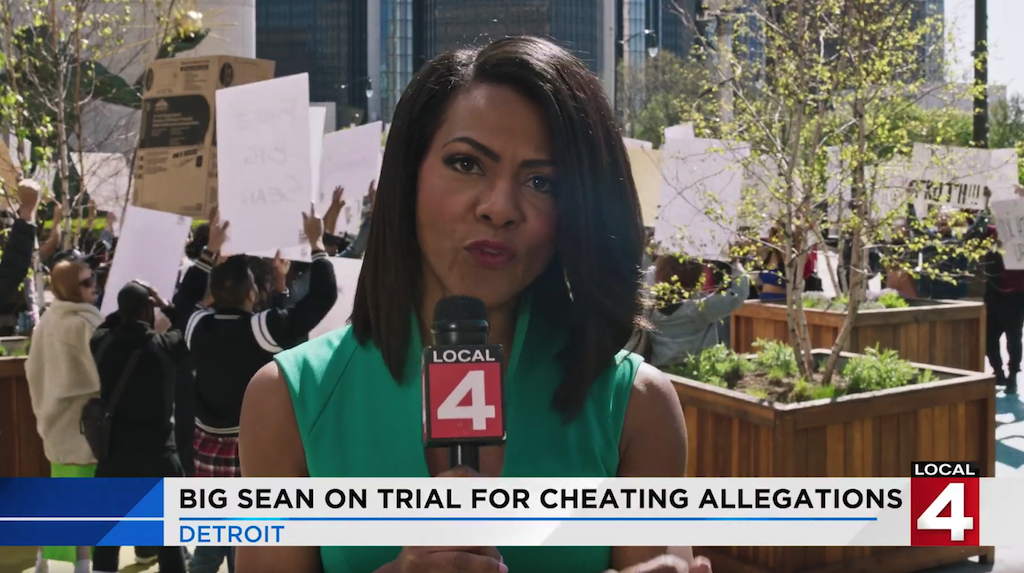 The video follows a relationship between a couple played by "Star" actress Ryan Destiny and Keith Powers, who had a star turn in BET's "The New Edition Story." There are plenty of Detroit faces in front of and behind the camera; Twitter favorite Haha Davis and up-and-coming comic (and Neighbornood Native) Delo Brown are seen here (she's doing Ryan's hair in one scene), and behind the camera are a few City of Detroit employees and interns, including Director of Customer Service Adrian Tonon, Diamond Lee and Xavier Cuevas from the Department of Media Services, and Arts & Culture intern Ayana Davis.
True to Detroit form, just about every male in the video is wearing yaes, a favorite of Sean's. Let's do a screenshot tribute real quick.