Alley Clean-Up Initiative Surpasses 500 In First Year
Clean alleys are just the beginning of safer neighborhood initiatives
For more than 50 years, Marilyn Winfrey has lived on Birwood St. on Detroit's west side.  She remembers when the garbage trucks drove down the alleys for trash pick-up.  She also recalls those being times when most residents took pride in keeping their corridors clean. 
"If you wanted to sit your chair out there, you would feel comfortable," said Winfrey.
As trash pick-up moved to the street in residential neighborhoods, alleys were neglected in many areas.  Some have become dangerous for residents.  Bushes and weeds in the alleys created potential hiding places for bad guys.  Winfrey, who's also the President of the Northwest Community Block Club Association, saw this as a big problem for children in the neighborhood.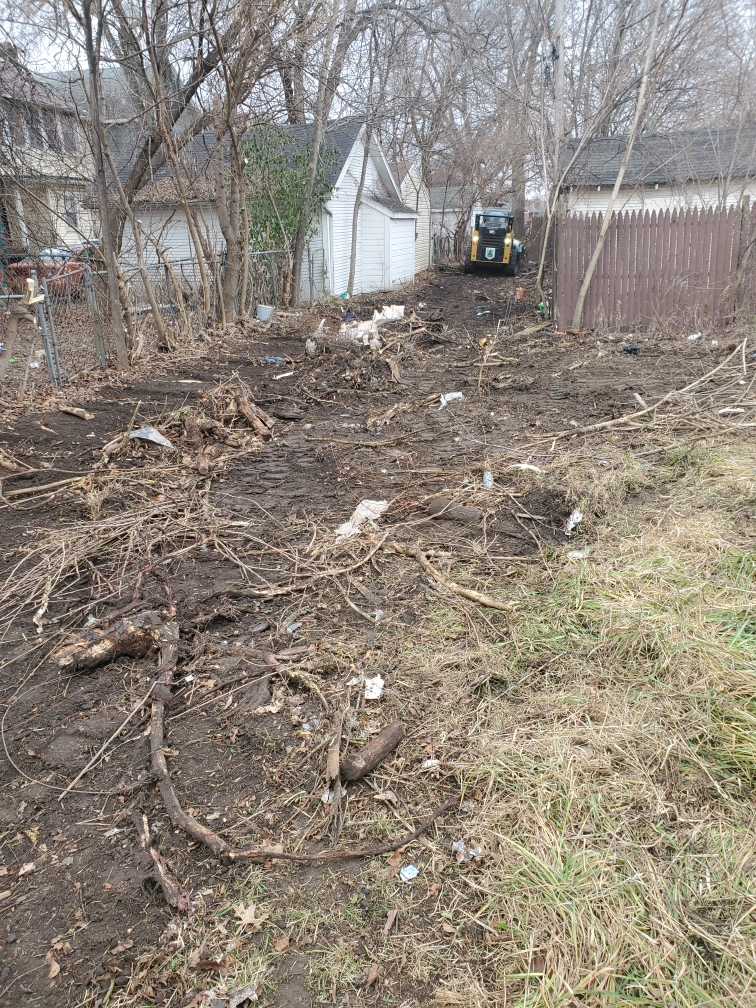 As a Detroiter who takes pride in her community, Winfrey was excited when the City's Department of Neighborhoods launched the Alley Clean-Up Program.
Coordinating the program would be a huge task, and familiarity with the challenges neighborhoods were facing would be crucial -- 
For years, Korey Batey voluntarily cleaned his neighborhood.  In 2018, he started Detroit Ain't Violent It's Safe (DAVIS), a non-profit organization focused on alley sustainability.  The organization's goal is to turn alleyways into commercial corridors.
Because of Batey's dedication and experience, the administration reached out, designating him the Community Liaison for the General Services Department.    
Upon inspecting some of the alleys, Batey found a great need for improvement.  "In certain areas of Detroit, you can find fully grown trees within the alley on top of the debris," said Batey.  Some alleys even had issues with downed power lines.
After learning about the program through community meetings and social media, block clubs jumped at the chance to improve their alleys.
Once a community group submits an application and commits to maintain the alley, the City, with assistance from Motor City Grounds Crew, will come out and clean the specified area free of charge.
For many communities, clearing the debris is just the beginning.  "Some communities are looking at going with something green and clean.  Others are looking at implementing different walking paths and/or bike paths," said Batey.
Ray Martin, block club captain for Monte Vista St., recalls cookouts in the alley many years ago.  When Winfrey told him about the project, he wasted no time submitting his request form.  "They come down with a bulldozer and I mean they clean the whole alley.  You don't have to do anything.  They do all the work," said Martin.
After launching in August 2020, the project surpassed its first-year goal of 500 alley clean-ups, achieving 505.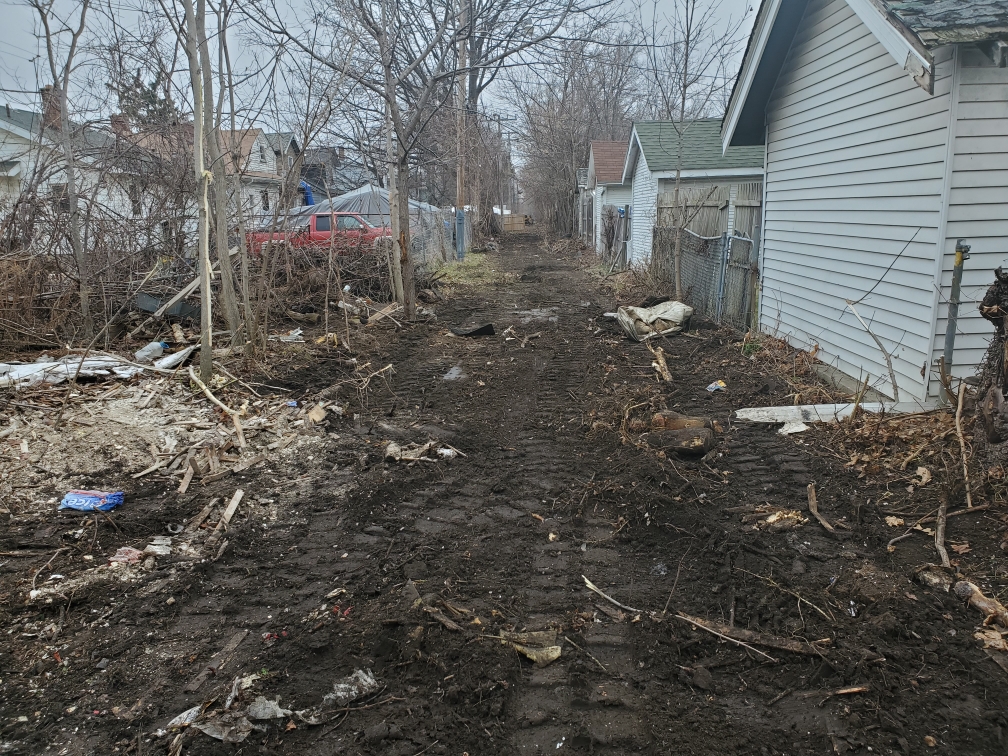 Pleased with the clean-up results, Winfrey was compelled to write a thank you letter to the administration. "It's the best thing to happen to us over here in a long time.  You can actually see the impact it has on the appearance of our neighborhood," said Winfrey.
As for Batey, the man who helps keep the project running smoothly; couldn't be happier with the opportunity to serve the community.  "I'm still waiting for Ashton Kutcher to jump out the bushes to say I've been Punk'd."
If you're part of an active block club or neighborhood association and interested in alley clean-up, you can fill out a request form here.