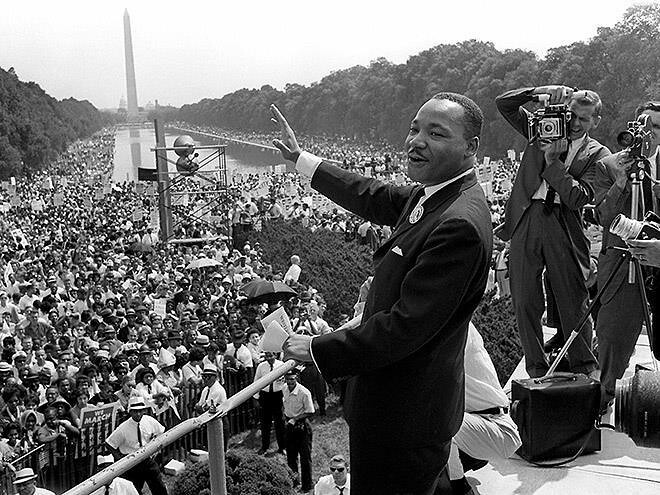 All the ways you can celebrate Dr. Martin Luther King Jr.
With the holiday on Monday, check out these events throughout the weekend.
To honor his 91st birthday, Detroiters everywhere are preparing to celebrate Dr. Martin Luther King Jr.'s birthday. Dr. King was born January 15, 1929. The celebration of his birthday first became a national holiday in 1986 with the help of the late U.S. Representative John Conyers. Now, the country honors Dr. King, his life and legacy annually on the third Monday of January.
Here are some fun and educational events you can enjoy this MLK weekend, in addition to the list provided by our Civil Rights, Inclusion and Opportunity Department.
Sunday, January 19
Beautiful Sunday MLK Holiday WKND Surprise Guest & Marv Prather
MLK Day of Service at the DNR Outdoor Adventure Center
11th Annual Martin Luther King Jr. Legacy Awards
Monday, January 20
17th Annual MLK Day Rally and March for "Jobs, Peace & Justice"
MLK Day at Motown Museum (Free Admission for Youth)
MLK Day 2020 | "Selma" Film Screening & Discussion
MLK Day March Youth Debrief (High School Students Only)
Second Annual MLK Interfaith Celebration
Roll Bounce & Dream at Northland Skating Rink
MLK Day Celebration 2020 at DMS Sinai-Grace Hospital
Martin Luther King Jr., Day @ DIA