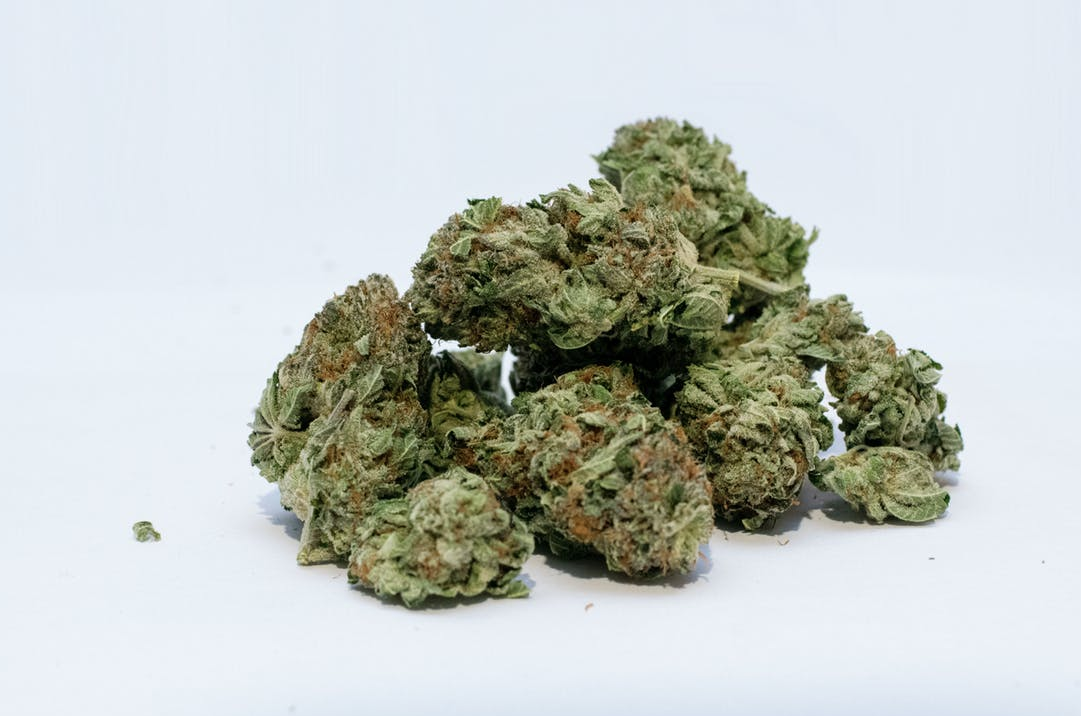 After Prop 1, when can Detroiters buy weed? Not until 2019, at least
Detroit's law department is working with the State to fully interpret potential new law
You might have heard that Proposal 1 in Michigan, a statewide initiative that would allow residents to grow marijuana in their homes, buy marijuana without a medical marijuana card and tax marijuana sales, has passed. That means you, the average Detroiter, can go out and buy weed right now, right?
Not quite.
As of today, November 7, Detroit residents cannot legally purchase marijuana without a state medical marijuana card. (It is worth noting, however, that in 2012, marijuana possession was decriminalized in the city; adults with an ounce or less of marijuana are exempt from prosecution.)
Also as of today: The City of Detroit's law department is working with the State of Michigan to interpret Proposal 1, and how that might affect dispensary owners and marijuana users alike. The proposal must be certified by the State Board of Canvassers in ten days, and while the proposal is statewide, individual cities can still maintain a level of regulation of marijuana sales and growth in their respective municipalities, per the proposal's language. Still, ten days from now, this does not mean you, the average Detroiter, can legally buy (or grow) weed.
So when can you buy weed in Detroit without a card? OK, OK, slow down, Shaggy — not so fast. You see, when a proposal passes, history has shown that Michigan legislators don't begin the process of writing a proposal into law for at least 30 days. Add to that the fact that not only will the State Legislature be going on break at the end of the year, but also we're getting an almost entirely new camp in Lansing, you, the average Detroiter, won't be able to purchase or grow until at least 2019.
In the meantime, Detroiters with a marijuana card who wish to purchase from a licensed dispensary (please do) can check out the City of Detroit's weed map here. Until Proposal 1 comes into law, though, don't get caught with more than an ounce.