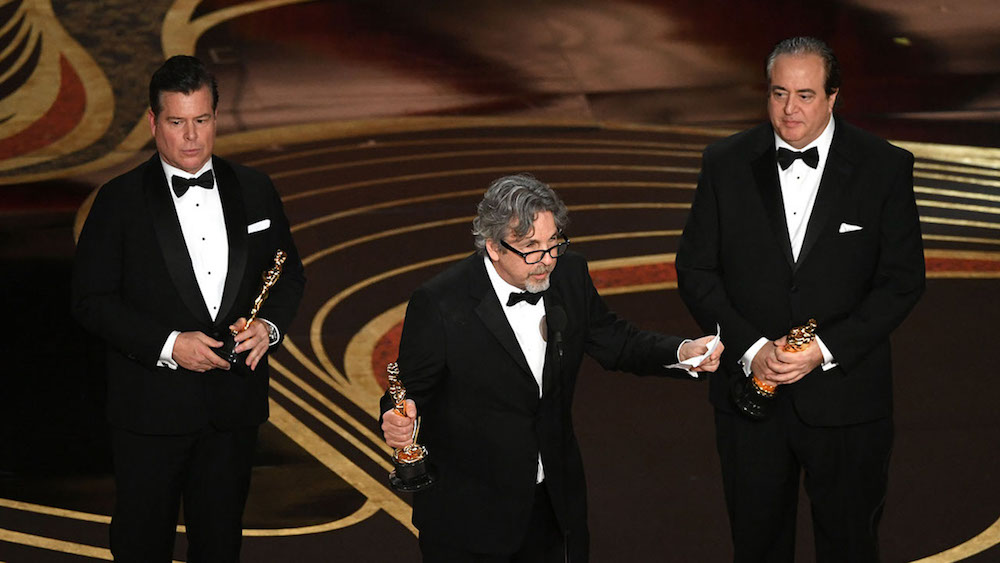 7 other people actually saving Detroit that are not Shinola
*Soulja Boy voice* SAAAAVINNGGGG????
In case you missed it, "Green Book" director Peter Farrelly said at the Academy Awards Sunday night that Shinola is "saving Detroit."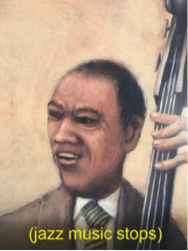 I won't go into a spiel about the inaccuracies of his statement. I'll just direct you to the article Chief Storyteller Aaron Foley wrote earlier today.
I'll also be giving you some examples of people and organizations in Detroit that have actively been putting in the work to make the city better.
1. Any of the six MBK Detroit Innovation Challenge Winners
Each of the winning organizations has created programming aimed at mentoring and educating the youth of Detroit.
2. Organizations like Skillman, Kresge and the New Economy Initiative
The Skillman Foundation funds the MBK Challenge. They, along with the other organizations, are bringing opportunities to the city outside of the downtown and Midtown area.
3. Artists like Tony WHLGN, Sheefy McFly, Sydney James and Asia Hamilton
Tony, Sheefy, and Sydney are prominent Detroit artists paving the way for other Black artists. Asia Hamilton is the owner of the Norwest Gallery of Art in the Grandmont Rosedale neighborhood. Hamilton gives Black artists of all ages an opportunity to showcase their work.
The business owners who have stayed in Detroit's neighborhoods are the true heroes: They stuck it out through the bankruptcy, population loss and much more. They hire within their neighborhoods and the money they earn directly helps the people around them.
5. The A. Philip Randolph Career and Technical Center
The conversation surrounding job training for Detroiters is always a hot topic when new development comes to Detroit. The programs at the A. Philip Randolph Center teach Detroiters useful trade skills so that they are equally prepared for employment.
If Perry Mason's name is unfamiliar to you, you might be living under a rock. She's the founder of the Money Matters for Youth summer camp where young Detroiters are taught financial literary skills – something that is lacking in both youth and adults. Students from the program are introduced to Fortune 500 CEOs and even visit the New York Stock Exchange.
7. The Black Journalists of Detroit
You thought we weren't getting a shout-out? There aren't many of us in the city but Detroit's black journalists work collectively to ensure that the necessary stories of Detroit's residents are being told.