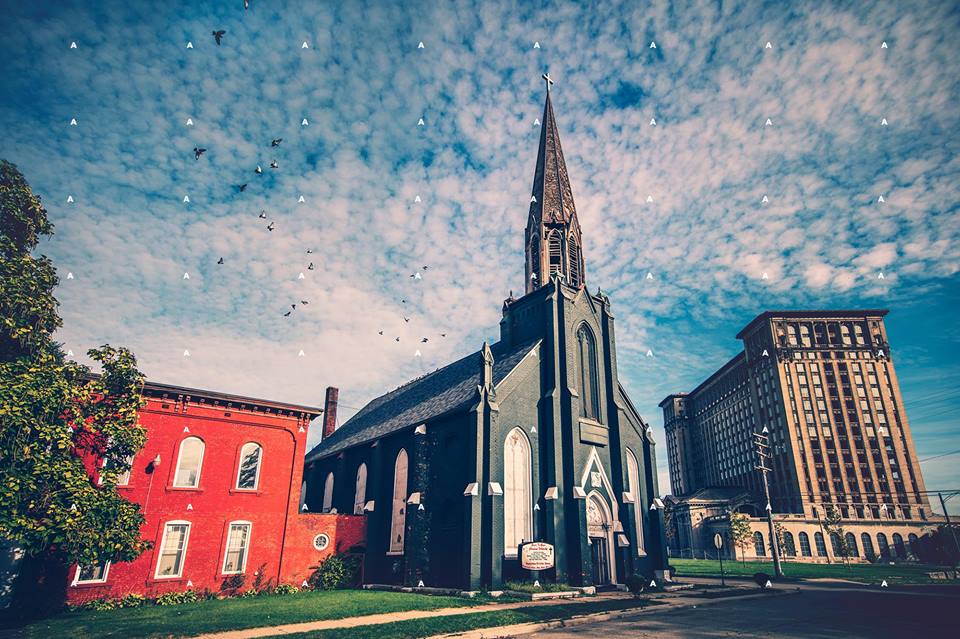 For 3/13 Day, listen to 313 songs recorded at Assemble Sound
Indie pop, rap and more -- all recorded in Detroit
For 3/13 Day this year, we asked the good folks at Assemble Sound to craft a playlist of 313 songs from artists who've recorded at the historic church-turned-studio.
Why Assemble Sound? Because they're carrying on the great tradition of United Sound System, Golden World Studios and Motown Records of not just providing top-notch studio space for Detroit artists, but helping develop musicians, putting them on the map, and navigating them through the industry.
Artists who record at Assemble can have their music heard on Netflix and MTV shows, in ad campaigns, film soundtracks and other placements, all while maintaining artistic integrity. Its stable of artists range from the rising queer icon Tunde Olanrian, the multitasking producer-rapper Nolan the Ninja, alt-pop outfit Flint Eastwood and visionary emcee Sam Austins.
Pick a song below, hit shuffle, and get lost in Assemble's sound.