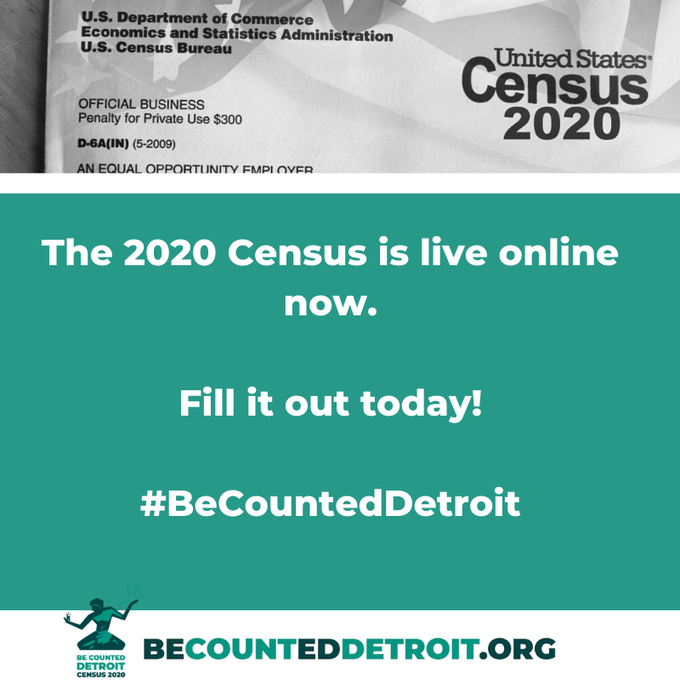 13 reasons why should #BeCountedDetroit
The 2020 Census is now live
Let's be honest. With the Governor's Stay at Home order still in place, we all have a little extra time on our hands to fill out the 2020 Census. It's a simple and easy process; it takes up to 10 minutes to complete.
The Census count determines billions of dollars in federal funding and programs that affect the Detroit community, schools, and residents! Here are 13 reasons why you should #BeCountedDetroit
1. Funding supports housing assistance & health programs like Medicaid, mental health, Bridge Cards, WIC, and Section 8. These programs benefit over 300,000 Detroiters. Do your Part.
2. Detroit hospitals and clinics received nearly $3 billion in Medicaid funding in 2017 to treat Detroit residents. Funding is based on the census count.
3. Free Education and Free lunches are supported by your Count. Federal funding will help support our children's future.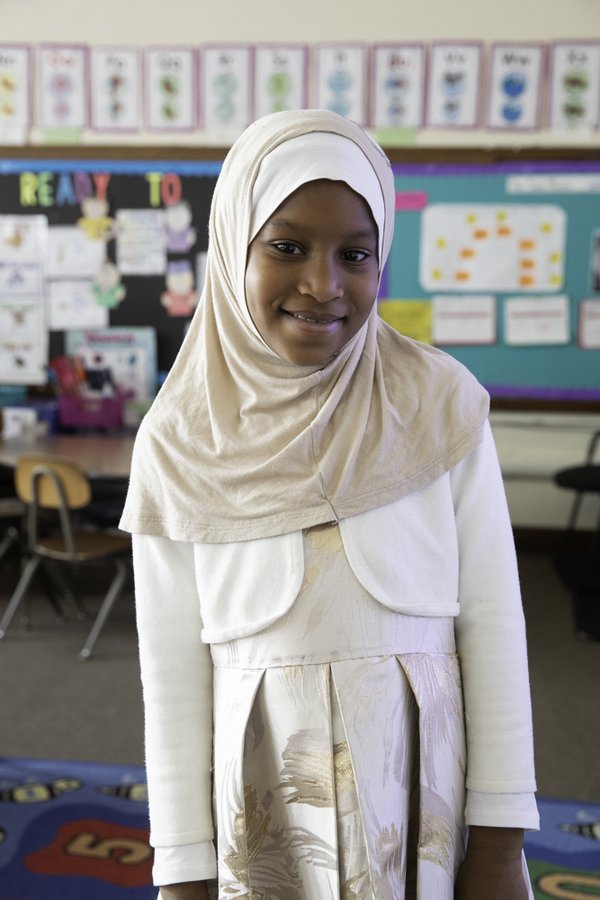 4. In 2018, Detroit received $104 billion in 2018 for Title 1 education grants for tutoring, textbooks and other programs because of the Census.
5. If you have student loans, your Census count can impact funding for your loans. Students living in dorms or off-campus housing or people living in apartments in the City are counted in Detroit.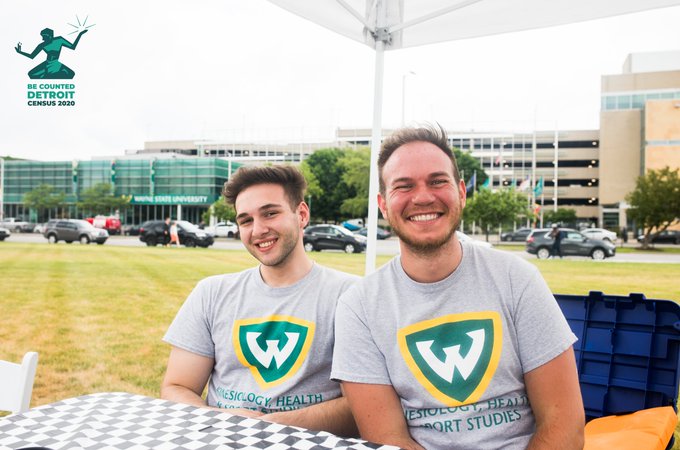 6. Head Start funding for children is also supported by your Count! This means funding for children under 4.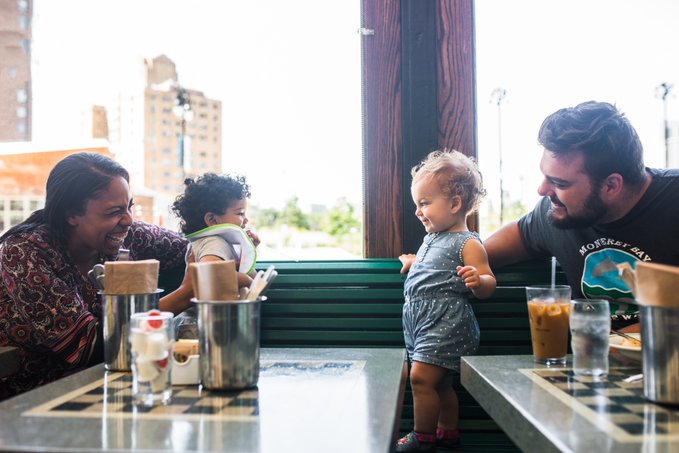 7. The library's federal funding is based on Detroit's count. The Census counts all people where they live and sleep regularly as of April 1, 2020, regardless of age, immigration status, housing type. Do your part!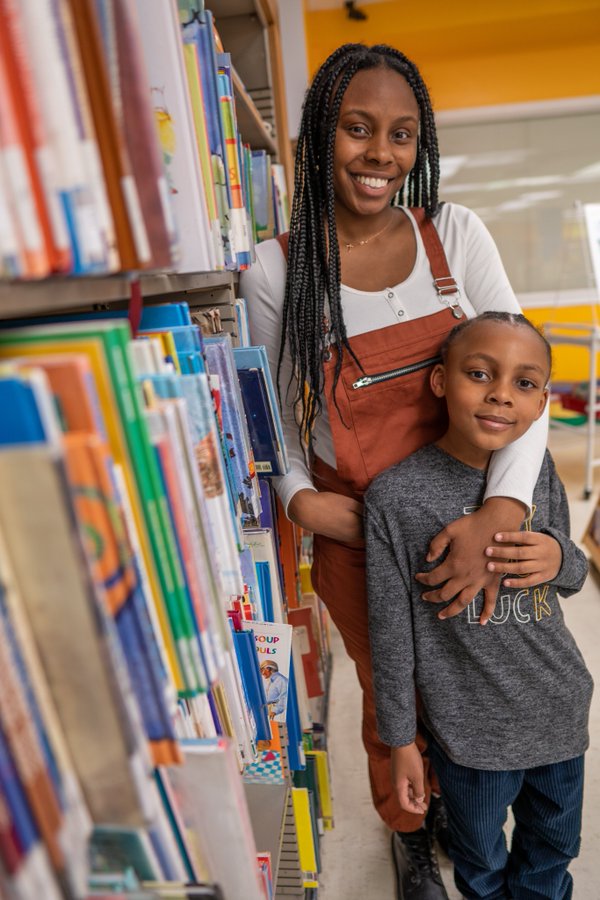 8. Food assistance for our communities and neighborhoods will depend upon funding received from your count!
9. Parks receive funding and grants based on Detroit's count. Census information is CONFIDENTIAL. Federal law prohibits sharing personal census data with anyone within 72 years.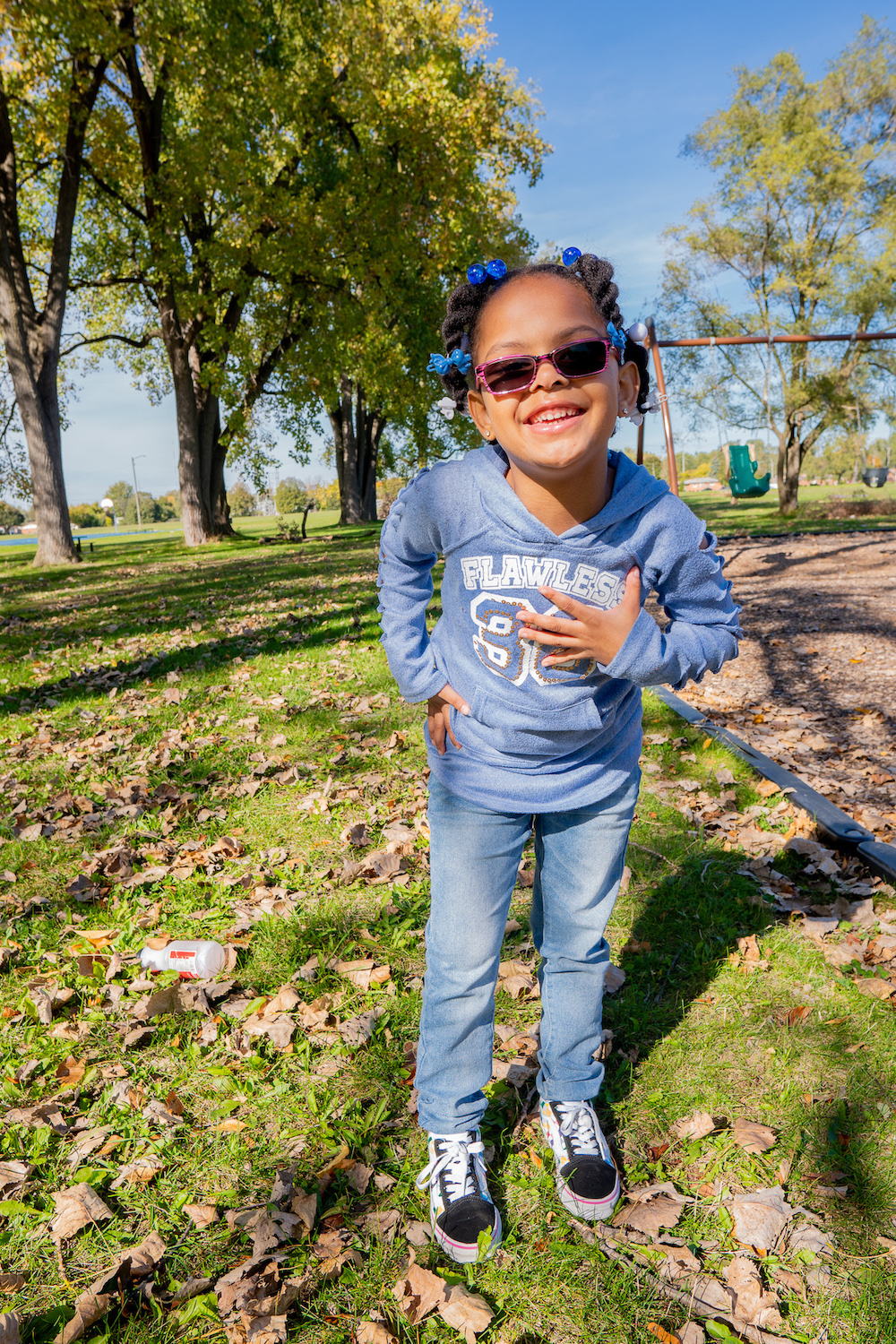 10. Families are directly impacted by an accurate Census Count.
11. Our City roads can receive funding from Your Census Count!
12. Detroit is at risk of losing 1 seat in Congress. The Census count determines electoral college votes, and representation in Congress.
13. Because Kash Doll and Ice Wear Vezzo said so.
Do your part, fill out the Census. The Census form is less than 10 questions, takes 10 minutes, and determines Detroit's population for the next 10 years. Visit http://becounteddetroit.org and fill out the Census today.