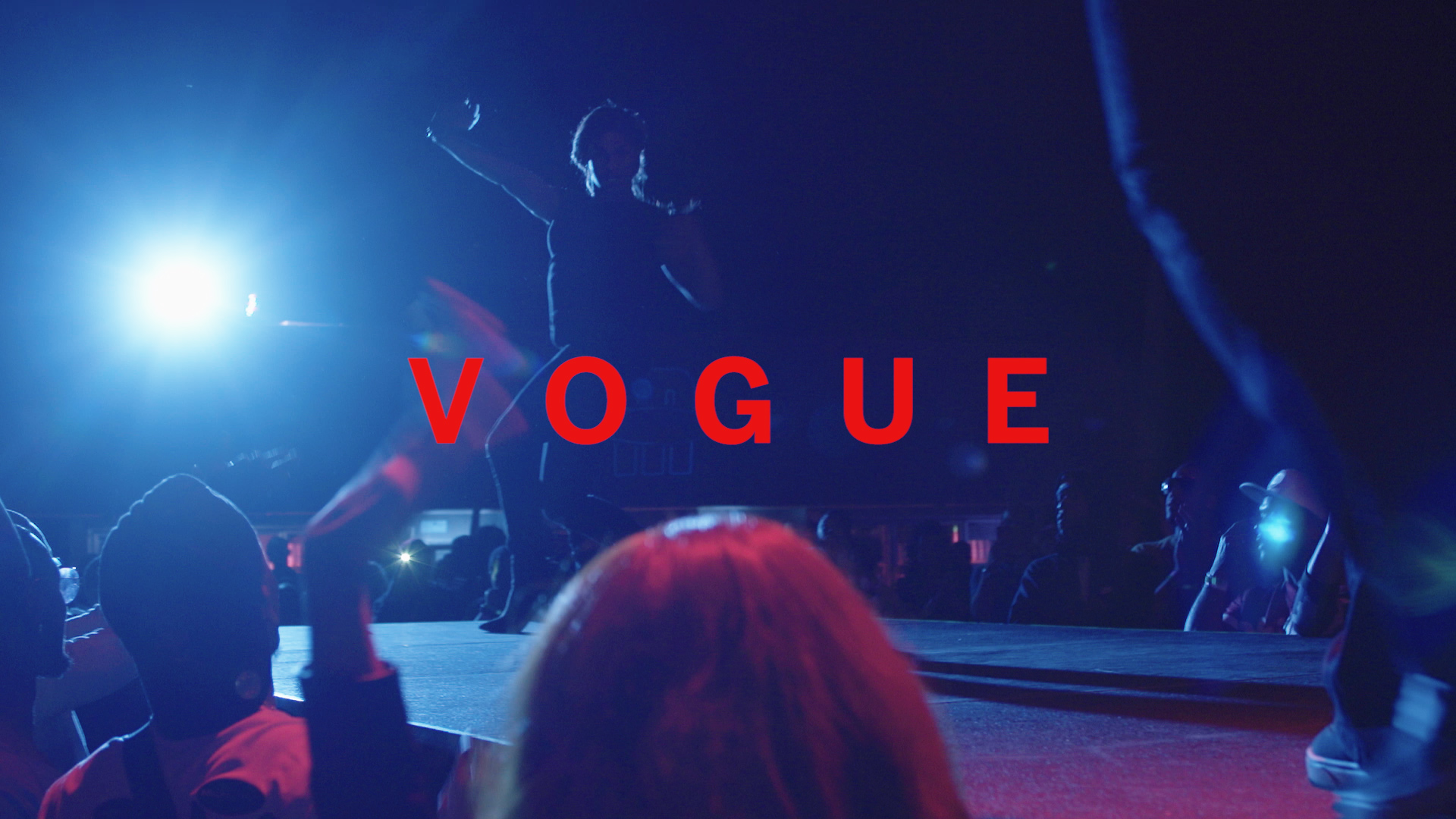 Vogue in Detroit: Leaving it all on the floor
Inside the city's underground ball scene
video credit: J. Brockman
When I pitched the idea of doing a video about voguing for Pride Month, I thought I was just going to see a bunch of people dancing. I've always admired the art of voguing but never knew much about it. There's a perception of journalists and writers as all-knowing but we're learning and exploring at the same time as our audience. This was my time to learn.
As a cis-gendered heterosexual woman I wanted to be prepared, so my entry point into the scene was watching the 1990 documentary "Paris is Burning" which, I'll point out, is currently streaming on Netflix. It focuses on the origins of the ballroom scene as created by black and brown trans women and gay men in New York City. After viewing it, I thought I was an expert.
I was wrong.
Jenyce Poindexter is the Transgender Specialist Victim Advocate at Equality Michigan. She's the current holder of 'icon' status, and was my guide through the Detroit ball scene. I thought I was walking into FX's "Pose," but Poindexter really schooled me on the meaning and significance of balls to the LGBTQ community. In addition to balls being a competition, people who are marginalized by society are able to be themselves.
It was amazing to see, but I also felt like I was encroaching on their safe space. I wanted to observe so that people were truly allowed to be free without fear of judgment.
Voguing isn't just dancing; it's a way of life.