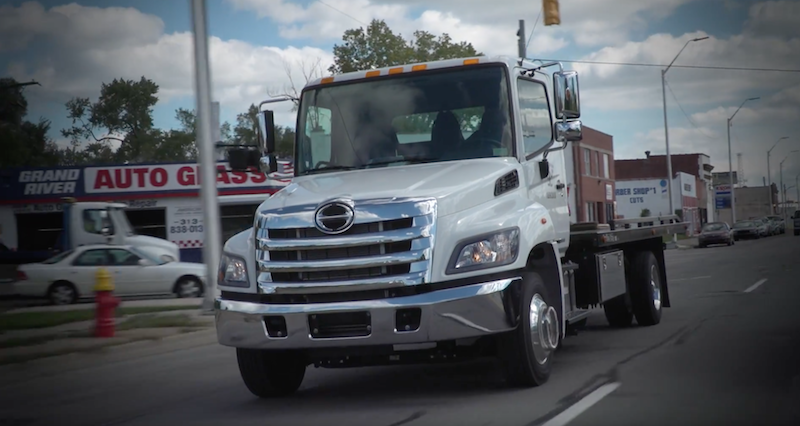 The Detroit Police Department has a new towing system. Here's how it works.
Towing duties will be incorporated into the department starting this month
The Detroit Police Department will incorporate vehicle-towing practices into its departmental operations, using city-owned lots already used as storage facilities and new tow trucks purchased by the department.
The move steers the department away from "years of controversy" with business with private towing companies, per a DPD executive report. By consolidating towing services within the department, DPD is looking to offer more "courteous" service.
"We believe that this new venture will best serve the City of Detroit and the Detroit Police Department as well as citizens of our community and stakeholders," a statement from DPD reads.
DPD commenced a yearlong study in late 2017 examining towing operations in 23 of the largest cities in the U.S., including Boston, Nashville, Phoenix and Los Angeles. All but three had police-operated towing duties.
Under the new system beginning this month, police personnel will oversee the police impound and 15 civilian personnel will operate six new tow trucks purchased by the department. The trucks add to an already existing fleet.
Any vehicle impounded will be tracked in the department's Records Management System. Citizens can contact any police precinct or DPD's Telephone Crime Reporting Unit for information on an impounded vehicle.
Impound fees — $125 for a standard tow, $15 per day for storage and a $75 administrative fee — will remain the same, but evidence cars impounded as a result of homicide, robbery, carjacking and criminal sexual conduct will have fees waived for car owners.
For more information, visit detroitmi.gov/police.