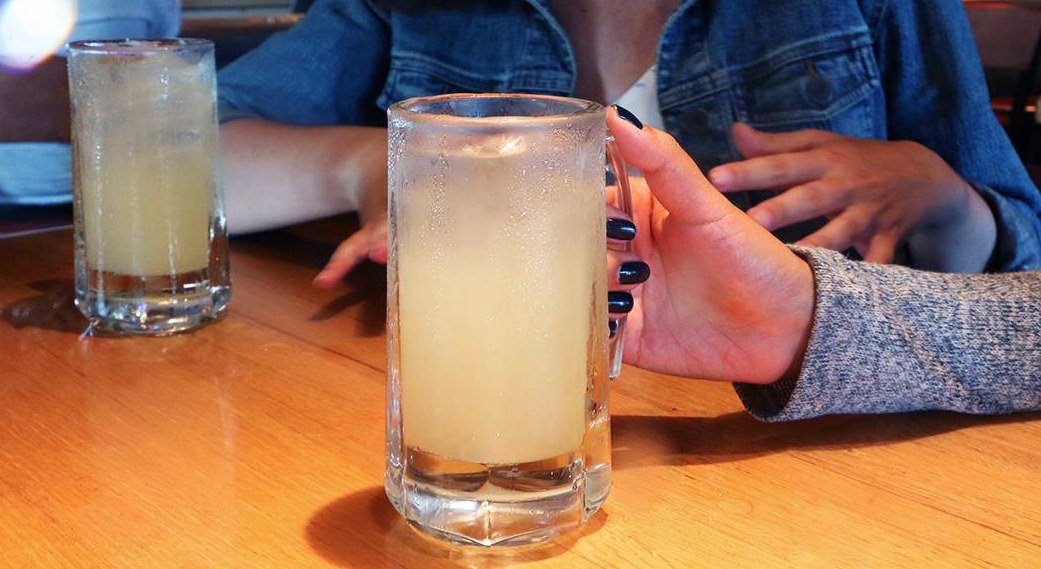 Yes, the Applebee's on Eight Mile has those $1 margaritas
It's lit all through October
In case you forgot, there is an Applebee's in the city of Detroit — and yes, they will have the $1 margarita special that's been floating all around social media this week.
All this month, Applebee's restaurants across the country will have $1 margaritas — they call them Dollaritas — in appreciation of their (totally marketing department-created) Neighborhood Appreciation Month. The Dollaritas are available all day whenever Applebee's is open.
We called the Applebee's on Eight Mile and Woodward in the Gateway Marketplace to confirm so you didn't have to. They're open Sunday-Thursday from 11 a.m.-12 a.m. and Friday-Saturday 11 a.m.-1 a.m. Drink responsibly, y'all. 
That all said, though — this is a picture of a Dollarita at Applebee's. We're willing to bet these mixes are 90% mixer with an eyedropper's worth of tequila. Here at The Neighborhoods, we'll also encourage you to head to District 6, aka Southwest Detroit, for a real margarita.