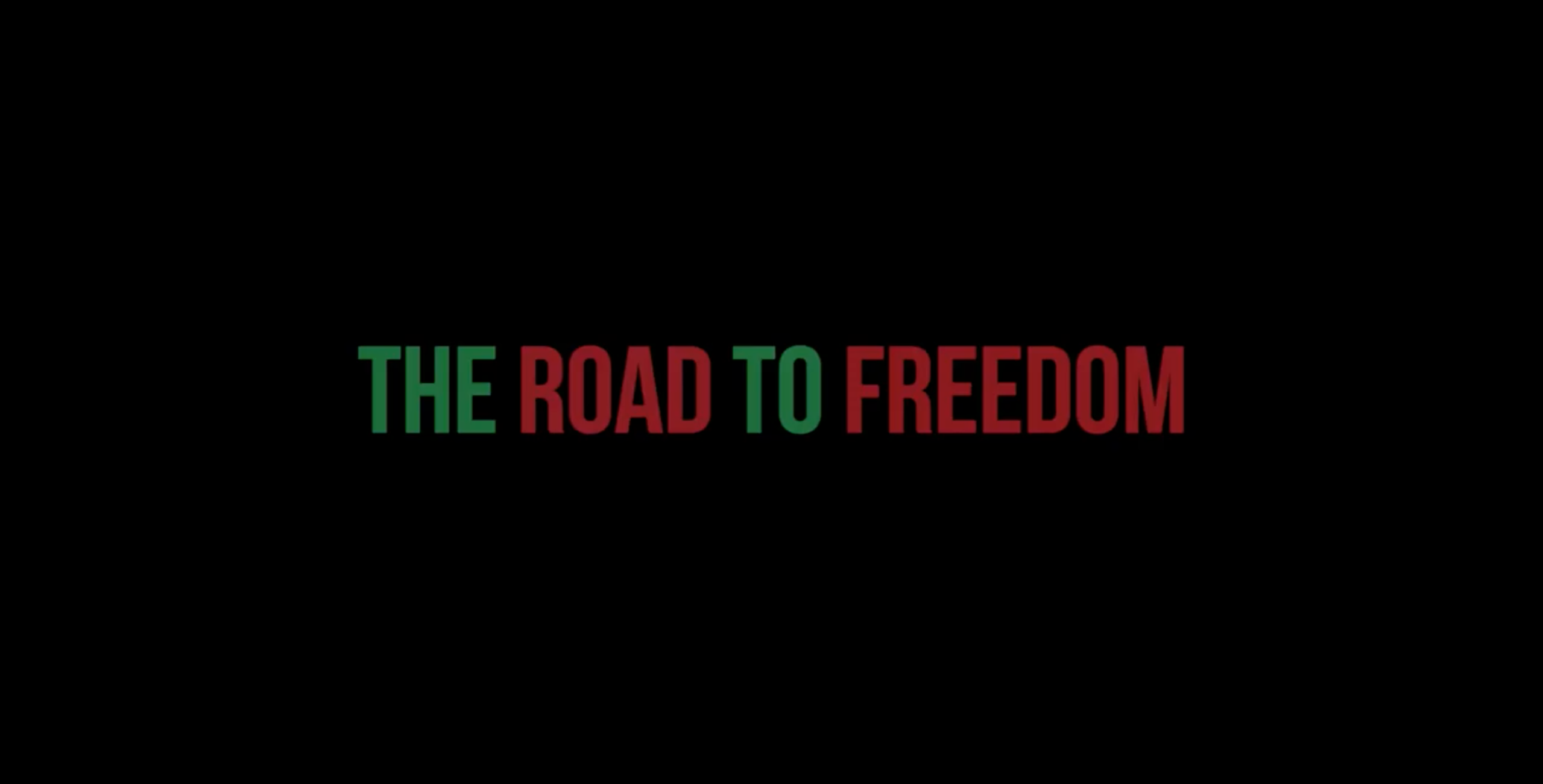 SpokesPeople: The Road to Freedom
Two men share their stories of how they came to America
In our recurring video series "Spokes People," we take a look at how Freedom House, an organization founded to house individuals seeking asylum in America, and the International Institute, a decades-old institution that helps immigrants find their footing in Metro Detroit, work together to help asylum seekers from Africa. 
"It's a whole lot of anxiety, fear of the unknown, being in this perpetual state of limbo and not know what the future is going to hold," says T. J. Rogers of Freedom House. "It's like, 'do I establish some roots here in the community and start my life and fully integrate, or do I have to do what I have to do to get by knowing that my future's uncertain.
Being that Detroit has such a large African immigrant population (some of whom find safe haven in Detroit after being targeted by their governments for being gay; see more about that here), we wanted to find out more about their journey to citizenship. Writer Jamilah Jackson and videographer Zachary Cunningham speaks with two individuals about their asylum seeking process here in Detroit.
See more video from The Neighborhoods on Comcast Channel 21.