Detroiters Makin' Moves in March
Social stories you might've missed
Welcome to April and the slow rollout of spring! On social media, we profile Detroiters making an impact. The Neighborhoods and City of Detroit profile are spreading the love and since we got a minute until it steady warms up, let's quickly look back to what went down in March.
Playa Vs Playa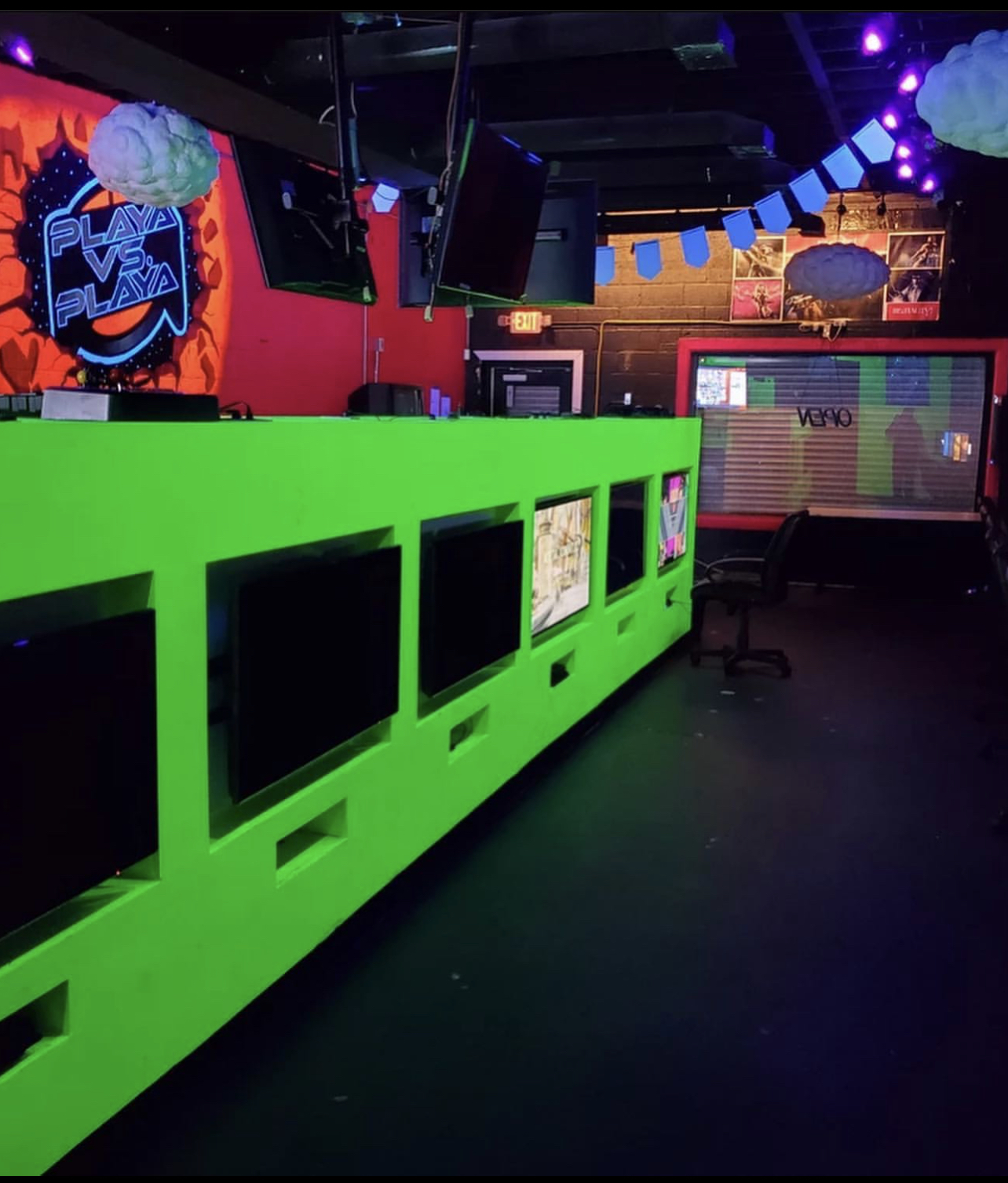 The Neighborhoods team went gaming in Fitzgerald! Our dude Lance McGhee took us inside Playa vs Playa on Wyoming. Wall-to-wall sensory overload, gaming stations and lounge areas – a long overdue neighborhood chill spot that's definitely gonna help make Fitz flourish. Other 'hoods take note! 
Manistique Community Tree House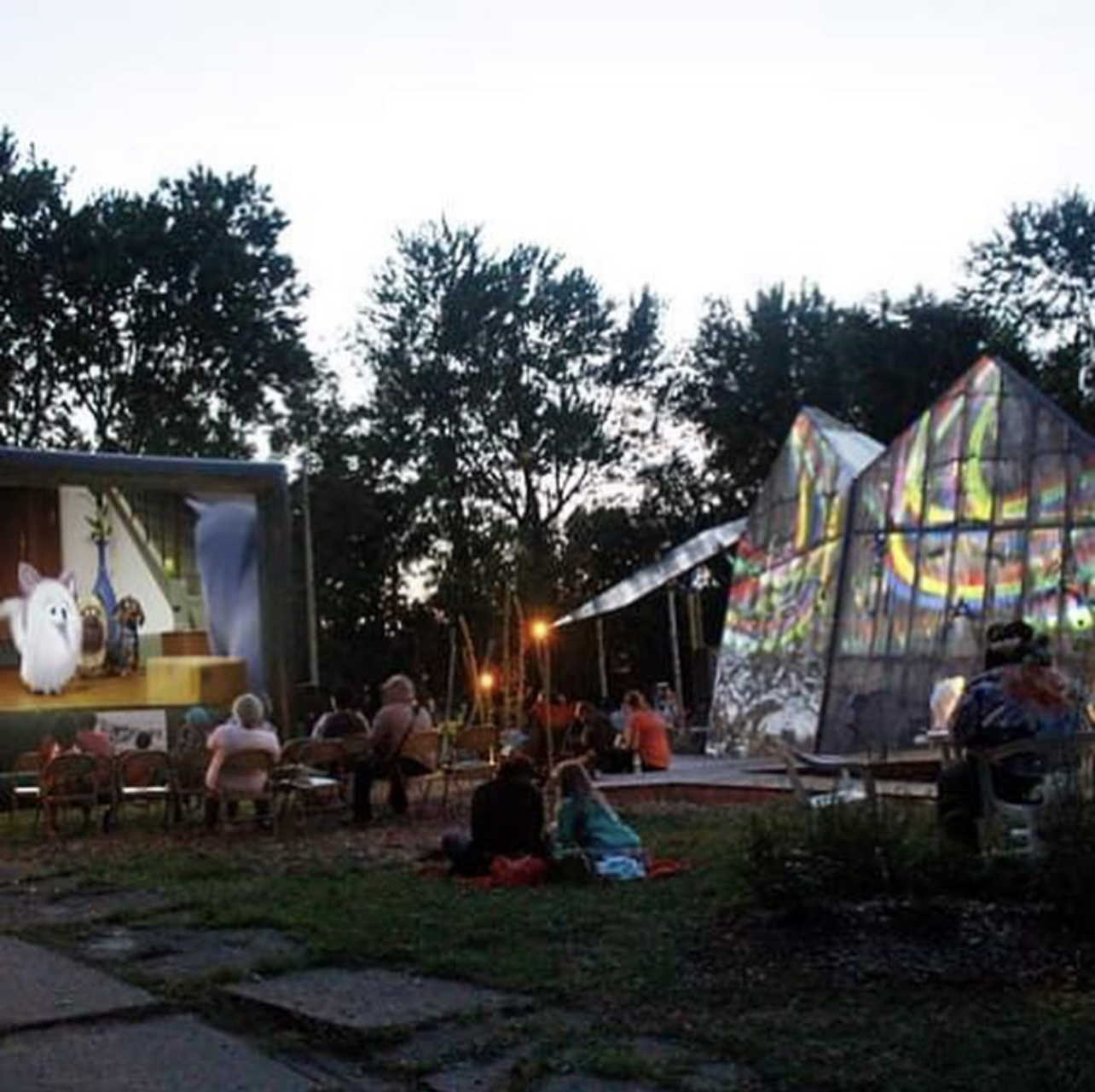 We also meet Miss Tammy Black, whose inspiring journey as a mother of children with disabilities led her to create a haven that focuses on all special needs kids in the community – the Manistique Community Tree House. 
Heed her words: "This is my home. These are my people, this is my city – and I love it." Need a lift? Check it out. 
Islamic Center of Detroit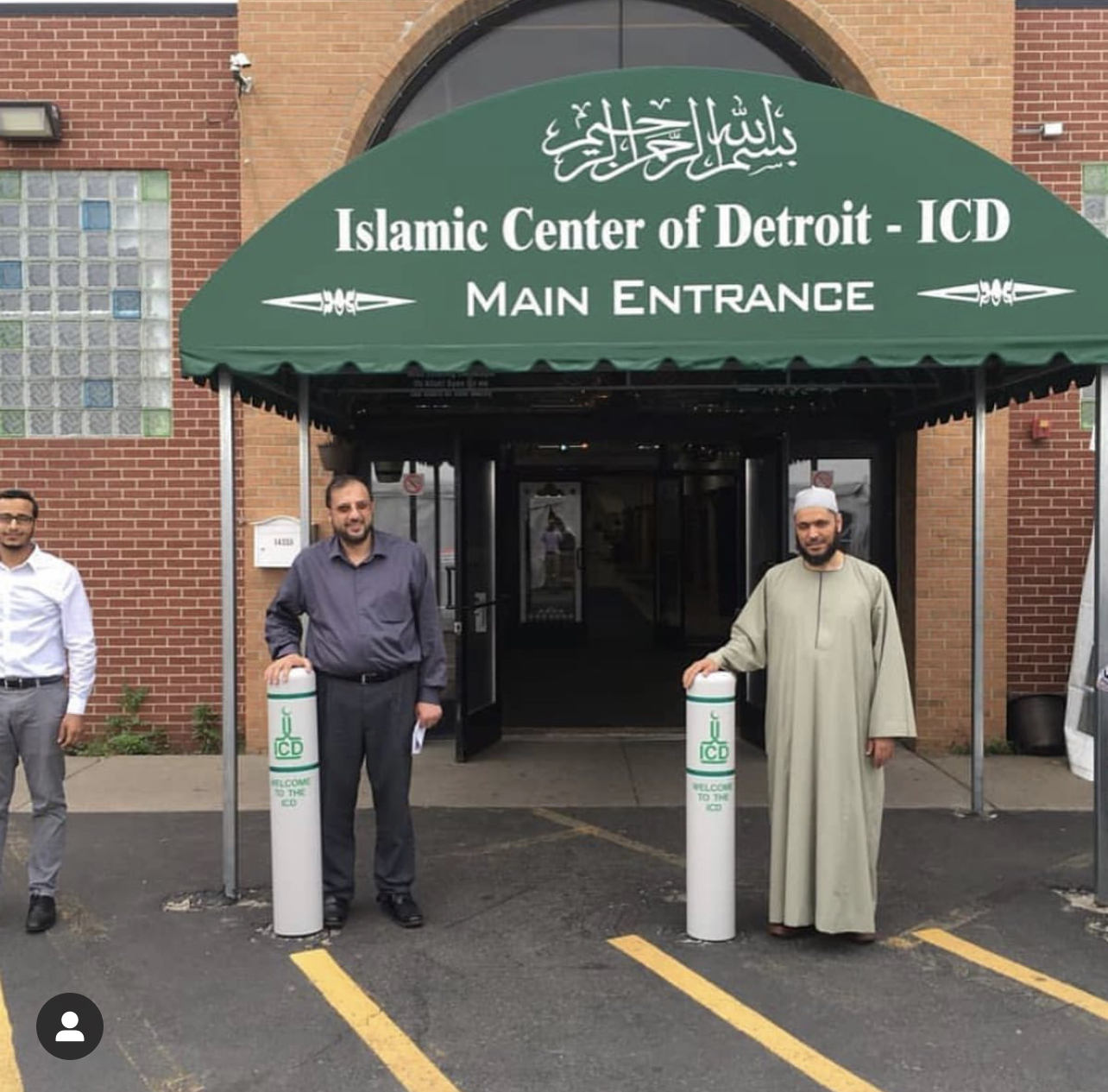 While you're on that spiritual lift – did you know the Islamic Center of Detroit is delivering 130,000 meals – PER WEEK – to all our neighbors in need? Meet Sufian Nabhan, President of ICD, and learn more about what our Muslim brothers and sisters are doing for our COLLECTIVE welfare during these challenging times. 
Pedicure & Shoes 2 GO Day Spa
Then kick back at Pedicure & Shoes 2 GO Day Spa! PS2G specializes in top-level grooming – and you can shop for shoes at the same time! You'll be supporting Ayanna Williams-Jones' commitment to bringing professional, black nail salons back to our community. "I look at a lot of people who live in the city, but |LS|they|RS| don't shop in the city…and they expect that money to be still in the city," she told us, droppin a bit of a truth bomb. We'll also put you up on her podcast – a wonderful platform for sharing real visions of hope. 
Gino Soloman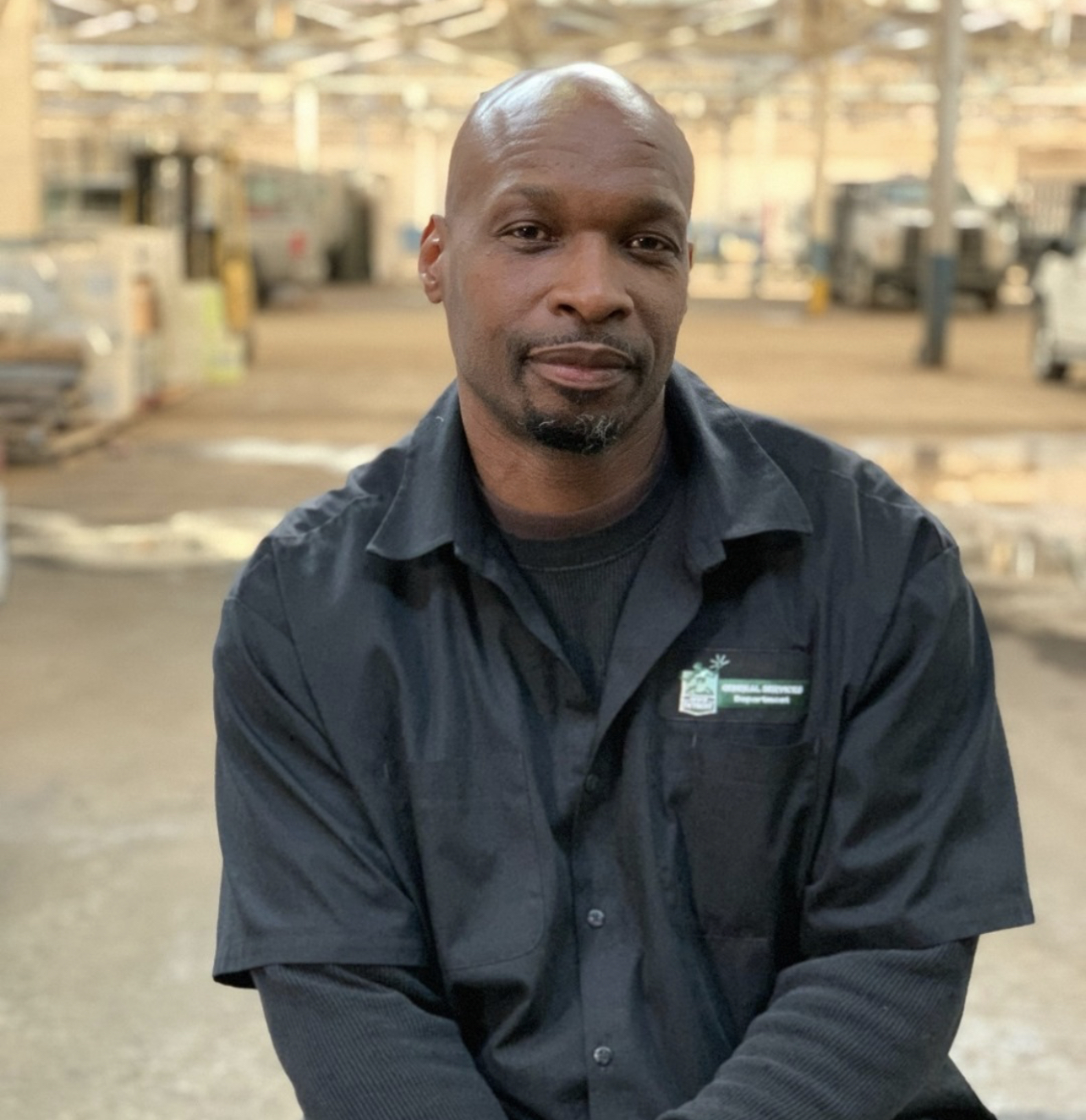 Gino Soloman is one west-side Detroiter who was determined to turn his life around for the better. After serving eight years in prison, Gino not only found a career through Project Clean Slate, but is investing in Detroit homes to improve the City he loves.