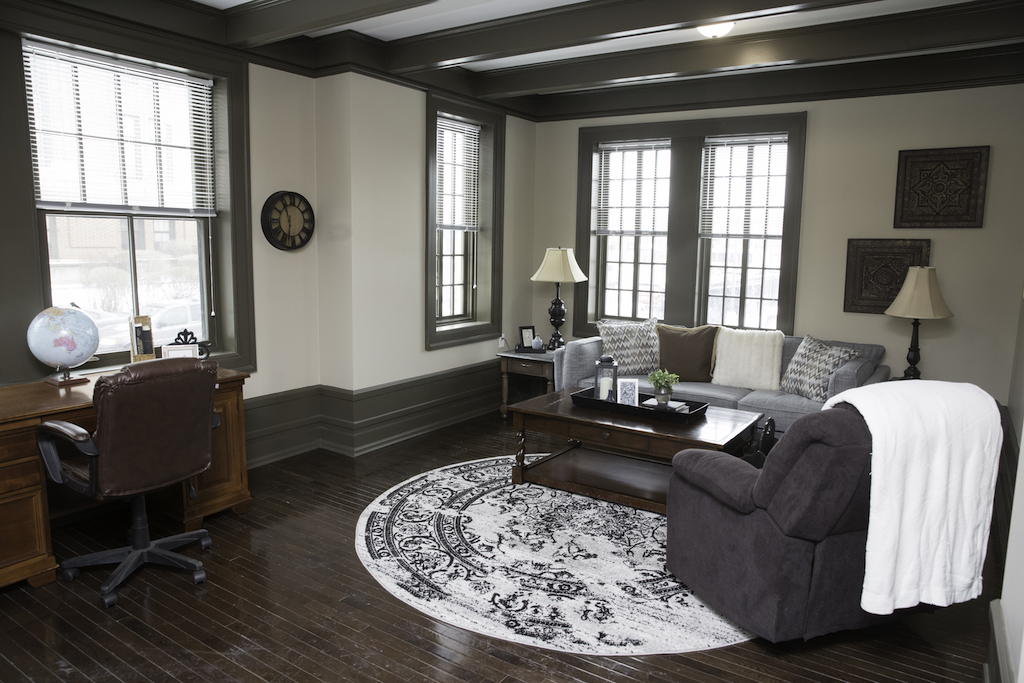 Inside the Saint Rita Apartments, designed to support Detroit's homeless
The North End complex is the newest example of permanent supportive housing
Detroit has roughly 18,000 homeless residents, meaning that this population is in need of shelter at any given time. Temporary shelters are one solution, but for many homeless, it's just that: Temporary. In recent months, community partners across Detroit have been exploring a growing nationwide practice: Permanent supportive housing.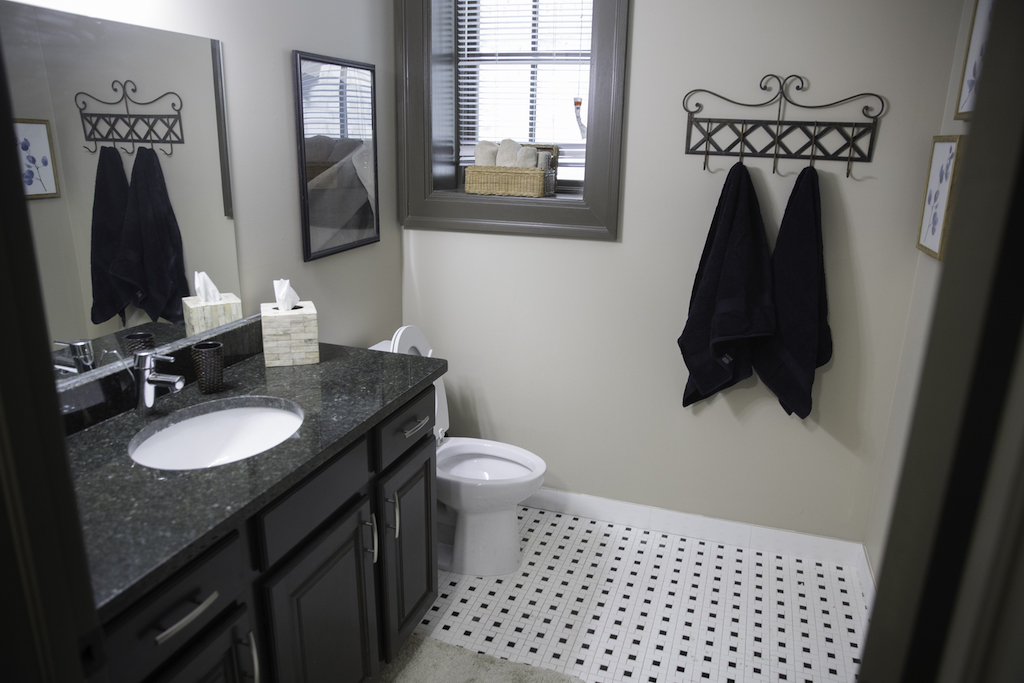 Permanent supportive housing is designed to provide a holistic approach to residency for the most vulnerable beyond offering temporary shelter. It is a multi-pronged approach that includes longer-term, low-income housing along with supportive services such as health care, financial assistance, rehabilitation or job training.
The new Saint Rita Apartments in Detroit's North End follow the permanent supportive housing model. The 103-year-old building was converted into 26 75-square foot one-bedroom apartments after a $7.2 million renovation completed by Central City Integrated Health, a Detroit-based community health nonprofit.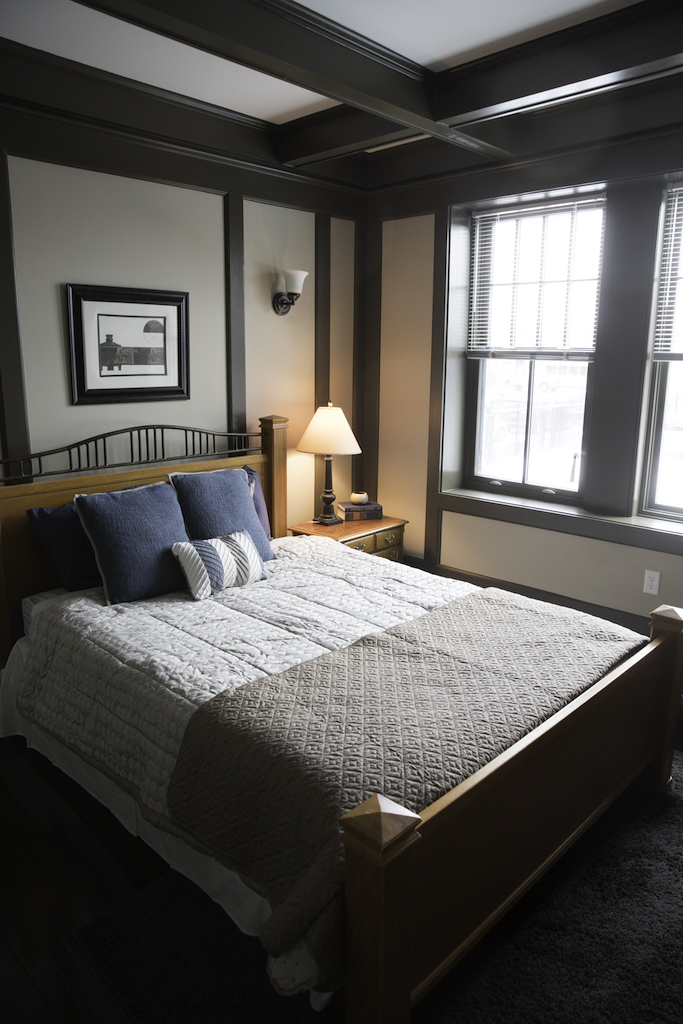 Saint Rita opened in 1916, was covered to subsidized housing in 1990, was closed in 2005 after a fire and purchased by CCIH in 2017. All of the units at Saint Rita were made available to residents making 30 percent or less of the area median income, or about $14,000 a year. The units each have new stainless steel appliances, hardwood floors, and new beds and dining room tables.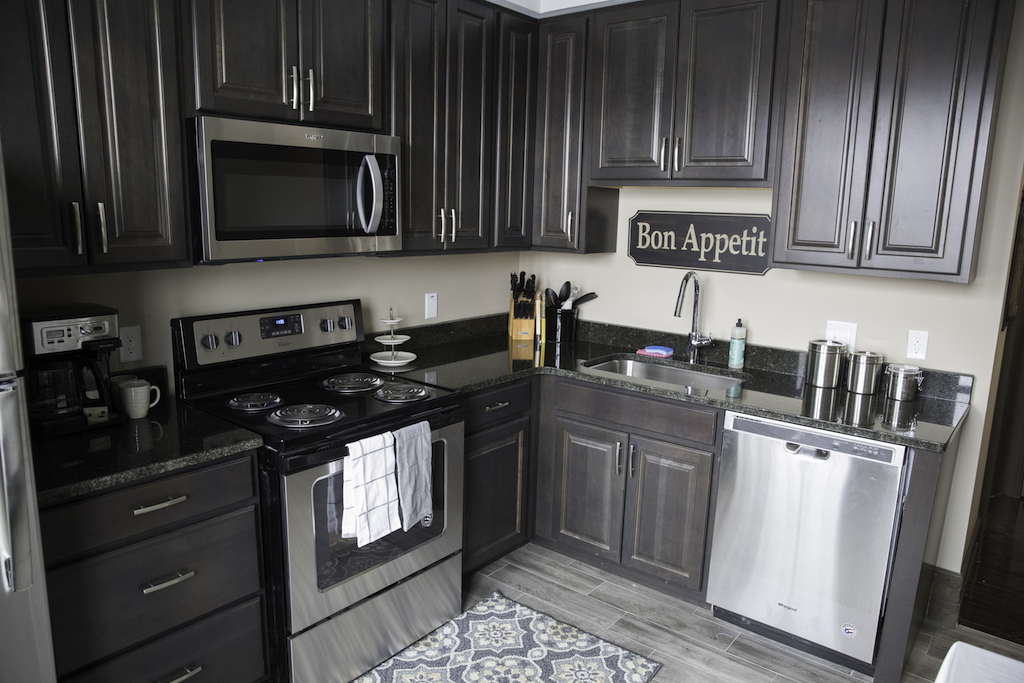 Funding for this development has been provided through a combination of tax credits and loans. The Michigan State Housing Development Authority awarded CCIH with low-income tax credits and Cinnaire, a full-service community development financial partner that supports community stabilization and economic development, has purchased the low-income and historic tax credits and is serving as CCIH's investor and limited partner on the project. Additionally, the City of Detroit has provided more than $1.3 million of Home Funds.