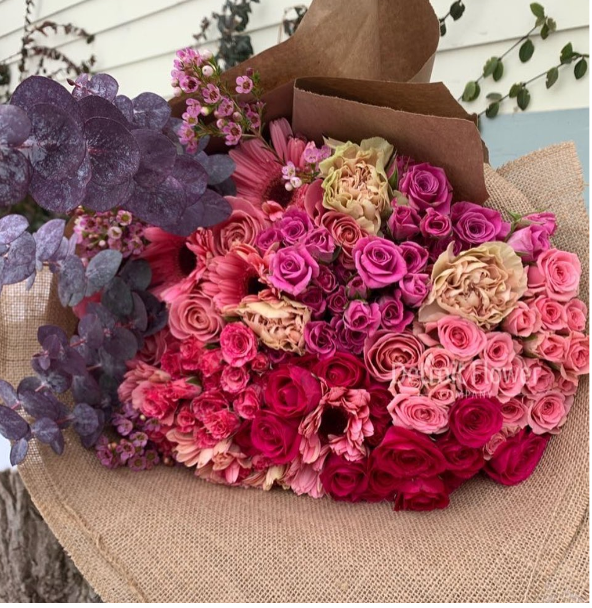 Don't let gas station flowers be your last resort!
Check out the Detroit florists for your V-Day plans!
For many, COVID-19 guarantees Valentine's Day 2021 will look different and likely be way more lowkey than previous years thanks to social distancing. But that doesn't mean you can't still celebrate love's holiday. Low key doesn't have to mean any less fun or romantic. And if you're riding out the pandemic sans boo or bae, remember V-Day isn't solely for couples. February 14 is a day to celebrate love in all of its forms. From familial love to friendships that have morphed into kinships, and the all-important showing a little love to oneself.
The exchange of flower bouquets is par for the course on love's holiday and with a few days remaining you may be wondering where to make your purchase.
We've got you covered.
There are a plethora of options, but if you're looking for something local and want to keep things close to home no need to look too far. We've gathered a list of local florists that can cover a range of needs and tastes.
A nice bouquet of something colorful will be sure to inspire a smile for the receiver, extra points if you are purchasing a little something nice for yourself. #TreatYoSelf
Brazelton's Floral
brazeltonsflorist.com
2686 W Grand Blvd
Detroit, MI 48208
(313) 872-6900
This family-owned florist has been a staple in Detroit since 1941 when the family patriarch, Edgar Brazelton first opened the shop on Brush St. Now residents can find owner and operator Alice Brazelton-Pittman and family, who still help her run the shop, on West Grand Boulevard. Brazelton's offers next day delivery and can even help you design something extra special if you're a novice in the flower game.
IG: camflorist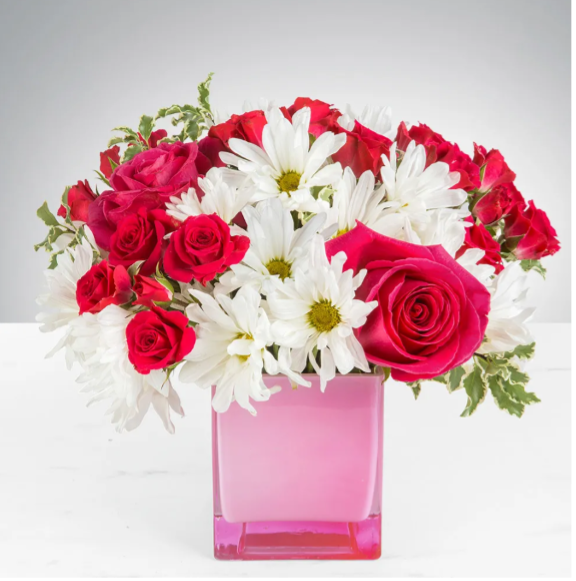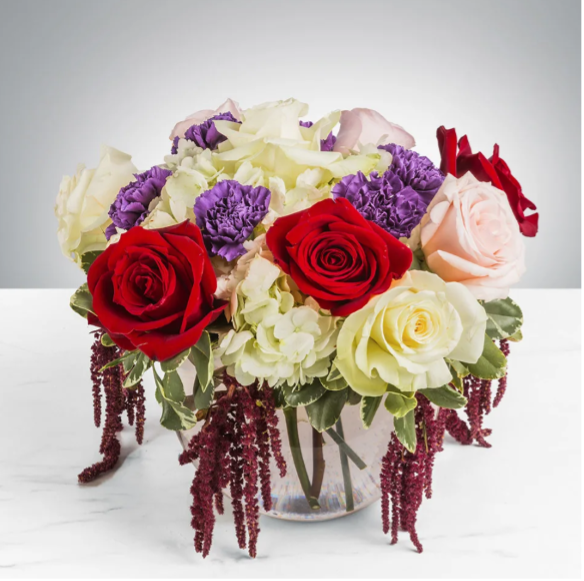 Photos Courtesy of CamFlorist Instagram
Distinguishing Creations
313-867-3277
Distinguishing Creations is home to the 4ft and 3ft rose bouquet. The long stem beauties are sure to make a lasting impression on Valentine's Day. Owner and floral designer Chris Liner has curated packages featuring mixed bouquets, tropical floral bouquets and even something special for the fellas with a gentlemen's box featuring cigars and spirits. Orders can be placed by calling 313-867-3277 and delivery is available. Custom bouquets for inspiration can be seen by visiting distinguishing_creations on Instagram.
IG: distinguishing_creations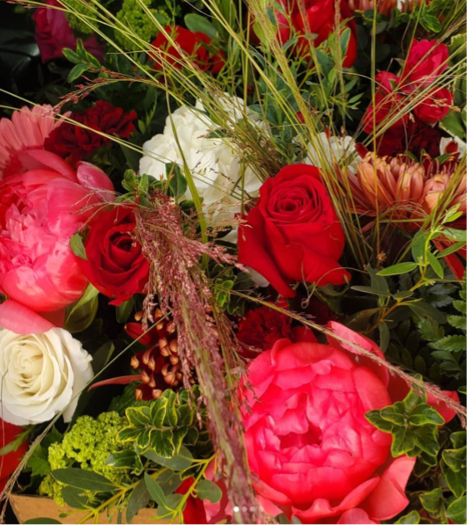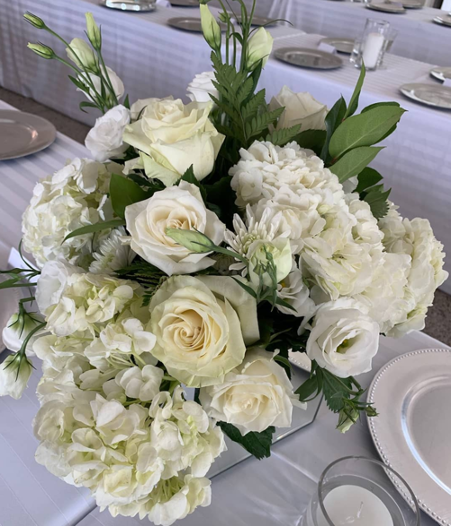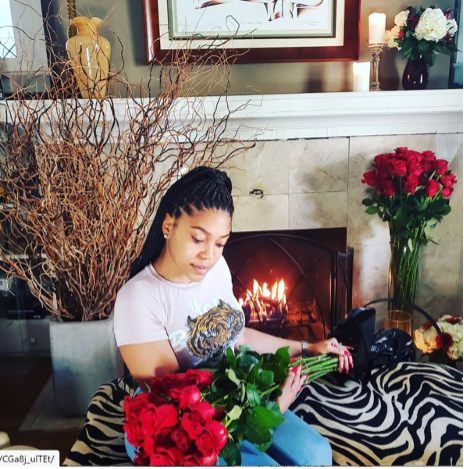 Photos Courtesy of Distinguishing Creations via Instagram
Blumz Detroit
1260 Library St, Detroit, MI 48226
Blumz has been a mainstay for floral needs in the downtown area. The award-winning floral shop has pre-made grab-and-go bouquets, a variety of plants and succulent dish gardens if your preferred expression of love is a little more reserved. Maybe that special sister friend would appreciate a colorful Azalea plant to brighten up the day. You can walk-into the store on Friday, February 12 or order online for delivery.
IG: blumzbyjrdesigns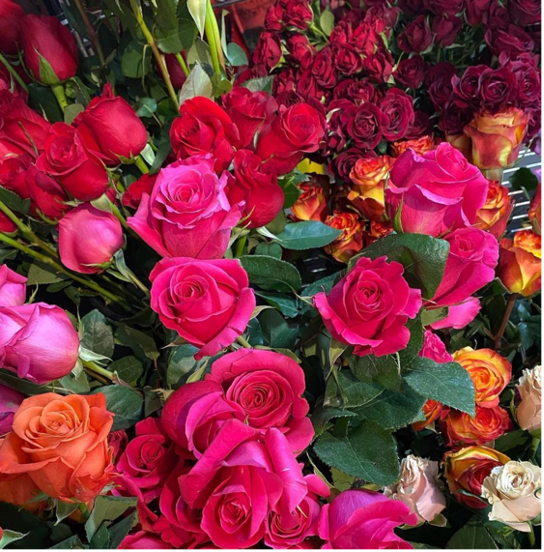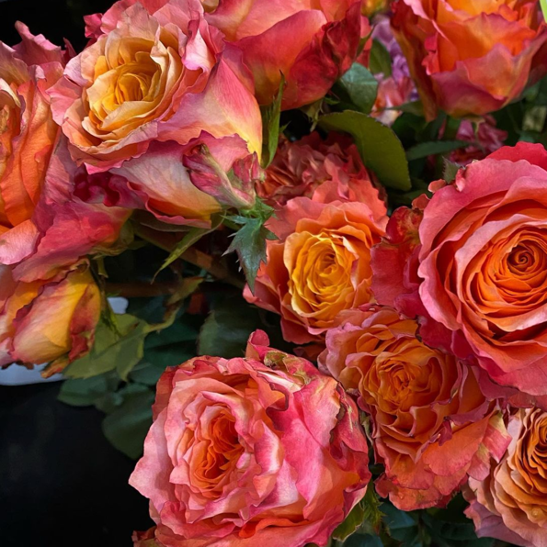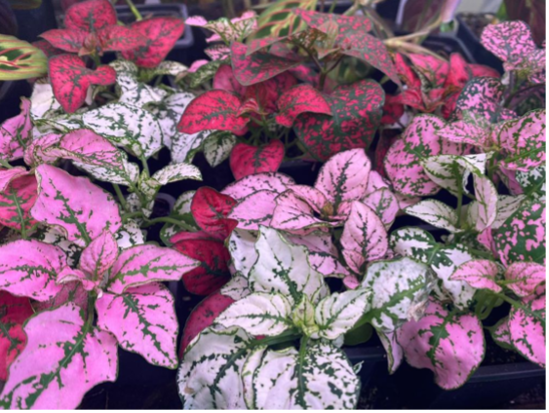 Photos Courtesy of Blumz Detroit via Instagram
Flowers for Dreams
1435 Farmer St #120,
Detroit, MI 48226
Flowers for Dreams may be a newer name for some as the shop opened its doors just before the COVID-19 lockdowns went into effect in March 2020. Thankfully the shop has still been getting support. Founded by a floral company based in Chicago, these are flowers for a cause. Every bouquet sold benefits a local charity. Since opening just behind the Shinola Hotel the flower outpost has donated to organizations like the Michigan Humane Society and Gleaners Food Bank. Hand-delivered bouquets are free and if you want something customized you can walk-in Monday - Friday 11 a.m. to 6 p.m. and Saturday 10 a.m to 3 p.m. to place your order.
IG: flowersfordreamsdetroit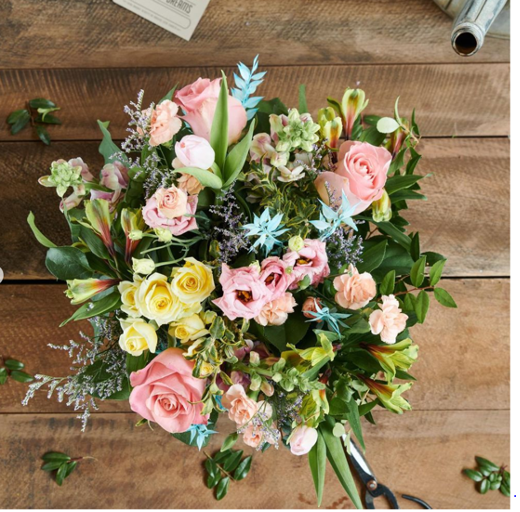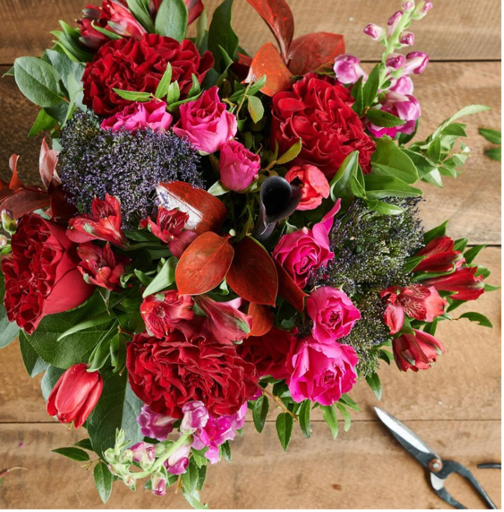 Photos Courtesy of Flowers for Dreams via Instagram 
Honorable Mention
Detroit Flower Co.
It may seem like all of Detroit is abuzz about a new florist on the scene and with good reason. Owner Ja'Nye Hampton and her labor of love, Detroit Flower Co. have quickly established a homegrown following thanks to social media, her unique designs and one of a kind arrangements. The Detroit Flower Co. owner offers a range of fresh cut flowers in a variety of colors and all of her work is wrapped in sustainable packaging.
While the shop has stopped taking Valentine's Day orders, non-Valentine's Day orders are being taken for delivery after February 15, 2021.
IG: detroitflowerco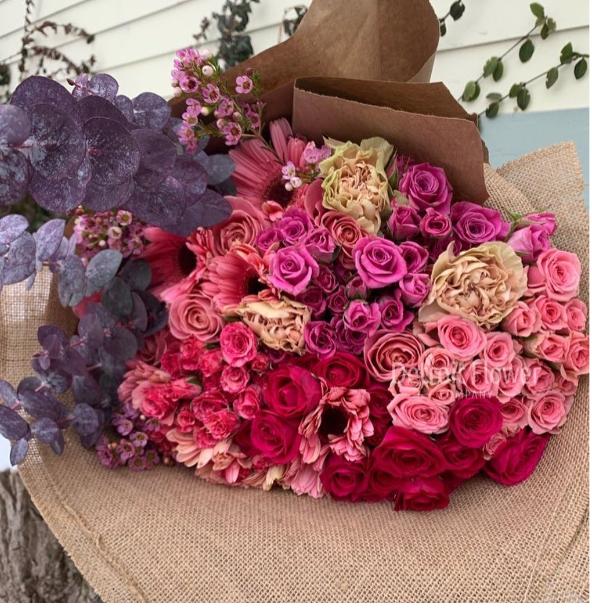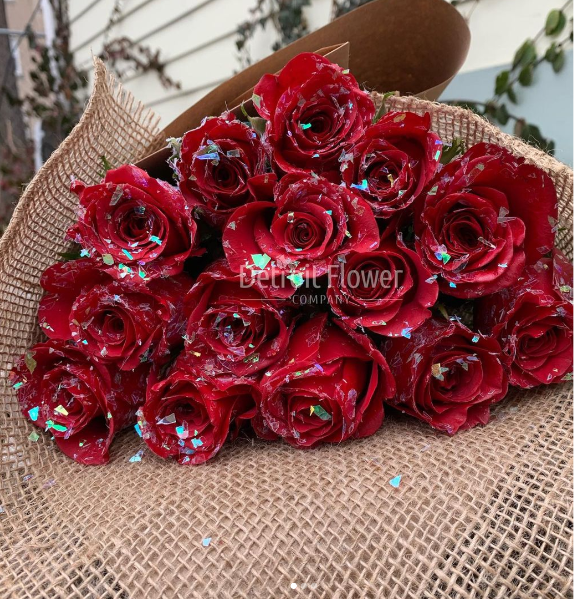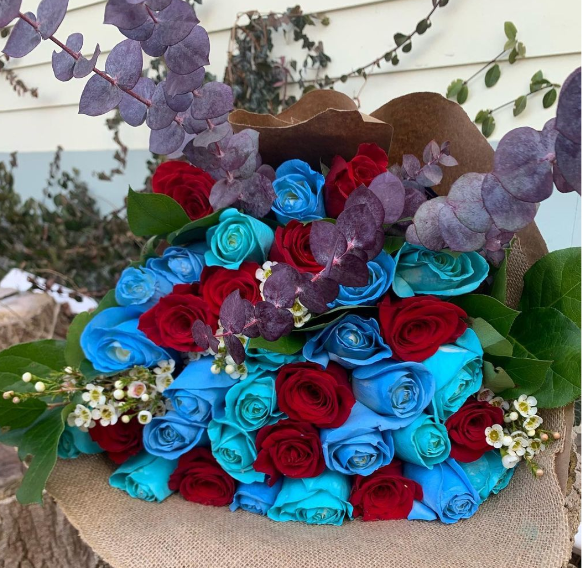 Photos Courtesy of Detroit Flower Co. via Instagram