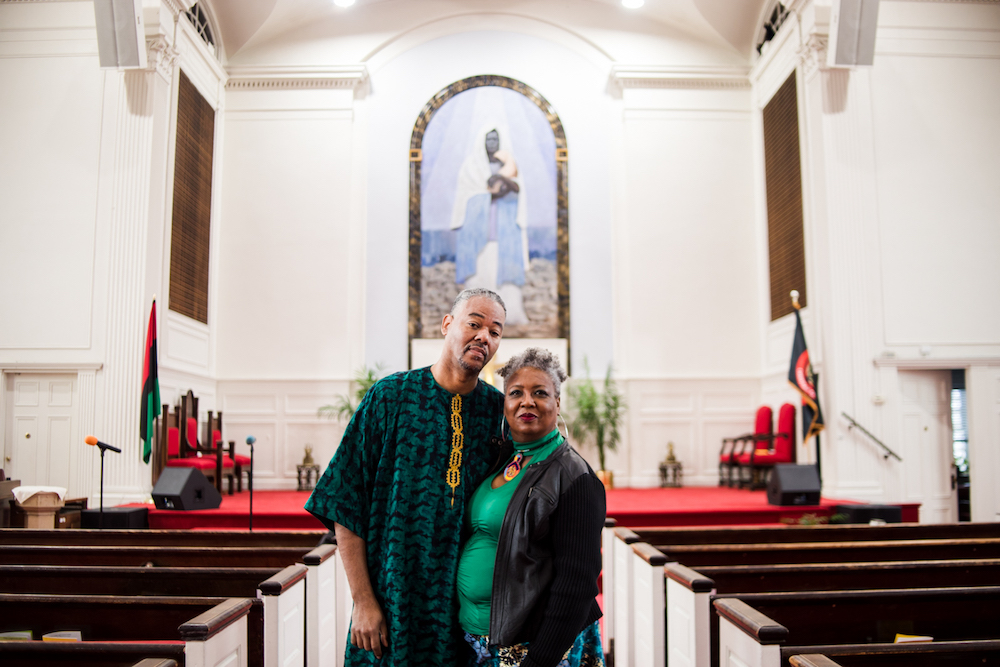 #DetroitLove: Kija and Bomani
We celebrate #DetroitLove this Valentine's Day by highlight Detroit couples.
We are back for a third year highlighting #DetroitLove! We put out the call for couples to be featured in our annual Valentine's Day series and they answered. First up...Bomani and Kija. 
"Bomani and I have been married for 22 years and have lived in the same eastside community, District 4, for the last two decades. We met at the Shrine of the Black Madonna (where the couple was photographed) back in 1996, and we've been hanging tough since then.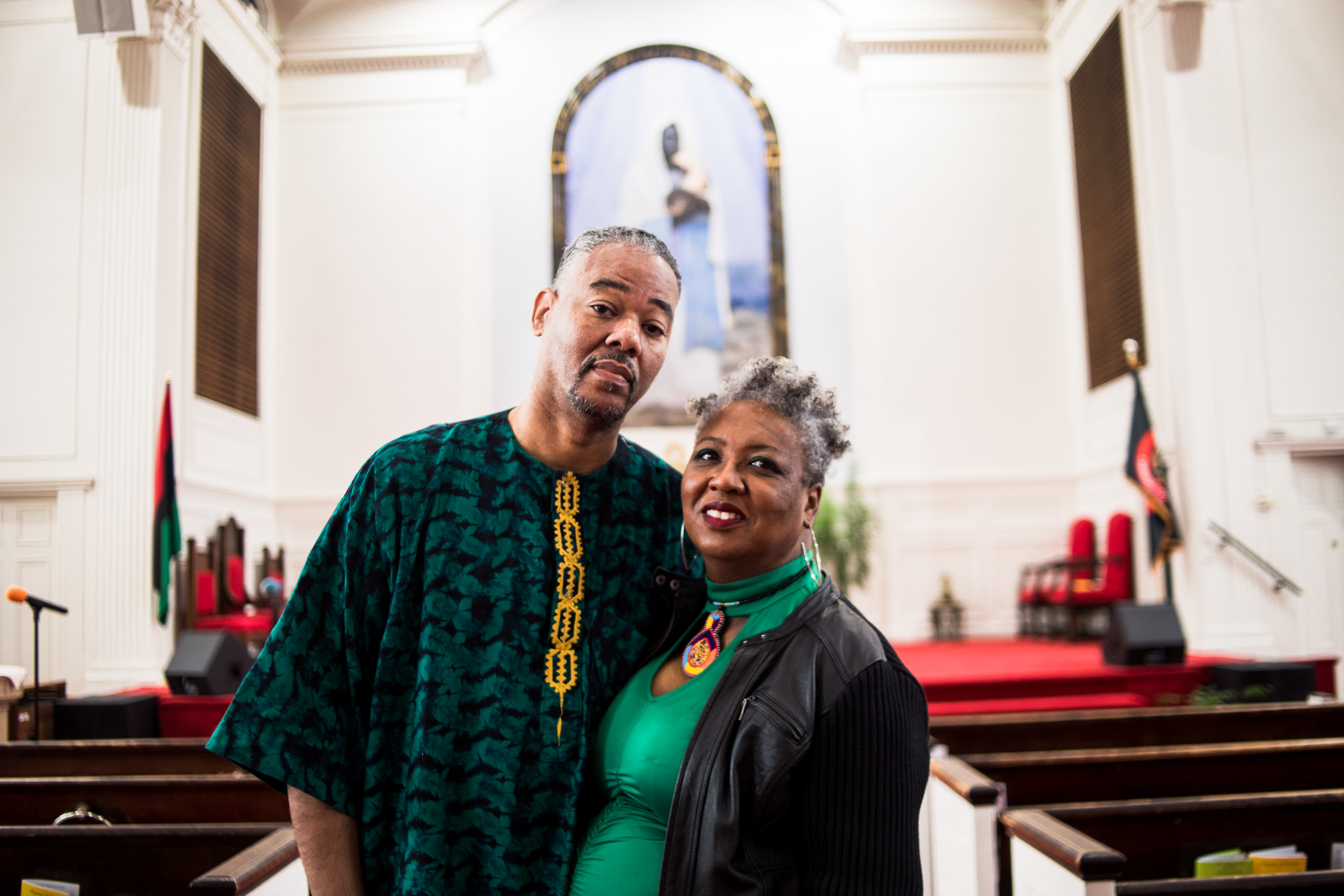 Culturally we are very different. I am Canadian, and Bomani is an eastsider. I say that simply because he tends to act like the east side of Detroit is its very own country. We are the proud parents of four children. We also have four grandchildren, and we are learning how to live life as empty nesters since our last chickadee turned 18 this year and is finishing off her senior year of high school in NYC.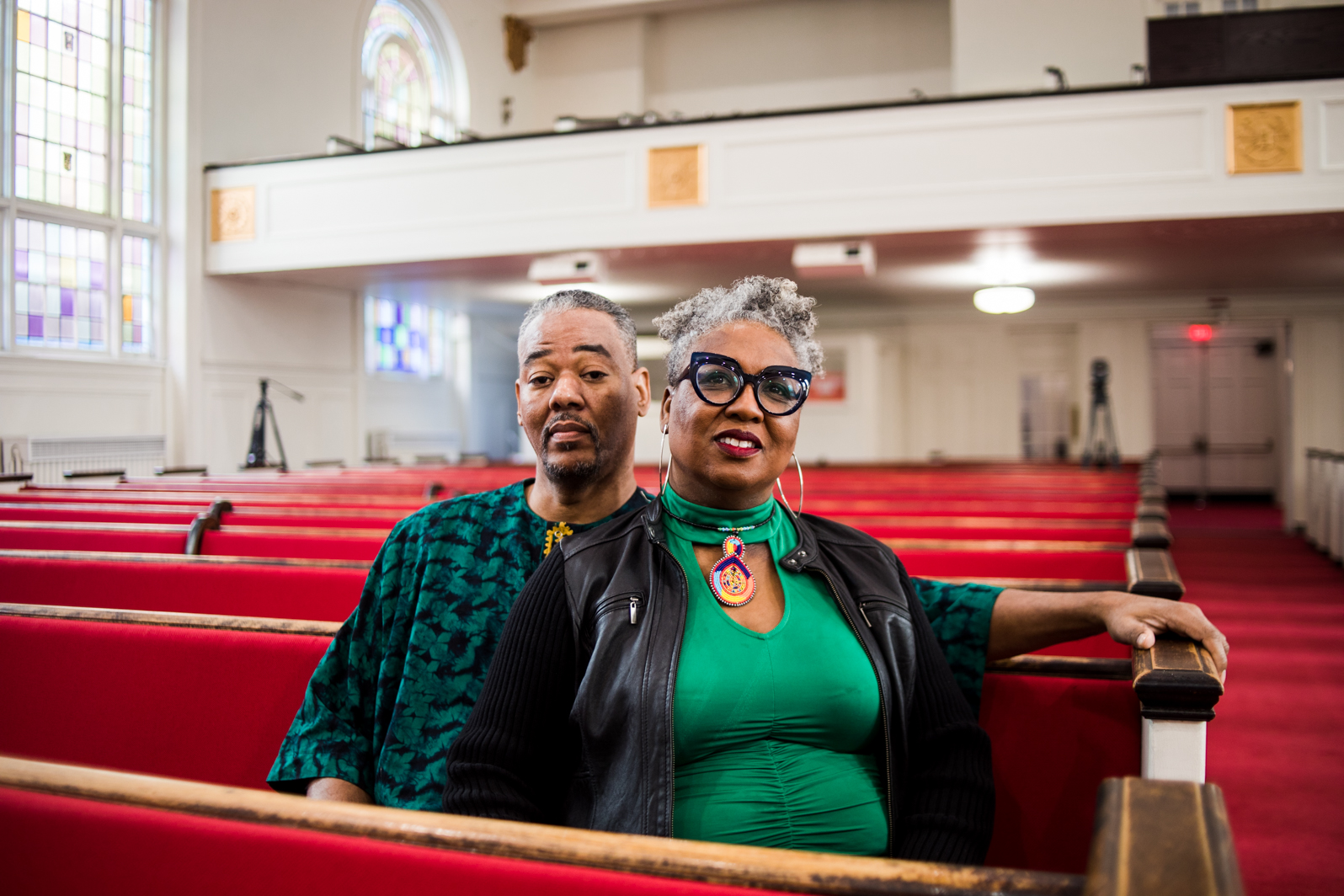 We've learned a lot about marriage over the years. If we had any advice for young couples, it would be to KEEP TALKING...And LISTEN, in that order. Even when it seems tough, keep talking even when there seems to be no answers, keep talking. Remember that people grow and change and so will you. That's ok.  Stay curious in the pursuit of discovering the new yous that are emerging." –Kija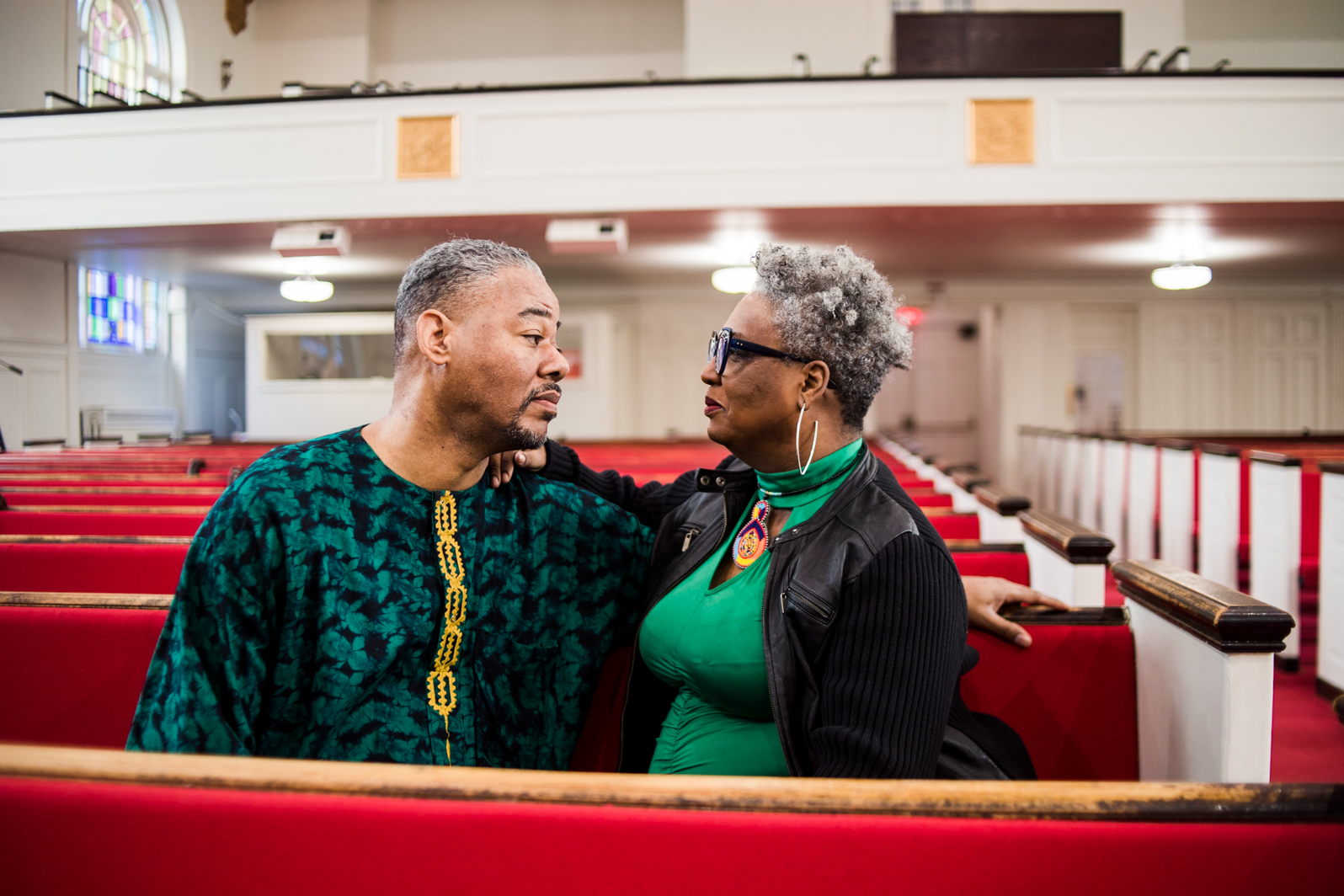 photo credit: Cyrus Tetteh