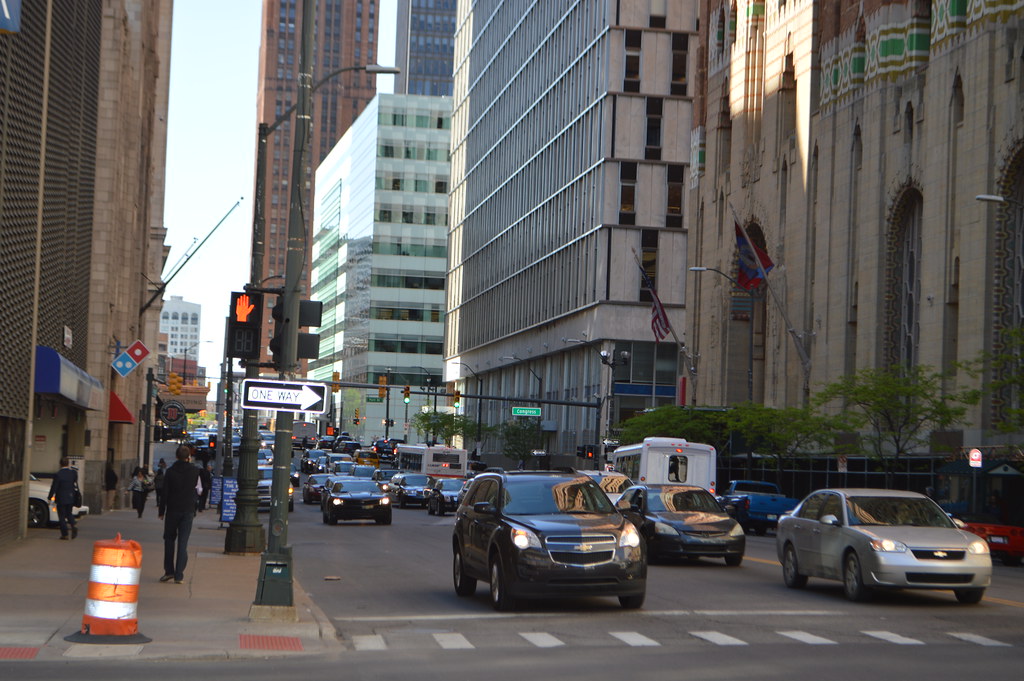 Detroiter Saves Big on Auto Insurance… and You Can Too!
Auto Insurance Reform is here and ready for you!
On July 2, auto insurance reform was implemented in the State of Michigan, meaning lower rates for many drivers. Detroiters are already taking advantage.
Known as Peggy to family and friends, Gladys A. Noble, a senior citizen, has lived in Detroit for more than 50 years. She's seen auto insurance rates skyrocket, especially for those living in The D.
"I had to choose between putting food on the table or paying my auto insurance," said Peggy. And there's no doubt, those words resonate with countless residents.
With a near perfect driving record, Peggy was paying $1,691 for a 2002 standard vehicle. And that was just for six months. So, once the opportunity presented itself, she got on the phone with her insurance agent and asked about PIP reform.
What is PIP?
PIP or Personal Injury Protection simply pertains to medical coverage your insurance company provides should you be involved in an auto accident. And PIP is what the auto insurance reform is based upon.
Before, policy holders were required to have unlimited PIP. In many cases, this led to higher rates for drivers. However, under the new law, you're able to choose the medical coverage (PIP) amount that's best for you.
Keep in mind, in order to opt out of PIP entirely, you must have Qualified Health Coverage (QHC). You can contact your provider or employer for determination. However, if you don't have QHC, there's still an opportunity to save.
"Almost every one of my clients has saved money," said Don Parrish, a local State Farm Insurance agent. Since the reform, Parrish has helped many drivers through the process, which can be daunting for many who don't quite understand the lingo.
"When a client calls me, all I'm doing is educating. I let them understand what they're covered for, what they're not covered for and let them make the decision."
Parrish adds that it's important to shop around, not only for the best rates, but also who you feel most comfortable with.
What's Possible?
Remember Peggy's $1691 six-month premium? Well, after auto insurance reform, and a little shopping around, she lowered her rate to just $459. That's a savings of $1232. "I feel so good, and I'm so relieved," said Peggy.
Peggy urges Detroiters, and especially senior citizens to not be afraid of changing insurance companies to find a rate that's beneficial to them.
If you follow her advice, be aware there are several factors that determine your rate, and not everyone will save the same amount.
With that said, here are 3 things to consider as you shop for insurance:
-- Know what you're currently paying for auto insurance
-- Know what your health insurance covers (is it a QHC plan)?
And most importantly…
-- Seek clarity about the benefits and risks of the PIP option plans (ask questions)
To save time, be prepared to show proof of your health care coverage.
So, tell your family, friends, and neighbors about the new auto insurance reform. It may offer the financial relief they're in need of --
Because none of us should have to choose between dinner and auto insurance.
Learn more here.