Detroit Stories You Might've Missed
Social and Digital Shorts to catch up on.
We're feelin' a bit more grateful than usual for May flowers this spring, so collectively, let's all take it slow for a minute and smell the roses.
And in Detroit, you can do that in every sense, as well as through every sense.
So let's start with food.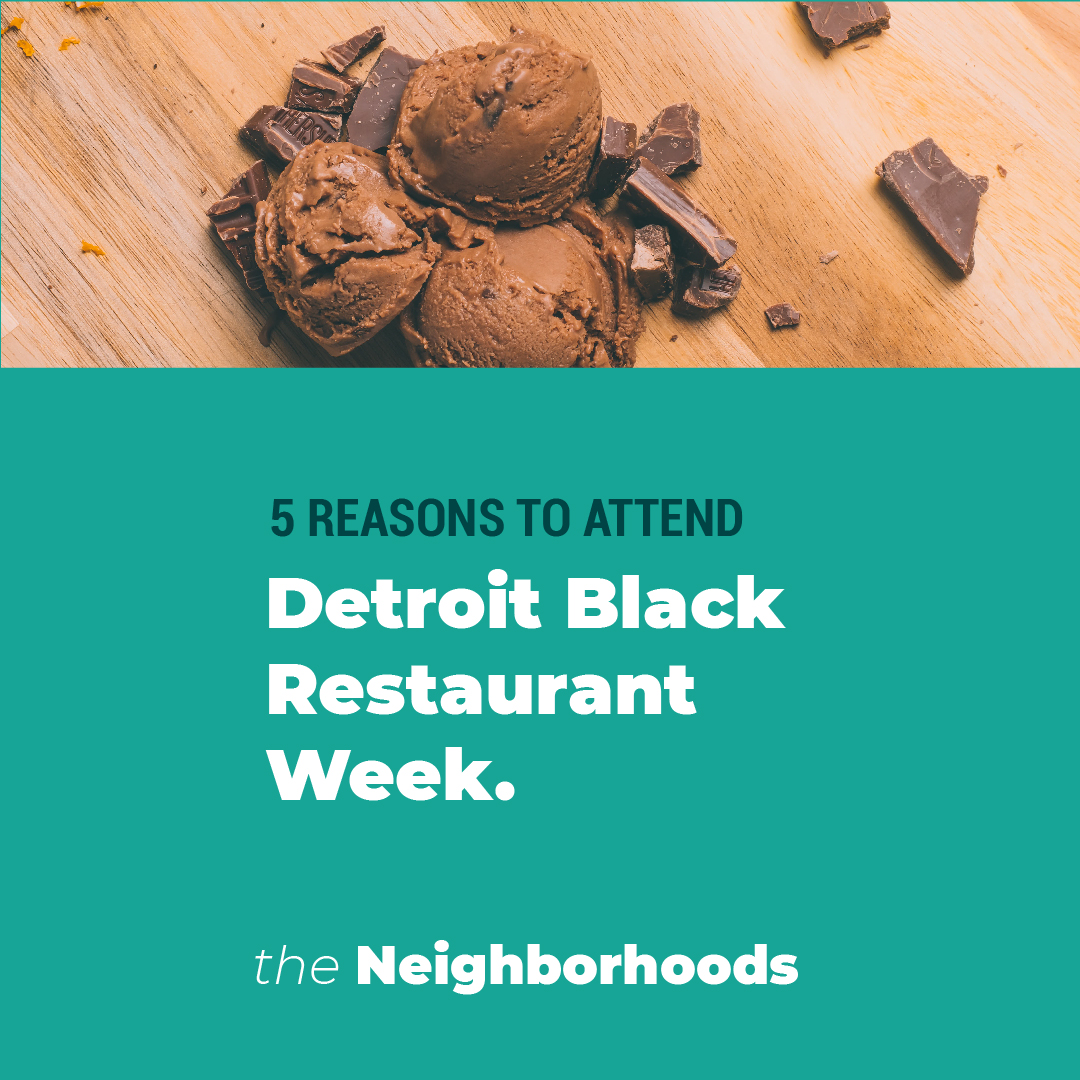 Small businesses are still hurting, so the 4th Annual @DetroitBlackRestaurantWeek arrived not a second too late to help push for more support. @storiesfromdet came up with 5 definitive reasons for citywide support. Check out the link, and continue to support these Black-owned restaurants!
Pink Poodle Dress Lounge
Engage your eyes and get ready for any grand gala at the Pink Poodle Dress Lounge. It's a one-stop shop, with bridal dresses, concierges and suite rentals. By the way, wedding aisles don't need to be the only thing on your horizon to shop here. They also specialize in prom, biz and evening attire. The shop is located on Jefferson, at Chalmers, and owner Raeshawn Bumphers wouldn't have it any other way. "I did not want to be in the heart of downtown, and definitely not in the suburbs," Bumphers said. "I wanted young girls to see that they can have this type of store right in their own neighborhood."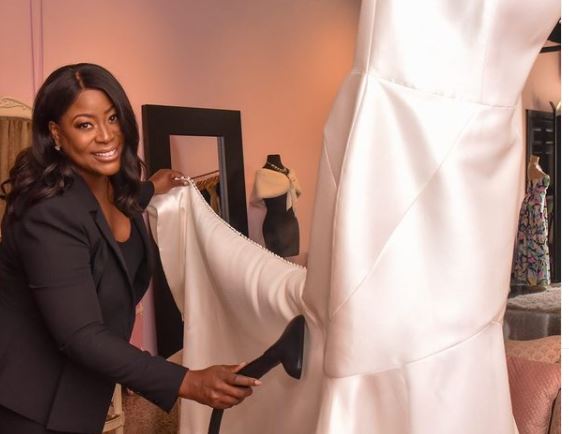 We all get by with a little help from our friends. And with the Michigan Small Business Survival Grant, Bumphers has been able to maintain the business through a terrible time. Respect.
For small business resources, visit detroitmeansbusiness.org
Support Detroit small businesses! @pinkpoodledresslounge
Greenwood District Co.
Another example of a biz that benefited from taking advantage is Greenwood District Co., a retail shop for affordable men's and boy's clothing.
Owner Ashleigh Fox opened her doors just three months before the COVID-19 pandemic hit! The sudden closing made it hard to pay the bills, limited access to merchandise, and cancelled many of Greenwood District Co.'s community outreach efforts. "I was behind on rent or utilities by a month in the hole," Fox said. "|LS|The grant|RS| caught me up…It just helped me stay afloat, which I really need. I didn't think I was going to make it."
Fox is grateful to be a Survival Grant recipient, as it allows her to continue showing men and children it is okay to express themselves through unique fashion in the urban community.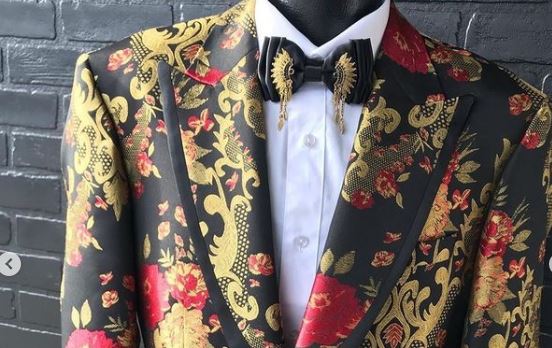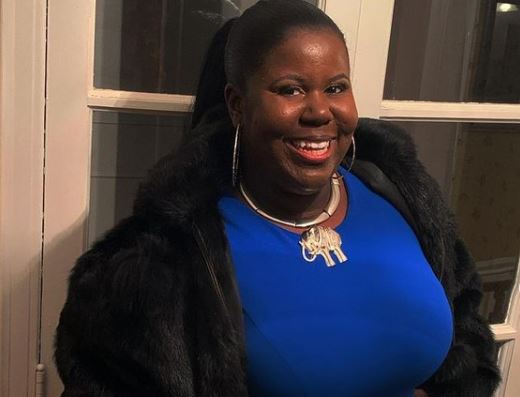 Get your fit together and read more about Greenwood.
Lekeitia Cokley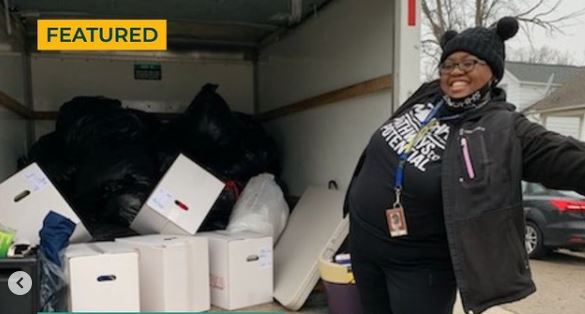 We love seeing Detroiters helping each other.
Lekeitia Cokley (@lekeitia) works hard to offer additional resources to her people! She is already a family independence specialist with the Michigan Department of Health and Human Services and a Pathway to Potential success coach at Burton International Academy, but she took her work a step further. With the help of Delivering Good, Burlington Coat Factory, and Mittens For Detroit, Cokley found herself with an abundance of coats and gloves during a drive this past winter.
That's what we like to call a GOOD problem.
Especially when someone like Lekeitia is tasked with solving it.
.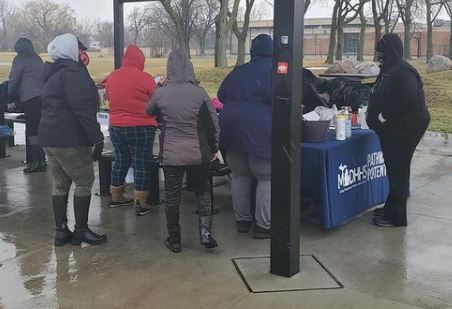 You were fed and got well-dressed…now it's time to check out Mother Nature's local bounty and get some green on us! We discovered and covered quite a few local green thumbs – take a look then follow the links for more.
Plant Economy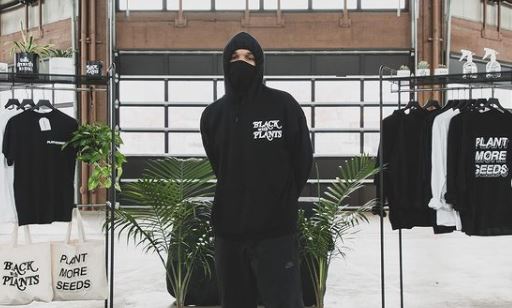 Plant Economy (@planteconomy.co) advances the wellness and economic prosperity of black people, through unity and unique plant products. The products are made with love and designed to encourage wellness, show gratitude, and promote positivity!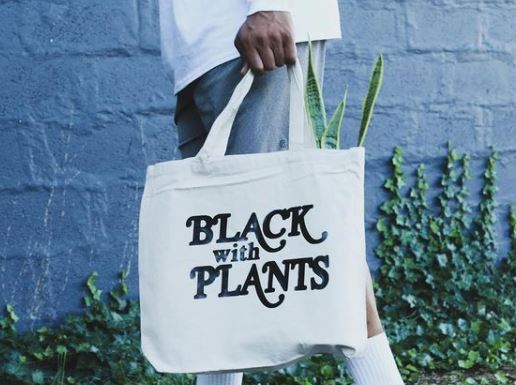 Owner, Aaron Dawson, revived his relationship with gardening during the pandemic; it quickly turned into a habit that allows him to take care of himself, his space, and his wellness. "…It |LS|has|RS| been super beneficial to have something that you can look at and it inspires you…it's a reminder of your growth," explained the social entrepreneur.
 
Leaf Me Plant Boutique
Leaf Me Plant Boutique (@leafmeco) is the plant shop that helps you grow. This shop encourages people to reflect on their habits, mental health, and self-care through symbolic relationships with their plant babies.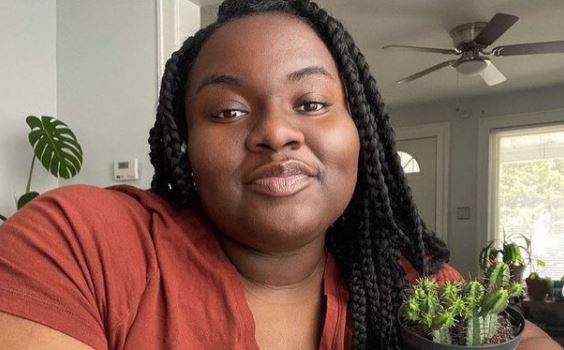 Owner, Alexis Sims, found solace in nurturing a variety of plants while battling anxiety and depression. Growing her home garden was an affordable hobby that allowed her to "catch her breath" in a time where therapy was not accessible for her.
Tharmond Ligon Jr.,
Meet Tharmond Ligon Jr., founder of Rescue MI Nature Now. RMNN is a local nonprofit in Detroit. The organization allowed for youth to gain volunteer hours by allowing them to interact with the gardens and educate them on how to take care of the environment.
RMNN strives to make the environment cleaner and safer by eliminating as much blight as possible in the city.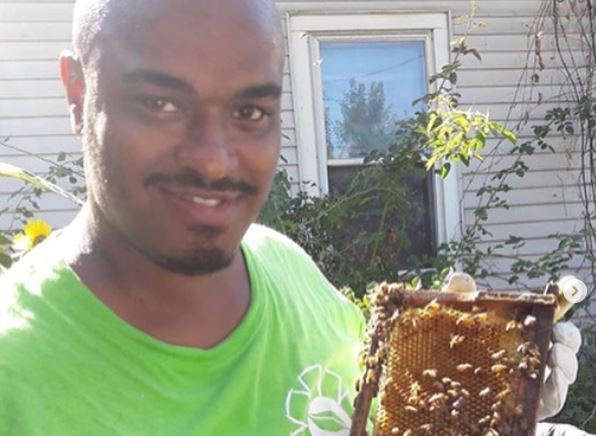 It's open to anyone 12-25 years old. You can check them out at rescuenaturenow.org. This organization loves educating the youth on how to better take care of the environment so feel free to reach out!
Depending on how uneven you might be and your set of priorities, this last stop could as just as easily been the first.
Learn about Thurgood's Mission
Michigan Barber School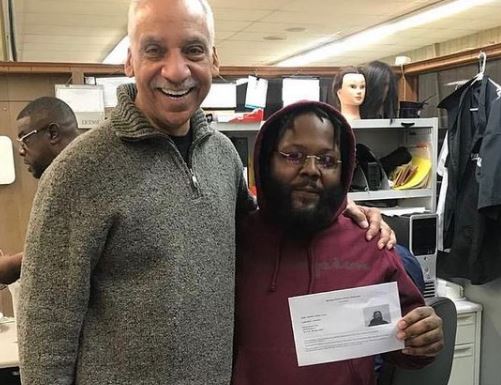 Meet Saul Green, owner of the @michiganbarberschool on Detroit's West side. MBS was founded by Saul's father in 1947. Mr. Green took over the family business in 2017, following both his older and younger brothers. Since then, he's carried MBS's tradition to provide training opportunities for young people of color. Every cut continues the effort to make a positive impact on the community.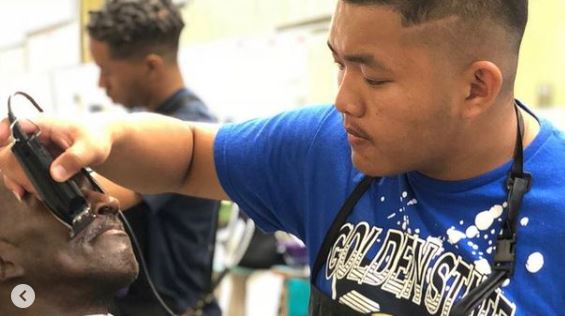 During the pandemic, the Michigan Barber School was awarded a Survival Grant through the Detroit Economic Growth Corporation to help with the paralyzing financial loss.
Information on how to apply and when programs are being offered can be found here