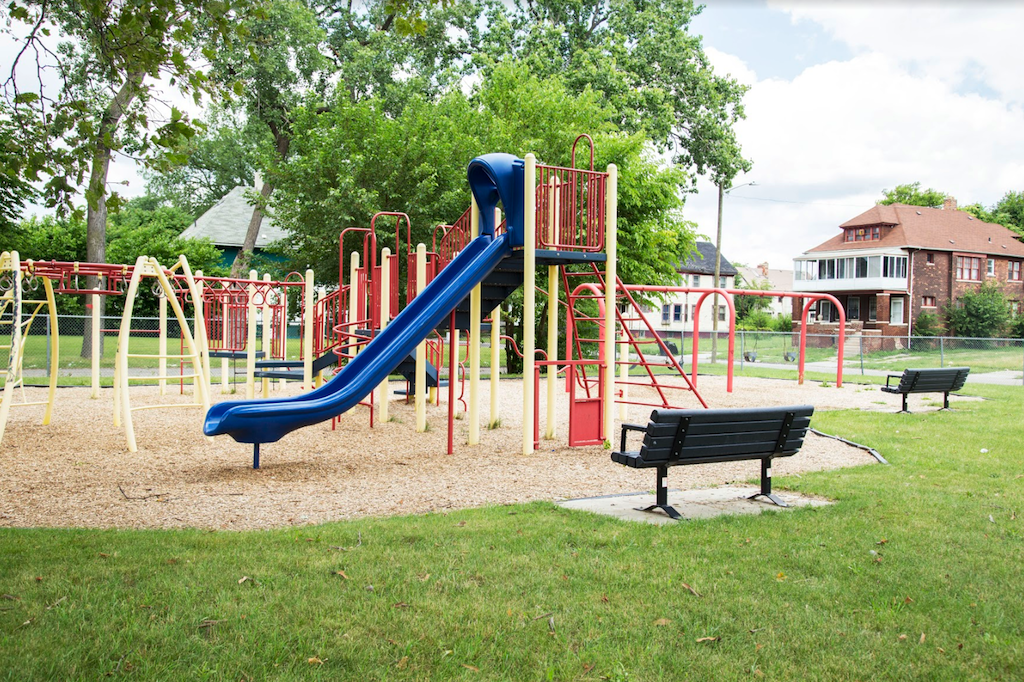 Detroit residents in NEZ zones can apply for extended property tax relief
New extensions could allow homeowners to stay in homes longer
Residents living in Detroit's Neighborhood Enterprise Zones — districts that were zoned in the mid-2000s to offer tax incentives to homeowners completing home renovations, as well as stabilizing annual property taxes — are eligible to apply for extensions in property-tax reduction, allowing homeowners to continue paying reduced property tax rates.
Approximately 2,800 residents in NEZ zones will be notified by the Office of the Assessor of their eligibility to apply for a new NEZ homestead certificate when their current certificate expires. NEZ zones were established between 2006 and 2008 with 15-year tax abatements for residents under state law, so long as they committed to spending at least $500 in home improvements.
Homeowners who applied for the tax abatements between 2006 and 2008 were coming due for expiration in the next five years. By applying for a new certificate, those individual abatements will remain in effect, a move to keep residents in their neighborhoods longer.
"We've been hearing from residents who were concerned their homes suddenly won't be affordable when their NEZ expires," said City of Detroit Interim Chief Financial Officer Dave Massaron. "After a great deal of legal analysis, we determined the city has the authority to approve new Homestead certificates so these residents don't have to worry about being priced out of the home they own."
There are more than 1,800 homeowners living in NEZ zones who were eligible in 2006, but have not yet applied for a certificate. Under state law, they are eligible for the 15-year tax-abatement plan; the City's Assessor Office will notify those homeowners as well in coming weeks.
Homeowners are eligible if they purchased their home after December 31, 1996, own and occupy the home as a primary residence, have filed a principal residence exemption with the City of Detroit and commit to at least $500 in home repairs. The $500 in home repairs must apply to the home and not the land.
Residents applying for new certificates need not commit to the $500 home-repair stipulation.
Chris Johnson, a Bagley resident, purchased a home with his wife in 2010 but was unaware of the NEZ credit. He and his family plan to take advantage of the new opportunity being offered by the City to reduce his taxes for the next 15 years.
"This is great news for us and a lot of Detroiters. My wife and I installed new windows on the first floor of the house last year and the tax savings will help us to pay for new windows upstairs," he says.
Below is a map of NEZ zones. Residents who apply for an NEZ exemption must do so through the State of Michigan. For more information on applying for a NEZ exemption, click here.