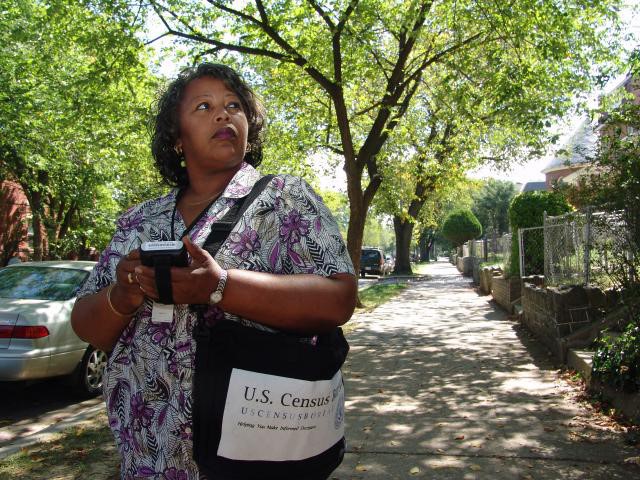 The City of Detroit needs Census takers. You can make at least $19/hr doing it.
The application period is open now
Y'all still got bills from the holidays? Trying to travel more and flex for IG? Generally feeling crushed by capitalism's urge to present our best selves at all times and need a fix? The Census — yes, the Census — could be here for you.
As you should know, the Census is taken every decade, and we're just about due for a new count. Though Detroit has several, several issues that have brought us to the precarious financial straits we've been in over the last few years, at least some of that can be attributed to population loss.
The city's population as it stands is about 680,000. There has always been a chance — as with every Census count — that there are actually more people living in the city unaccounted for. Decades ago, more than one million people were counted as living here. The larger a city is, the more resources there are allocated from the federal government. The smaller the city, well, the fewer the resources are.
Those of us old enough to remember Mayor Archer's urging for everyone to be counted in the 2000 Census might recall this commercial:
Recruiting assistants will be responsible for promoting Census 2020 field jobs, communicating with the public, conducting presentations and more. Census takers will conduct field work, which includes walking door to door, following up on household surveys and working on address listings.
How to apply? Visit a Detroit at Work Career Center — click here to find a list of locations — and ask to speak with a Census 2020 jobs advocate. Or you can apply online at Census 2020.
Questions? Contact 313-962-WORK for more information.