7 More City Opportunities
Back at it again with services you could use
We're back at it for the month of April! Here are 7 resources you probably didn't know about. Take a look at what else the city has to offer!
COVID-19 Vaccine Locations: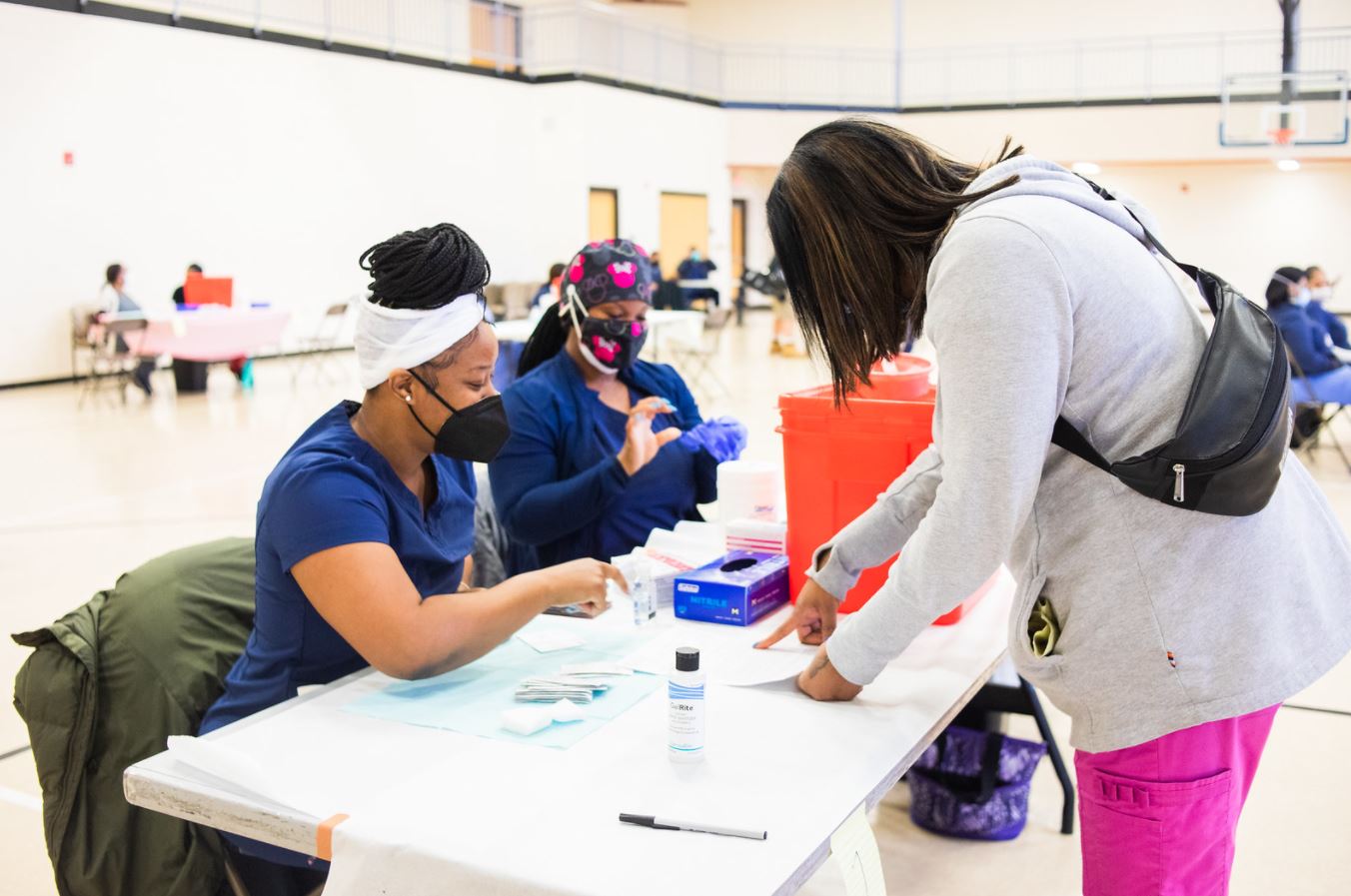 Want to have peace of mind eating indoors without worrying about ending up in the hospital? Get your COVID-19 vaccine today! Vaccines are open and free to all Detroiters age 16 and up. 
Call 313-230-0505 to set up an appointment or walk-in to one of our city-managed locations. There are vaccination locations in neighborhoods all over the city, so you don't have to travel too far to get vaccinated! Visit Detroitmi.gov for more details.
Grow Detroit's Young Talent (GDYT)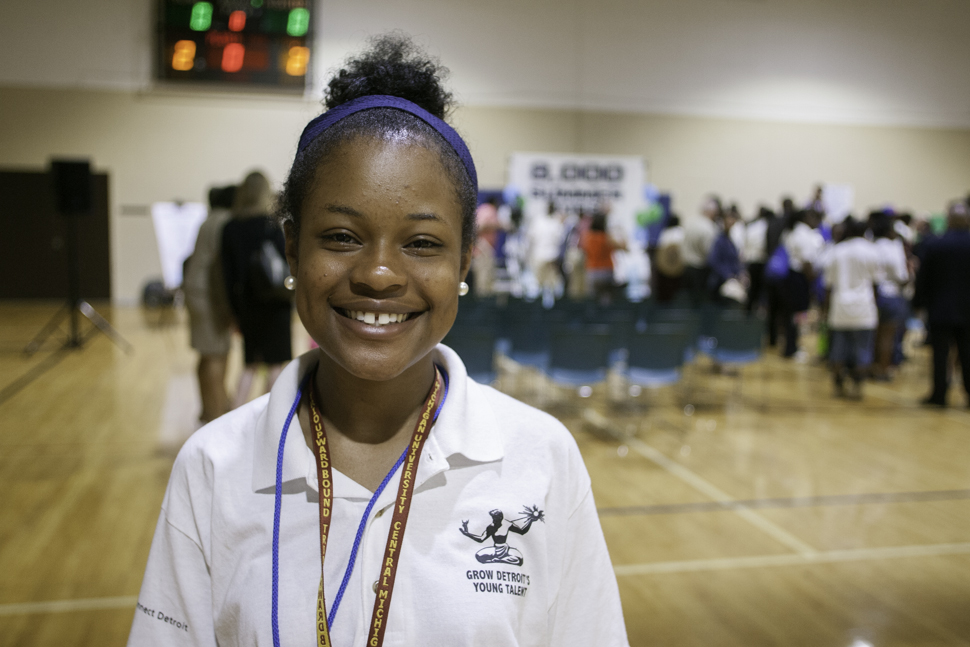 Are you a teen (or a parent of a teen)? Not sure what you're going to be doing over the summer? Detroit can help you get your first job, cash and work experience! Applications close May 1st, so get right on it by applying here! For more information on Grow Detroit's Young Talent, click here. 
Project Clean Slate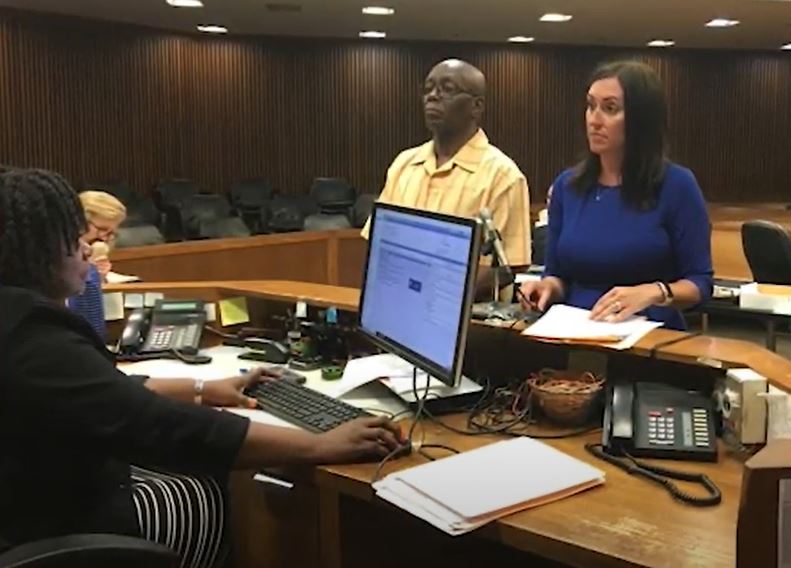 Did you know that Detroit can potentially clear your criminal record? Project Clean Slate is a program that allows you to clear certain past criminal offenses, giving you new chances at jobs, housing, education and more! To find out how you can apply, you can visit the Project Clean Slate here. 
Job Training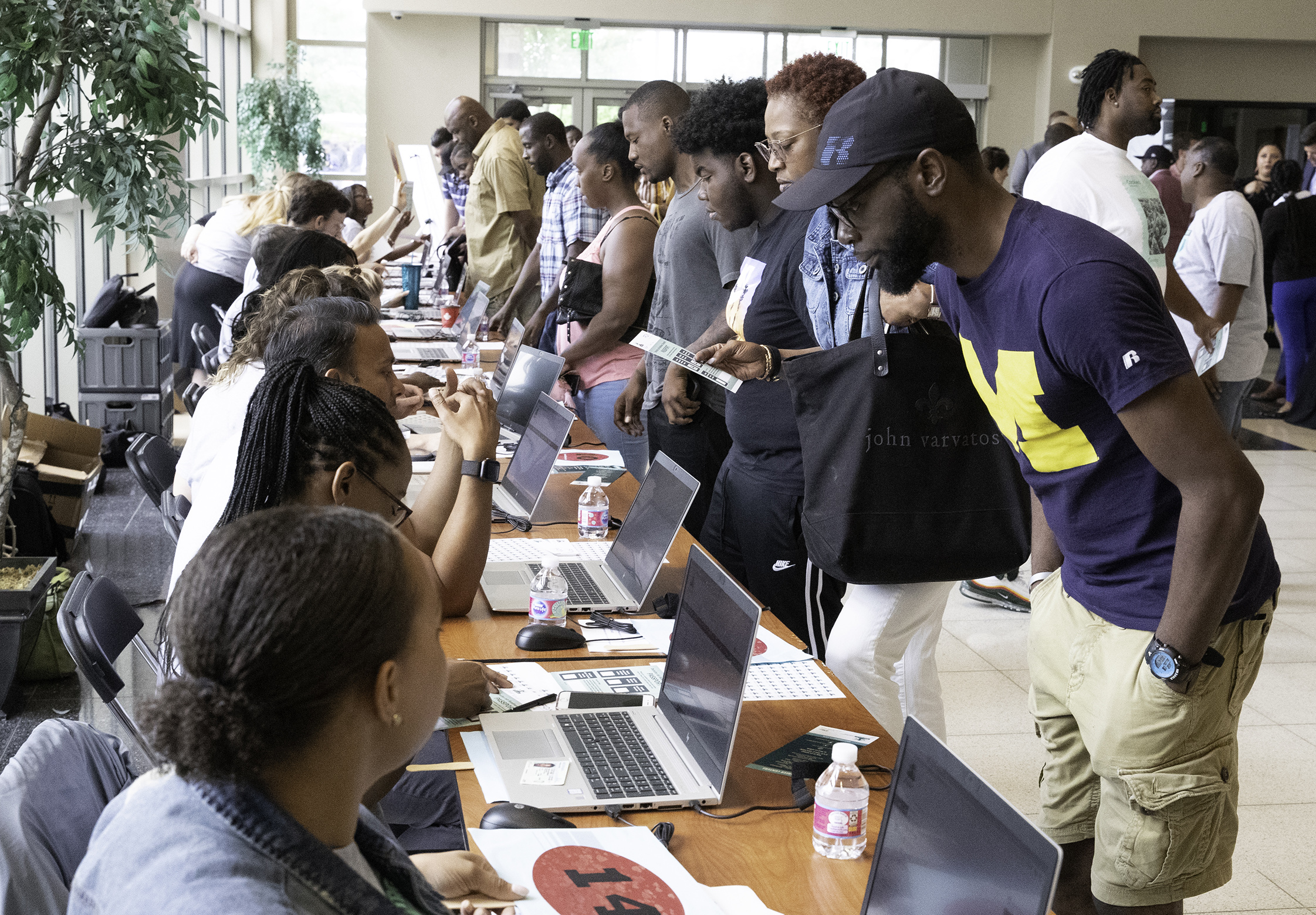 Wanting to brush up on your work skills or get a better job? Detroit can help you prepare! Detroit at Work has a number of helpful workshops, from help with your resume to . A full list of all support activities can be found here. To attend via zoom in the current virtual environment, you can sign up for a Detroit at Work account here.  
Motor City Makeover 365 (MCM365)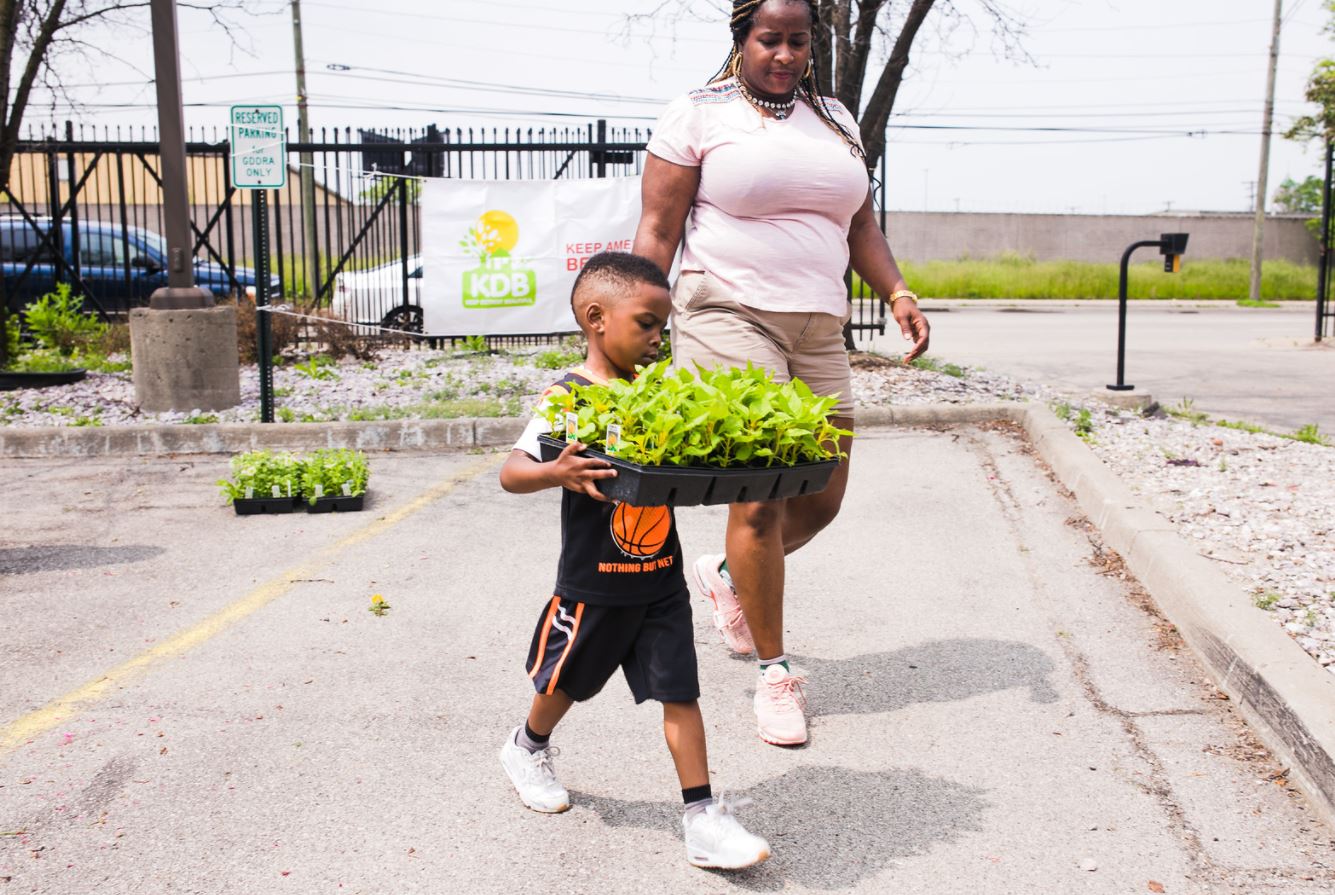 Who doesn't love a good makeover?! Motor City Makeover 365 partners with block club clean-up efforts to keep our communities beautiful. They do this every year! Clean-ups are scheduled by council districts on specific weekends during May and June. If you and/or your neighborhood are interested, you must register with the City of Detroit; this will allow you to receive certain supplies and schedule debris pick-ups as needed. Join the beautification initiative here.
Committee on Race and Equality (CORE)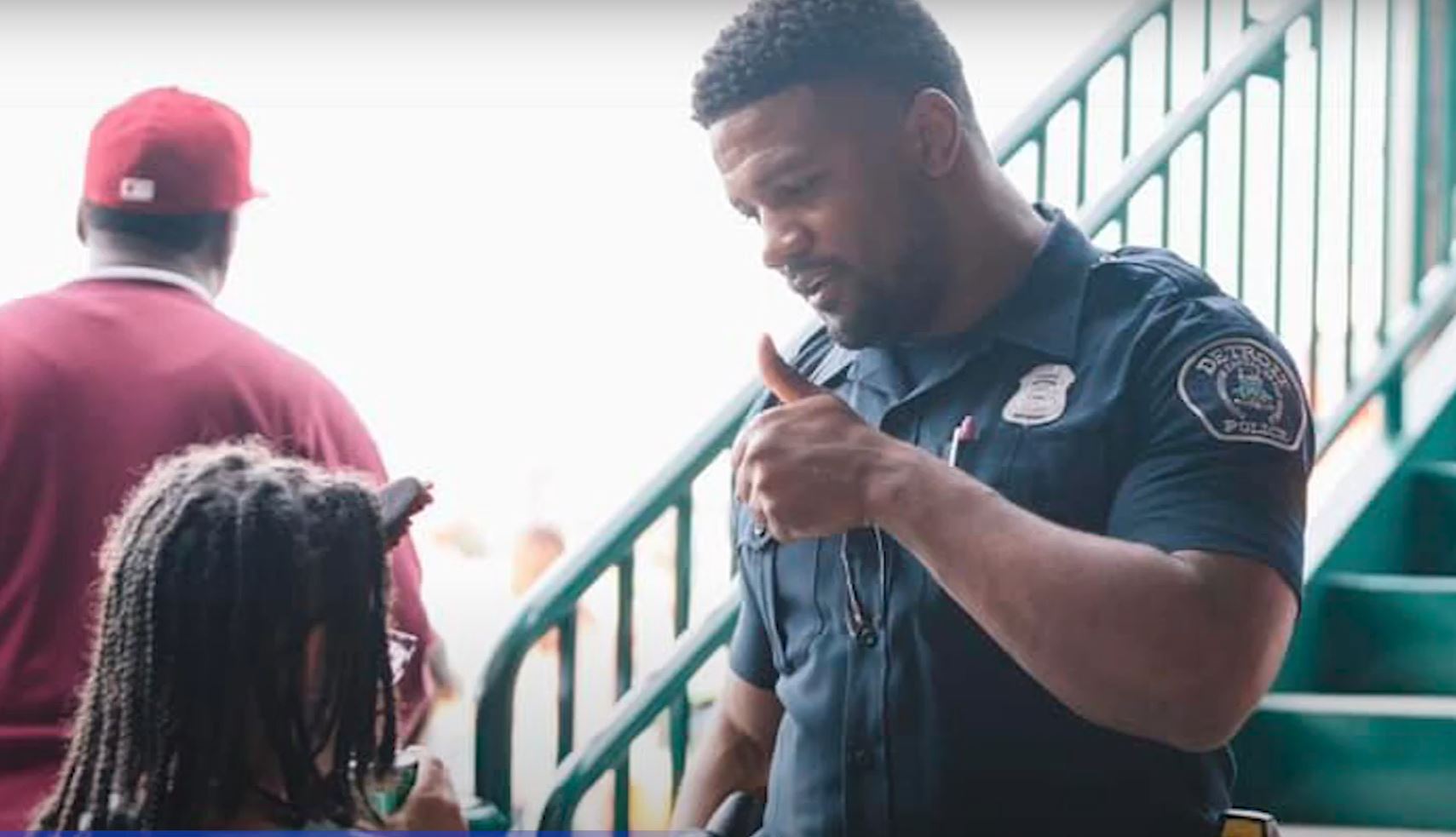 Black America is in need right now: in need of justice, understanding, change, and support. CORE acts as a safe-haven for members to have constructive, difficult conversations in a non-judgmental environment. Members can express their concerns about discriminatory treatment and/or practices based on race, religion, gender, sexual orientation, national origin, age, or gender identity. CORE works to increase awareness, secure equality, and celebrate the strength of diversity. Oh, this is an Advisory Committee to Chief of Police James Craig. So make your voice heard! You can find more information here.
SisterFriends Detroit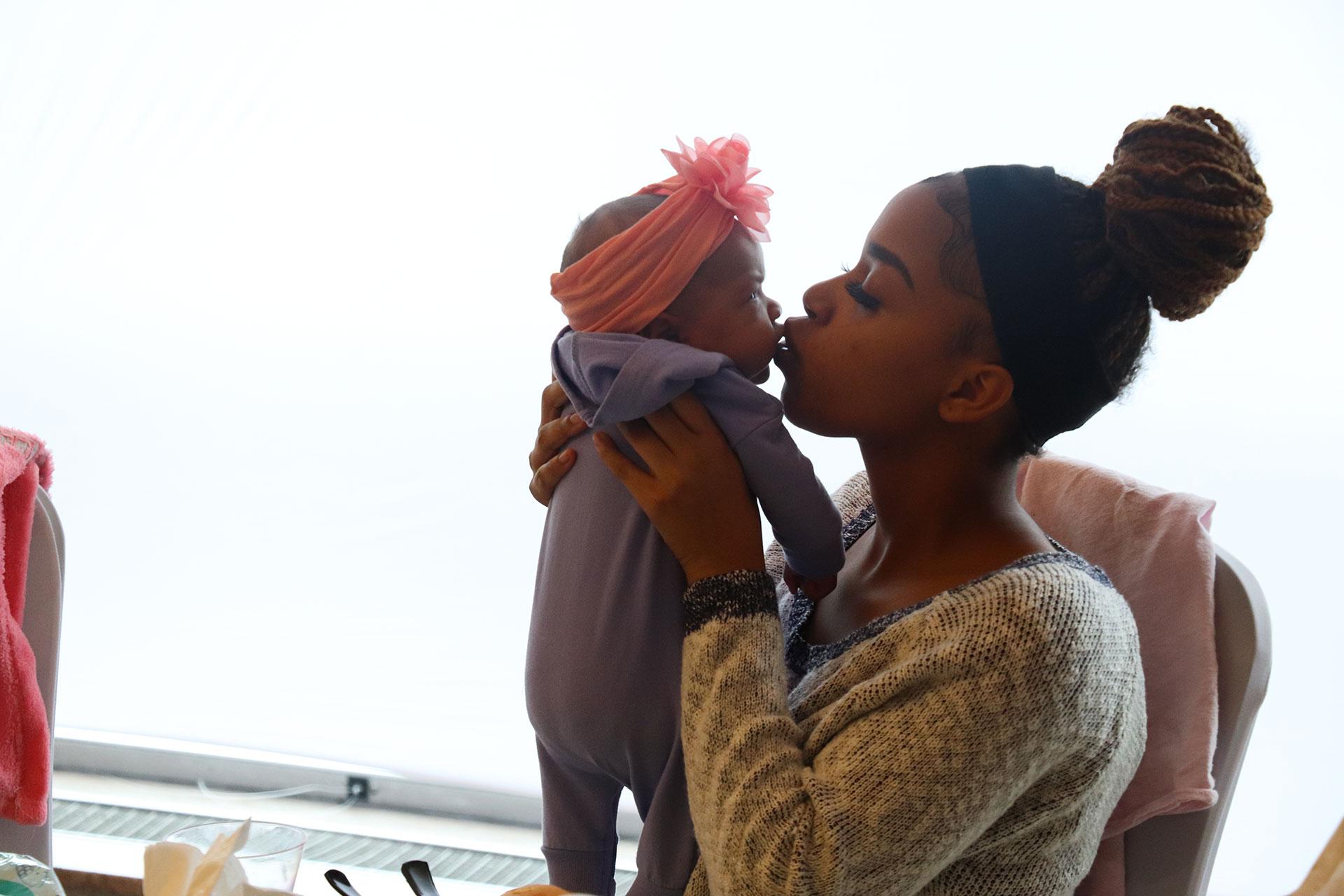 Sis, we gone need you to tap in! SisterFriends Detroit is a mentoring program that helps expecting mothers gain access to 100+ programs and resources. They aim to create a "circle of care" around pregnant women that focuses on improving birth outcomes and decreasing infant mortality. The program provides opportunities for support, networking, and unity while offering educational experiences and trainings. They are always looking for mentors (SisterFriends) and accepting pregnant women in need (Little Sisters)! Sign-up here!