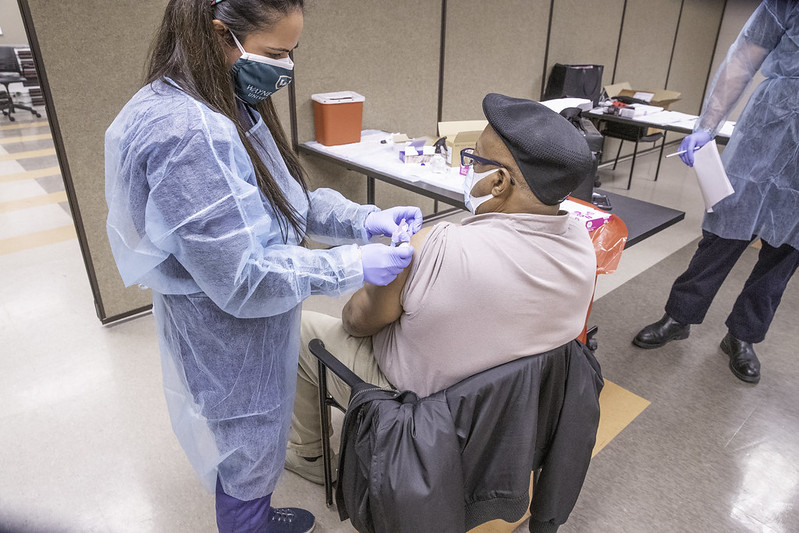 7 City resources you might not know about
Need some help? Check out this valuable departments!
You care about Detroit--and Detroit cares about you! Detroit has services to help you whether you're a resident, you want to open a business, or are a current or future worker in the city
Each month, we will highlight seven resources in the city that you might not know about. 
 
D-Rec2U: We know the kids are driving y'all crazy at home. Be real! D-Rec2U provides free and low-cost opportunities for at-home fun, so you all can stay safe and have some family fun! These activities double as learning opportunities as well. A few options are MANGO Math, outdoor reading program, arts and crafts and much more.
Detroit Promise: Need money to help pay for college? Detroit can help! The Detroit Promise is a scholarship that helps high school graduates pay their college tuition and provides a tuition-free path to an associate degree, bachelor's degree or technical certificate at a number of colleges in Michigan.
Immunizations: SHOTS! SHOTS! SHOTS! The goal of the Detroit immunization program is to provide vaccines for preventable diseases that affect people of all ages. This program makes immunization services accessible for the community and focuses on ensuring our Detroit children are vaccinated on schedule. Immunizations are available at the Samaritan Center for children and adults, where you can also receive a history of your shot records (upon request) and be educated about necessary vaccines during service.
Community Emergency Response Team (CERT): Is your community prepared in the case of an emergency? CERT educates residents about emergency readiness for hazards and prepares them for basic emergency response skills, like fire safety, light search and rescue, team organization, and disaster medical operations. As CERT members, residents are able to assist their neighborhood or workplace when professional responders are not immediately available! 
Serve Detroit: Reach back and help your neighbor! Serve Detroit engages residents, community leaders, nonprofits, and corporate entities to join together to serve the Detroit community. The initiative is dedicated to building stronger neighborhoods, more active communities and pushes the narrative that by working together "we can achieve a greater impact and help build an even greater Detroit."
Business Support: Need help with your business? Detroit can help! We offer a number of resources available to businesses in the city including: 
The Open for Business guide that helps you navigate how to open a business and who to go to for help. 
Your District Business Liaison who can help answer questions and help you explore all sorts of business services. 
Detroit Means Business provides small business support through tools and resources to re-open your business, expert guidance and funding opportunities to thrive. 
Detroit Business Opportunity Program: Are you a Detroit-owned or minority-owned business? Registering your business through the Detroit Business Opportunity Program gives you access to special benefits, such as appreciation events, networking and capacity-building opportunities, equalization credits, and increases your visibility.