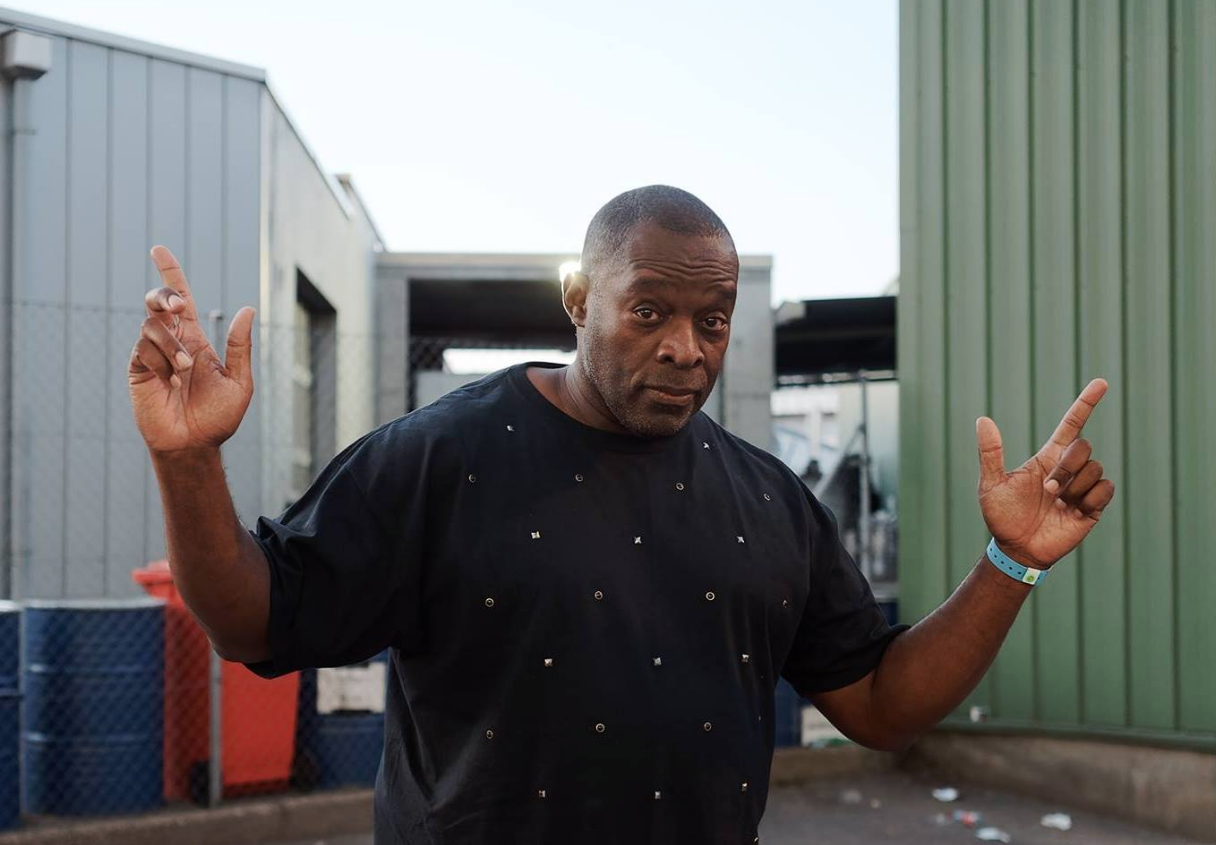 We asked Detroit techno legend Kevin Saunderson to create a Movement playlist for us. Have a listen.
In the lead-up to Movement, let one of the genre's pioneers guide the way
I've often said that sometimes it feels like techno is one of Detroit's most underappreciated genres. Now, before you go and say that you, yourself, are not one of the uncultured cretins that doesn't appreciate Detroit techno (I'm gonna need you to read past the first sentence, sis), I will ask you to consider this: While Detroit techno is obviously legendary and respected worldwide, it's not often listened to in the same reverence here on the home turf.
There are no radio stations that regularly play Detroit techno. (Regularly.) If you were to ask the average Detroiter between, let's say 35 and 55, to name some Detroit artists, they'd name Anita Baker, Aaliyah and anybody from Motown. Ask anyone under 30 to name Detroit artists, and it'll be Sada Baby, Molly Brazy and Doughboyz Cashout. This is not to say — read carefully — that Detroit's techno pioneers and innovators aren't recognized. It's just that here, we celebrate Movement once a year and, well, that's it for the majority of the city.
That all said, we're hoping to do our small part here at The Neighborhoods to recognize and amplify Detroit techno on a local level. This week, the mayor declared this week as Techno Week in the lead-up to Movement. And to keep the music going, we asked Kevin Saunderson, one of the original Belleville Three, to craft us a playlist of his favorite techno tracks on our official Spotify account. You can take a listen to the playlist below:
Listen to more playlists on the City of Detroti's official Spotify account here.
Photo credit: Gabriel Asper