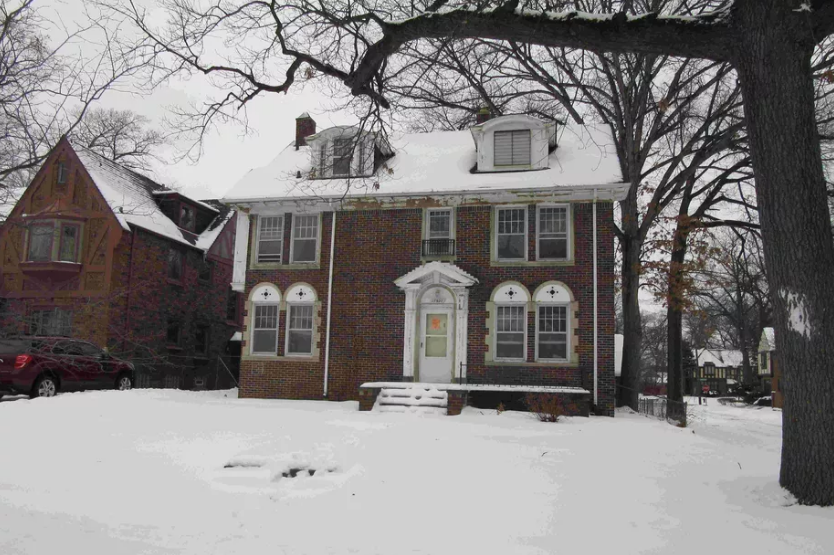 That University District home you were all salivating over is back on the auction block
Bidding starts at $1,000
Remember that Detroit Land Bank Authority auction a few weeks back where a home on Wildemere Street sold for $255,000? Did you bid on it and feel the crushing defeat of not being able to swing a University District home at a potential bargain? Did your insides curdle when you knew that Pewabic tiled fireplace, original steam registers and all those French doors would fall into the hands of someone else? Have you ever felt so much closer to death in your mortal existence before knowing that all those post-rehab photos you were going to post on Facebook would never come to be?
Well, guess what? You've got a second chance to bid on the home.
The 94-year-old colonial hits auction again on March 13, with bids starting at $1,000, of course. The DLBA estimates a a little over $37,000 in repairs, but as the land bank notes, failure to bring a property up to code within six months will result in forfeiture of property.
Visit the auction listing here for information on purchase, repairs and more.